waldorf astoria dubai palm jumeirah
The five-star resort has updated its health and safety measures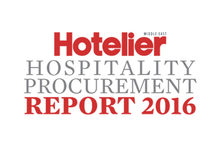 Hospitality Procurement Report 2016
The Hotelier Middle East Hospitality Procurement Report 2016 provides essential business insight into this critical hotel function, revealing a move towards an increasingly operations-oriented approach, technology-driven online purchasing and a commitment to transparency, underpinned by a value-led decision making process and an investment in analytics.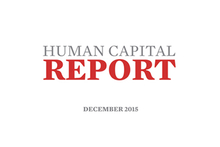 Human Capital Report 2015
The Human Capital Report 2015 combines Hotelier Middle East's Annual Salary Survey with an exclusive survey and interview with the region's senior human resources directors. The 30 page report provides a unique 'shop floor' to 'head office' view of hospitality's human resource challenges and strategies that hotel operators must adopt if they are to succeed in the Middle East. The report is available for a short at at its introductory price of US$499. Full list price, US$2499.