Supplier: ICAM, Chocolate products
ICAM brings its Italian excellence to the business of creating chocolate recipes and products
For more than 70 years, ICAM has been the standard bearer around the world for Italian excellence in the art of chocolate making.
Passion, creativity, cutting-edge technologies and attention to market trends form the soul of ICAM, generating great success among both consumers and professionals around the world.
ICAM has created two different brands with products and recipes dedicated to all the professionals.
Did you like this story?
Click here for more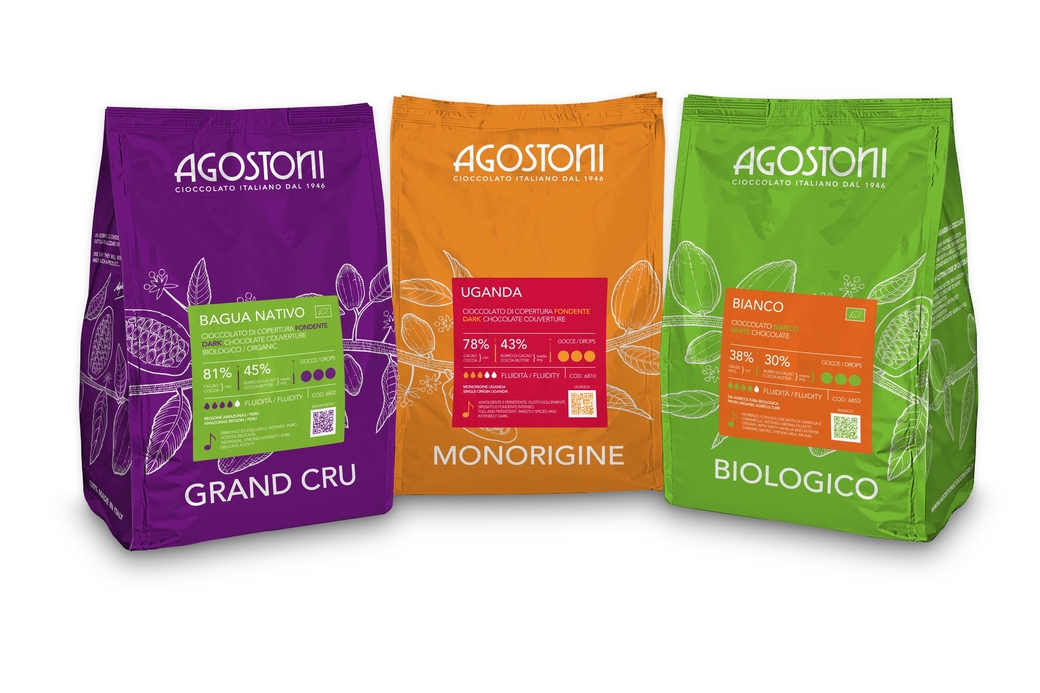 Icam Linea Professionale is a highly specialised range of products. Each chocolate recipe has been designed for specific uses, technical performance and taste intensity, and for excellent performance in confectionery, chocolate and ice cream applications.
Agostoni is the top premium brand, the ambassador of the excellence of Italian chocolate all over the world. The most precious cocoa from world's finest producers are enhanced by wisely crafted recipes to offer the unique taste of Italian chocolate to the most demanding professionals.
This product range includes three lines of cocoa products (chocolate couverture, cocoa powder and cocoa paste) with each a specific colour pack: Grand Cru, Single Origin, and Organic.
For more information, visit: 
Social media: @icamforprofessionals