Brand View: Home Grown Grounds
Boon Coffee is a speciality coffee roaster supplying roasted coffee beans in the UAE
Founded by Orit Mohammed in 2013, Boon Coffee is a speciality coffee roaster supplying fresh and skillfully roasted coffee beans in the UAE. The company offers its customers single-origin, Arabica coffee beans sourced directly from the farms where they are grown.
Speaking to Hotelier Middle East about the company she founded six years ago, Orit Mohammed says: "We provide complete coffee solutions. This includes supply of the freshest most perfectly roasted coffee, coffee machine and equipment supply, technical expertise, complimentary machine maintenance and service, barista training and shadowing as well as beverage recipe development."
MENA MARKET
Did you like this story?
Click here for more
With more than 70 speciality coffee outlets in the UAE alone and an increasing number of roasters, competition is increasing and the Middle East is cultivating an increasing number of speciality coffee drinkers, making it one of the fastest growing markets in the world for coffee consumption. With this is mind, Mohammed reveals that Boon Coffee is expanding its operations to other Gulf countries to give it an edge over its competitors.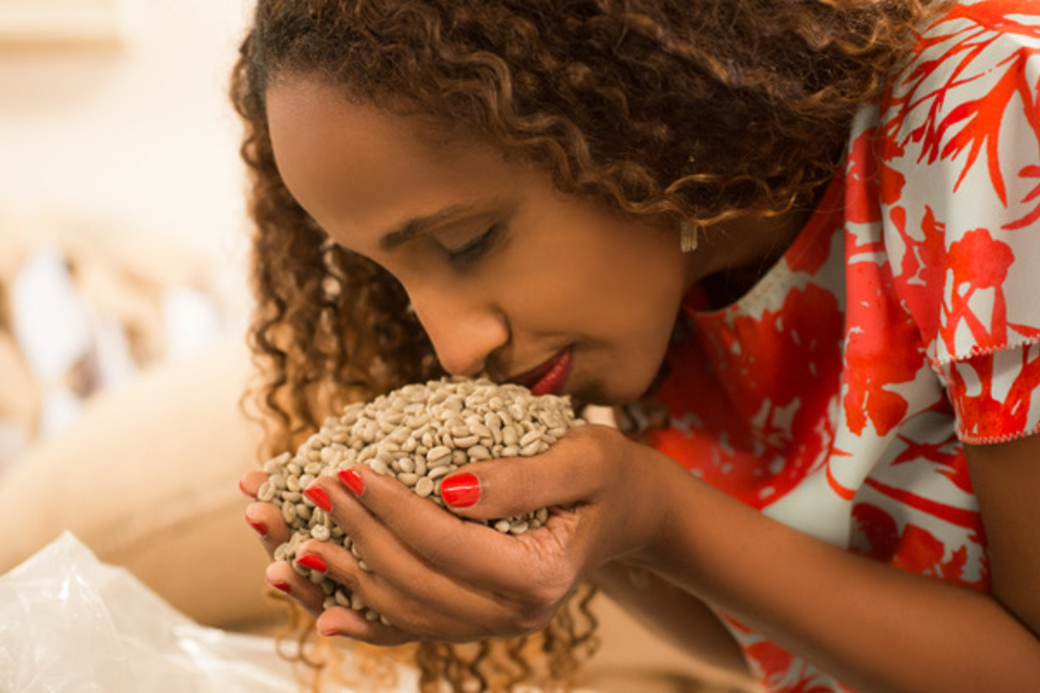 Responsibly sourcing coffee beans has been a priority since the company's inception. However, dropping coffee prices pose a risk of small coffee famers stopping the production of coffee and switching to other crops that will generate them more money.  Mohammed says: "We work closely with selected cooperatives and we have direct partnerships with coffee producing farmers who provide us carefully handpicked batches to ensure that every bag expresses the rich complexity and unique flavours that are only found in our coffee."
In addition, Mohammed and her team are dedicated to educating clients about the intricacies of coffee. Mohammed says:  "Though consumers in the region are increasingly drinking coffee for the appreciation of the beverage, there are still many more who are not familiar with speciality coffee. However, as more and more consumers become educated, the market share of speciality coffee is projected to grow exponentially over time."
SURPASSING EXPECTATIONS
Boon Coffee offers complete coffee solutions to its clients. This includes supplying back up coffee machines in case one breaks down and can't be fixed on-site.  These temporary and complimentary replacements allow operations to continue uninterrupted while the machine is being serviced. The company's highly skilled and trained staff can also assess clients' coffee machine needs and help them to select the right equipment.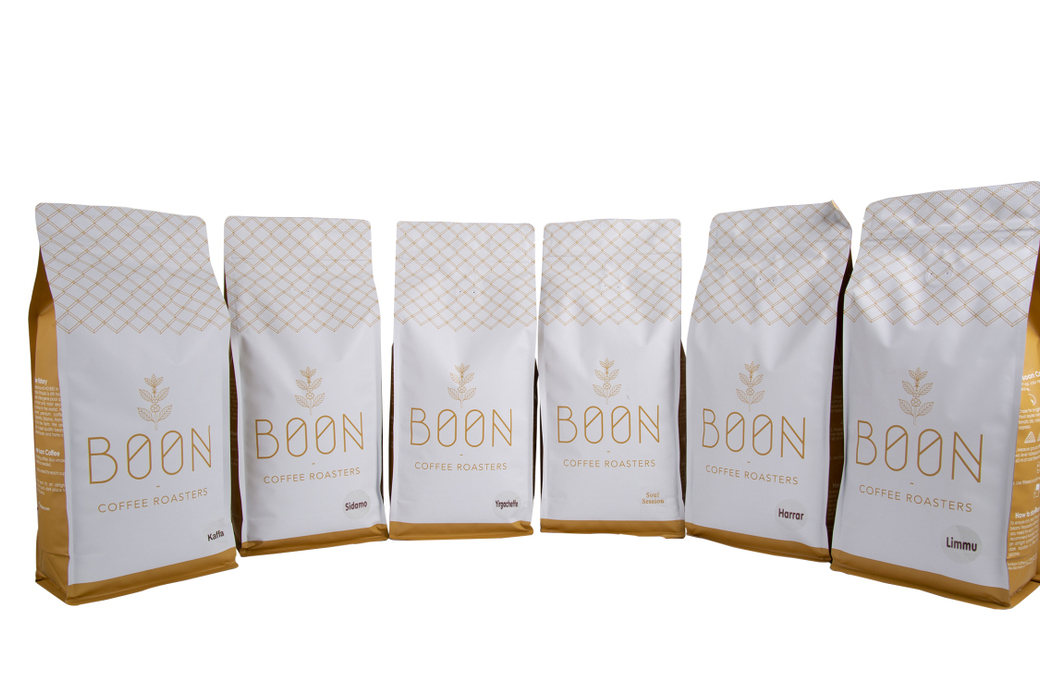 According to Mohammed: "Whether they need the finest grinding and brewing machines or fi ne-tuning and calibration of their grinders and accessories,  our experts provide an unsurpassed level of technical service and support. We give our clients everything they need to have a thriving coffee programme."
Matching the right coffee with each client is another value added service which sets the company apart. Mohammed elaborates: "We have a wide variety of coffees for our clients to choose from, for each variety we have a specific roast profile. We work closely with clients to provide a profile that best suits them. In addition, we provide both custom blends and private labelling based on client's unique needs."
TASTE THE DIFFERENCE
Unlike many roasters that source their coffee from trading houses, Boon Coffee is sourced directly from the farm — from current year's crop. Mohammed elaborates: "We have in-house coffee specialists located at the origin who control and manage our supply chain from bean to cup. This guarantees traceability and superior quality of our coffee beans. "We also offer coffee tasting opportunities and are flexible to help clients match their customer taste profile. These tastings showcase our most popular single origins and blends to give a dynamic sense of how versatile coffee can be."
An important differentiator is that Boon Coffee's beans are not pre-roasted. Mohammed guarantees: "We only start the roasting process when an order is placed. That is the only way to ensure that the beans are roasted to perfection, with their full flavour intact."
TOOLS OF THE TRADE
Along with sourcing the right raw materials, Mohammed understands the importance of using the right tools to create the perfect cup of coffee. She explains: "We are dealers and resellers of carefully selected brands of coffee equipment. Our coffee machine supply comes with complimentary maintenance and servicing. Our technicians have been trained by leading coffee machine manufacturers and have more than 15 years of experience."
The success of this service can be attributed to Boon Coffee's experienced staff. Mohammed says: "Our barista training programme is available to help our clients' safeguard quality and consistency for their customers.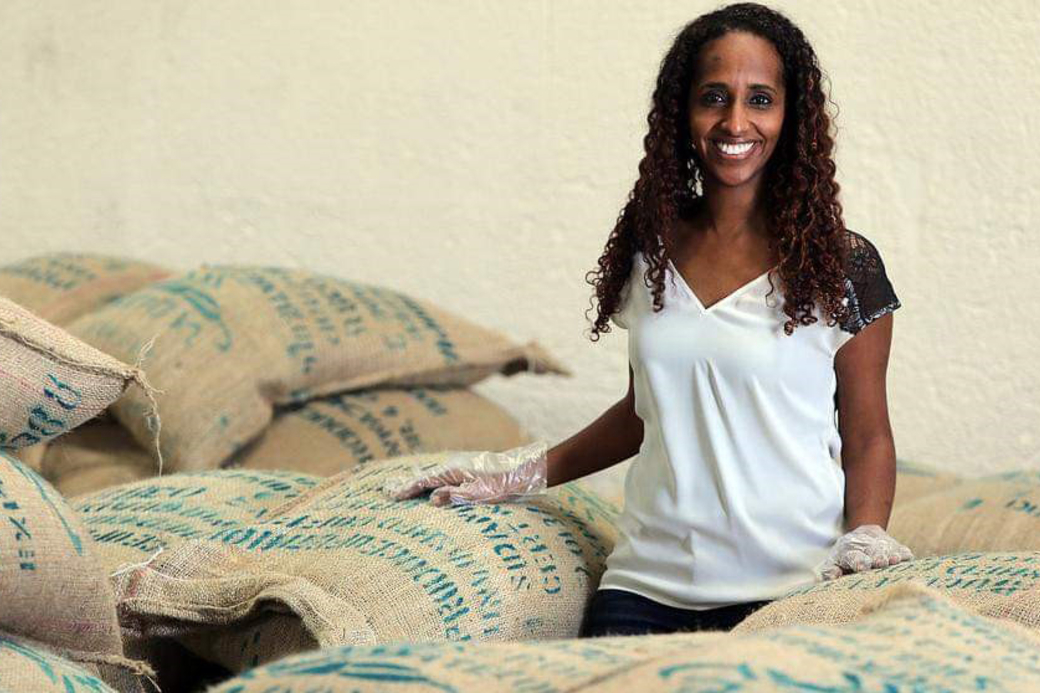 With both theory lessons in speciality coffee and practical hands-on training with coffee machines, Boon Coffee's trainers will teach our clients how to make the perfect cup of coffee. We also do routine training to help them ensure that their staff are always up to date."
Despite her rapidly expanding business, Mohammed is about to branch out. She shares some exciting projects: "We are opening up a café in Nakheel Mall (Palm Jumeirah) that will have a roastery inside, and another café in Mall of the Emirates — both before the end of the year."