Hospitality operating equipment and uniforms supplier partners with tableware supplier
A. Ronai LLC and Dudson to develop product ranges over the coming months, Ronai revealed
A. Ronai LLC, hospitality operating equipment and uniforms supplier, have partnered with Dudson tableware brand, Ronai revealed in a statement.
A. Ronai LLC will offering existing lines Harvest and Evo from the Dudson collection and plans to develop new product ranges over the coming months, A. Ronai LLC said in the statement.
The partnership will reportedly provide fresh chinaware to complement a vast array of products for the hospitality industry.
Ronai has been supplying operating equipment and uniforms since 2006 and recently expanded its operation, including a new showroom.  It already distributes hospitality brands such as Genware, Pillivuyt, Royal Crown Derby, Comas, F. Dick Chef's Knives, and  Bonzer, Thermohauser, among others.
Story continues below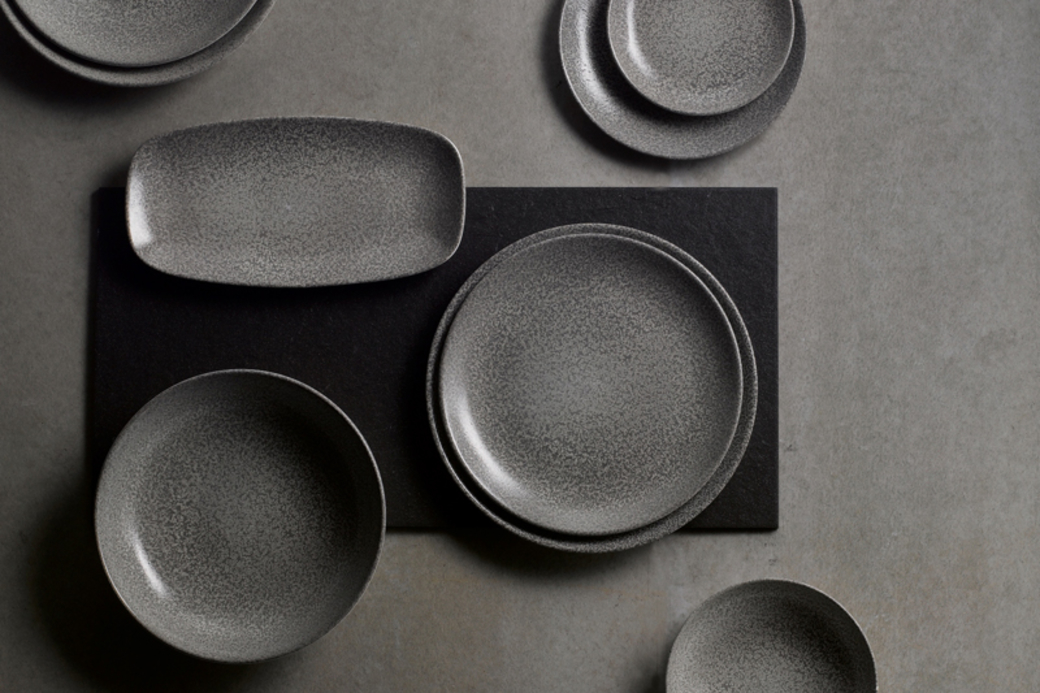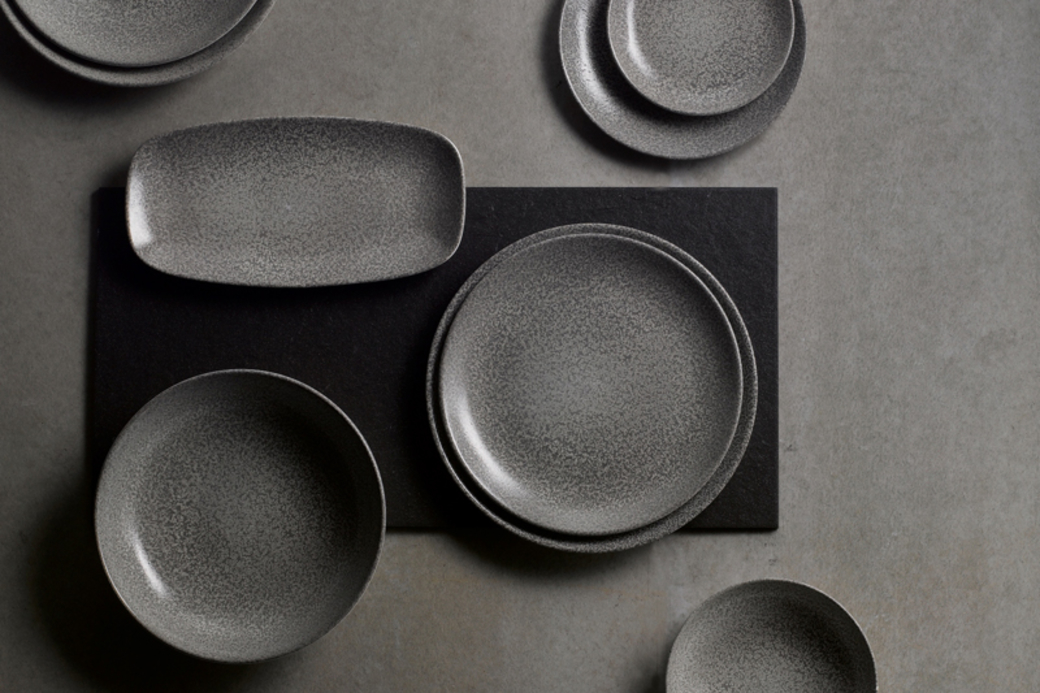 The hospitality company also has its own garment brand, created by the company's in-house designer and manufactured in the UAE with fabric sourced from worldwide uniform fabric suppliers.  
Ronai currently supplies dnata, Dubai Airports, Sheraton Hotels and Jumeirah Group, among other hospitality outlets