Kerzner International names new CEO as part of company shake-up
Phillippe Zuber will be at the helm of the Atlantis Resort brand, One&Only and many others
Kerzner International, the owner of Atlantis Resort and Residences, One&Only Resorts and a handful of other brands, has named a new chief executive officer as part of its recent leadership team restructuring.
Philippe Zuber (pictured above) has been made CEO, moving from his prior post as COO. Zuber will succeed Michael Wale, who had been CEO for two years and now sits at on the board of directors of Kerzner.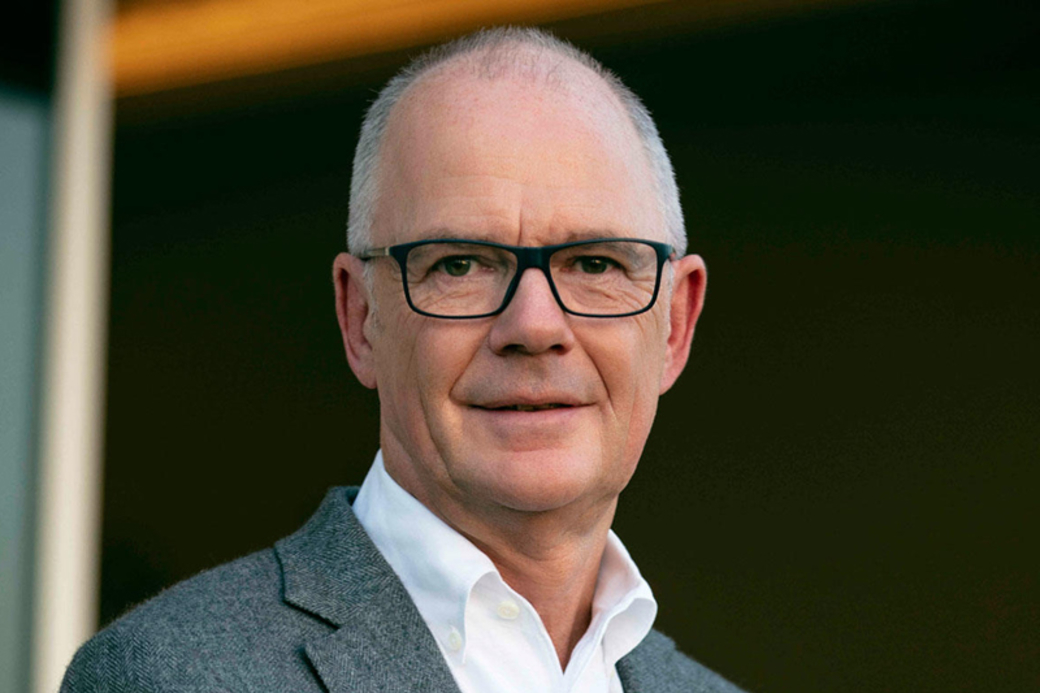 Michael Wale

During Wale's time as CEO, the company introduced two new resorts in Rwanda – One&Only Nyungwe House and the One&Only Gorilla's Nest, as well as expansion of the Atlantis brand in China.
"I am incredibly proud of our team for all that has been accomplished at Kerzner International over the last two and half years. I am honoured to have worked with such amazing people and I know that we are well positioned for the future," commented Wale.
Also as part of the leadership restructuring, CFO Michel Checoury will add chief administrative officer to his role.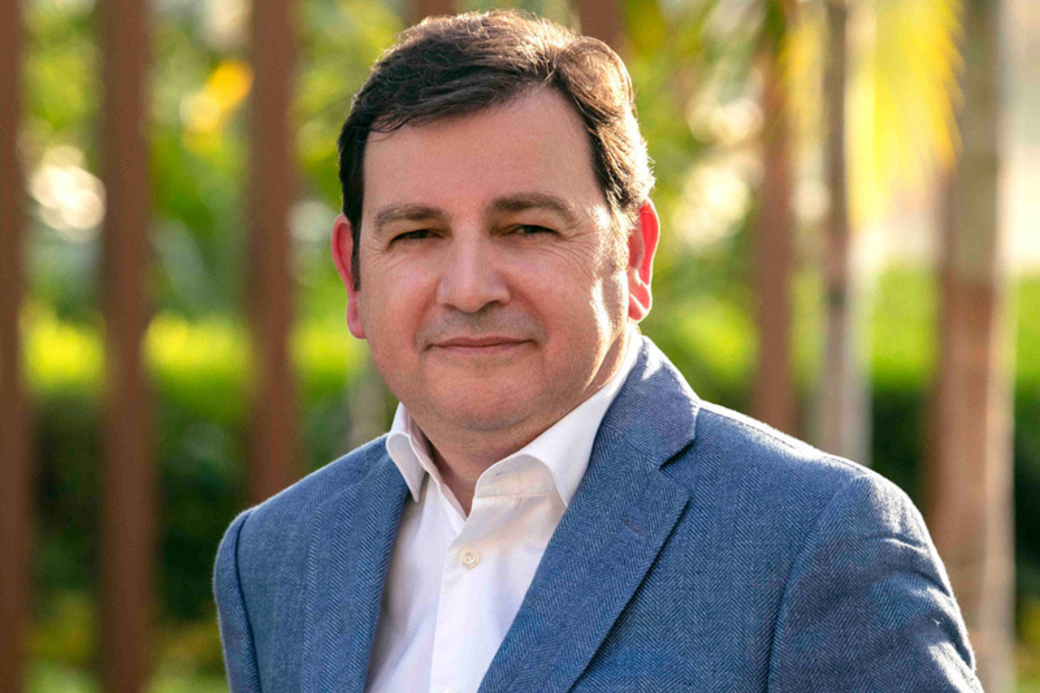 Michel Checoury

"As we continue to strategically grow our existing portfolio, I am incredibly pleased to have such experienced executives to support our business in both Philippe and Michel.  I look forward to the continued growth of Kerzner International, further prosperity and an expanded strategic global footprint," concluded His Excellency Mohammed Al Shaibani, Executive Director & CEO of Investment Corporation of Dubai, and Chairman of Kerzner International Holdings.