Bureau Veritas' Marcel Hochar on the Safeguard label
The senior vice president talks about how the company became a leader in defining the 'new normal'
As hotels began to reopen in the wake of the COVID-19 pandemic, Bureau Veritas, a world leader in testing, inspection and certification services, introduced detailed checklists with global health, safety and hygiene specialists to make sure that properties met local and international regulations, as well as recognised best practices.
The first hotel is the world to receive the Bureau Veritas Safeguard label was Dubai's Jumeirah Al Naseem, with many more following in its footsteps.
Here, senior vice president Marcel Hochar tells Hotelier Middle East why it was important.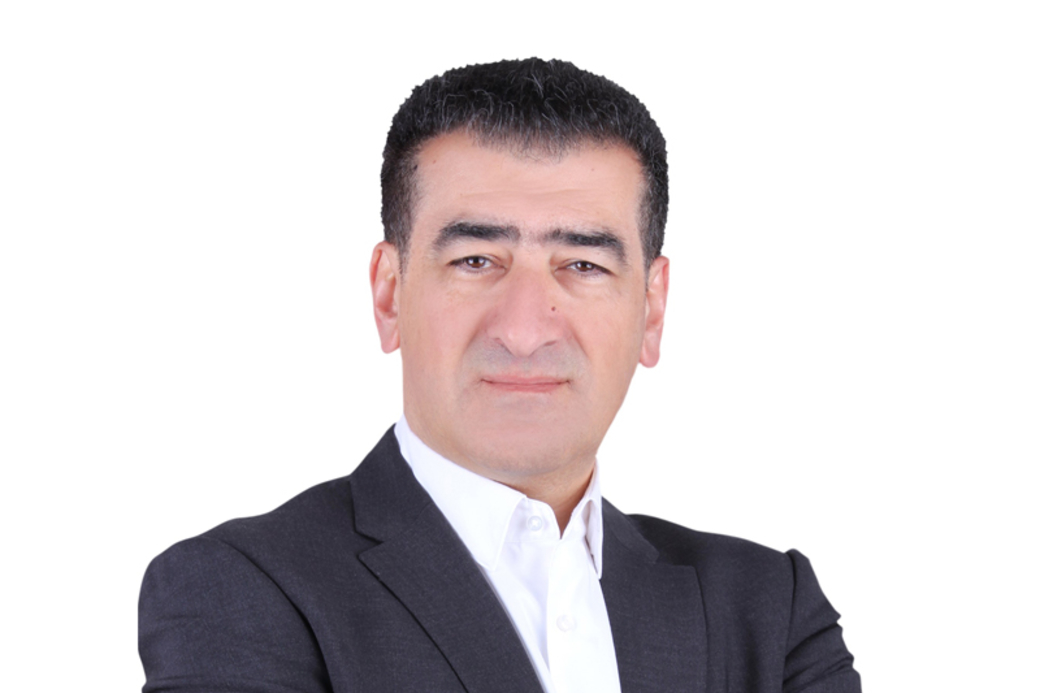 "In countries all over the world, after several weeks of lockdown, companies, institutions and society were gradually preparing to restart their activity in unprecedented circumstances. Decision-makers had a single priority in mind: to guarantee the health and safety of their employees, customers and users.
"Now, we are in the phase of 'new normal' where health, safety and hygiene issues become extremely important in all sectors to continue our lives and businesses with the virus. With the new normal, all the measures related with hygiene and safety should be well-implemented and sufficient. With the new expectations of society from governments and companies, companies should define health, safety and hygiene issues and share them transparently.
"Bureau Veritas' mission has been to shape a world of trust since 1828. Adapting to the new normal with current sanitary crisis, we launched testing, inspection and certification (TIC) services and Restart Your Business with BV solutions to support companies of all sizes."
It was developed with a range of experts and stakeholders to ensure that the correct procedures were in place, were relevant to the business in question and were being implemented correctly.
Hochar added: "One of the sectors that was most affected from the sanitary crisis is hospitality. Hotels should provide reassurance to their guests and employees by complying with health regulations and recommended protective measures. With the Safeguard label, Bureau Veritas can certify that appropriate safety standards, training and cleaning protocols are achieved to allow businesses in the hospitality sector, to reopen with confidence and welcome their guests in a healthy and safe environment.
"Safety is our absolute priority. Bureau Veritas will continue to support clients while recovering this difficult period of global health and economic uncertainty."
At the time of writing there are 584 hotels with the Safeguard label and 510 hotels going through the audit process.