Comment: 'Better than home' hospitality experience is moving beyond guest rooms
Exterity CEO, Colin Farquhar explores how hoteliers can take guest experience to the next level
The Middle East is a region long known for its warm hospitality, and  welcomed almost 90 million international travellers by the end of 2018, accounting for 6% of the world's total arrivals. As the region prepares for international events like Expo 2020 in Dubai, the number of travellers, for both business and leisure, is likely to increase. The question is: How do hoteliers create a "better than home" hospitality experience that truly differentiates them from competitors?
Certainly, comfortable beds, top quality food, and state of the art gym and spa facilities help ensure that the hotel service experience is excellent. But to really exceed guest expectations and generate five-star reviews for exceptional hospitality, strong brand loyalty and higher revenues, hoteliers need to provide the level of integrated communications and high-tech entertainment that today's connected consumer expects.
To take the guest experience to the next level, smart hoteliers have been integrating hotel management systems into infotainment systems in rooms to offer cutting edge in-room experiences that benefit everyone from the luxury traveller to the busy business executive. This includes personalised communications that range from welcome messages in the guest's native language to the ability to check accounts and order services via a click of the TV remote. In 2020, innovators will be taking this approach a step further by making the modern, connected experience available throughout hotels to reflect the fact that they are fully linked, multipurpose venues.
When we think of hotels, we often associate them as places to sleep and dine. But alongside providing temporary accommodation for travellers, they often double up as places to host meetings and conferences, as well as entertainment venues.
Inglis Riverside Stables,  a complex built on 26 acres of land overlooking Warwick Farm Racecourse in Sydney, Australia, provides a good example. It aims to deliver a world-class experience for the buying and selling of thoroughbred horses, as well as attract new racing audiences through the adjacent luxury hotel.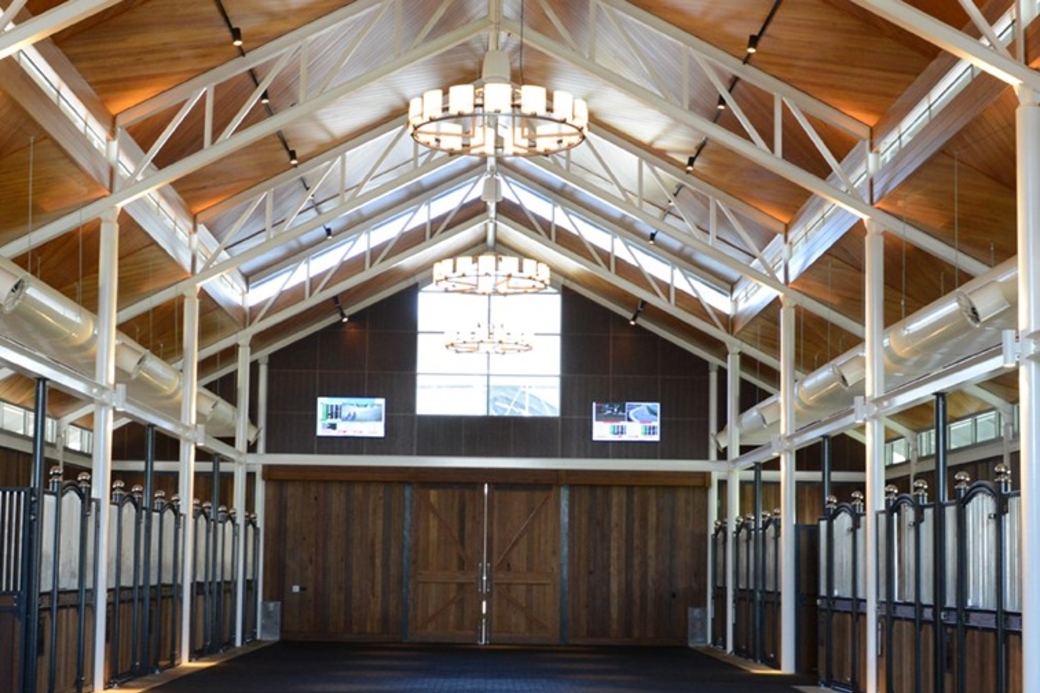 In order to keep guests up to date with the live auctions, it deployed a hospitality IPTV and Video on Demand (VoD) solution for the on-site hotel. As a result, guests can watch TV, video, live auction feeds and even a view of the stables from any location in the hotel, including their room. Creating a fully connected environment in the hotel that marries entertainment and information will encourage the auction's buyers and sellers to stay at the hotel because they can stay immersed in the action – which in turn will increase brand loyalty among guests and, ultimately, revenue for the hotel.
Another example of a resort creating a fully connected environment is Okada Manila Casino, which is a five-star integrated hotel and casino in the Philippines that wanted to offer leading-edge video entertainment throughout its facility.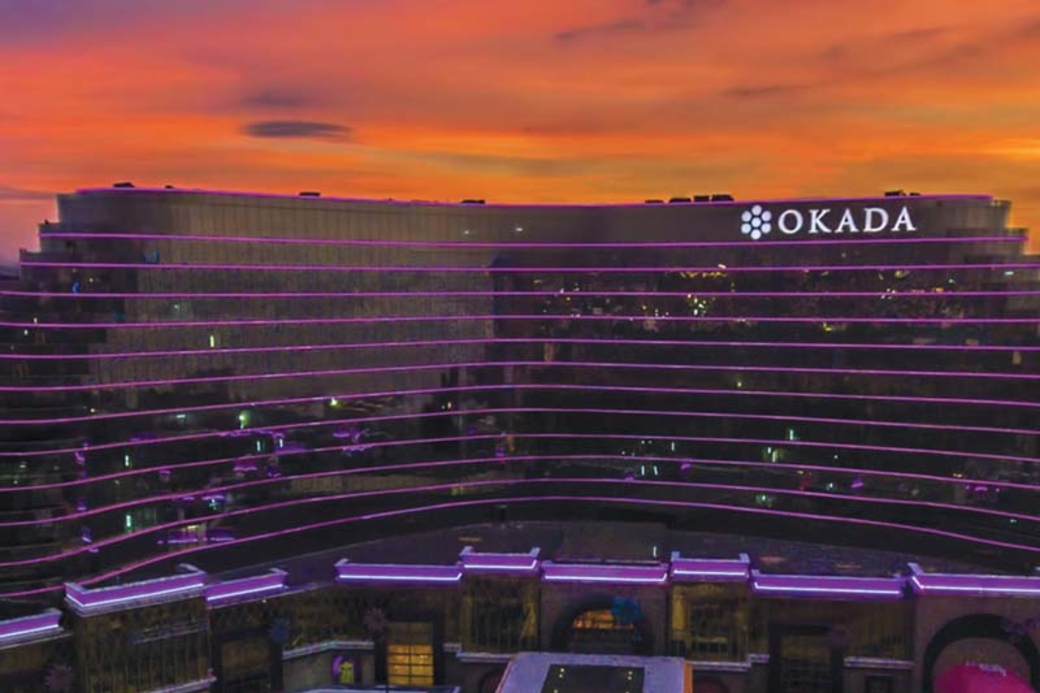 With a 24-hour-a-day operation catering for thousands of international visitors, the resort required a reliable video solution that could deliver digital signage content to 204 TV screens on both the casino floor and other public spaces and to each of its 3,000 electronic gaming machines.
To achieve this, Okada Manila chose to employ a centrally managed IP video and digital signage system that enables the seamless distribution of information on promotions and jackpots. The solution enables the casino to display dynamic, streaming and scheduled content on any of the hundreds of connected screens, as well as messages to every gaming machine. This ensures guests have access to relevant content and branding at exactly the right time wherever they are.
The "better than home" experience has something hoteliers have typically applied to guest rooms but it's something that can be applied to the entire venue. Hotels are multipurpose facilities and IP video technologies play a crucial role in increasing guest's awareness of them and encouraging visitors to use amenities out by providing them with promotions and discounts via hotel-wide digital signage screens as well as the guests' personal in-room TV.
As we look ahead to 2020, we expect more hoteliers to subscribe to this way of thinking and create fully connected environments that truly enhance the enjoyment of all their guests.