Day in the life: General manager, Miss Lily's Dubai, Sheraton Grand Hotel
Stephen Allsop takes us through his daily routine
We catch up with Stephen Allsop at the Carribean themed restaurant for a run down of a typical day.
11:00am: Wake up, and get out of bed. Open all the curtains around me to get the sunlight shinning in my room and get me energised and then I head to the kitchen.
11:15am: Make breakfast which usually is either a bowl of oatmeal with cinnamon or yoghurt with fruit. I also make a tea. Usually I prefer a loose-leaf green tea to start the morning.
Did you like this story?
Click here for more
11:45am: After breakfast, I start to check all my texts and WhatsApp messages that I received while I was sleeping.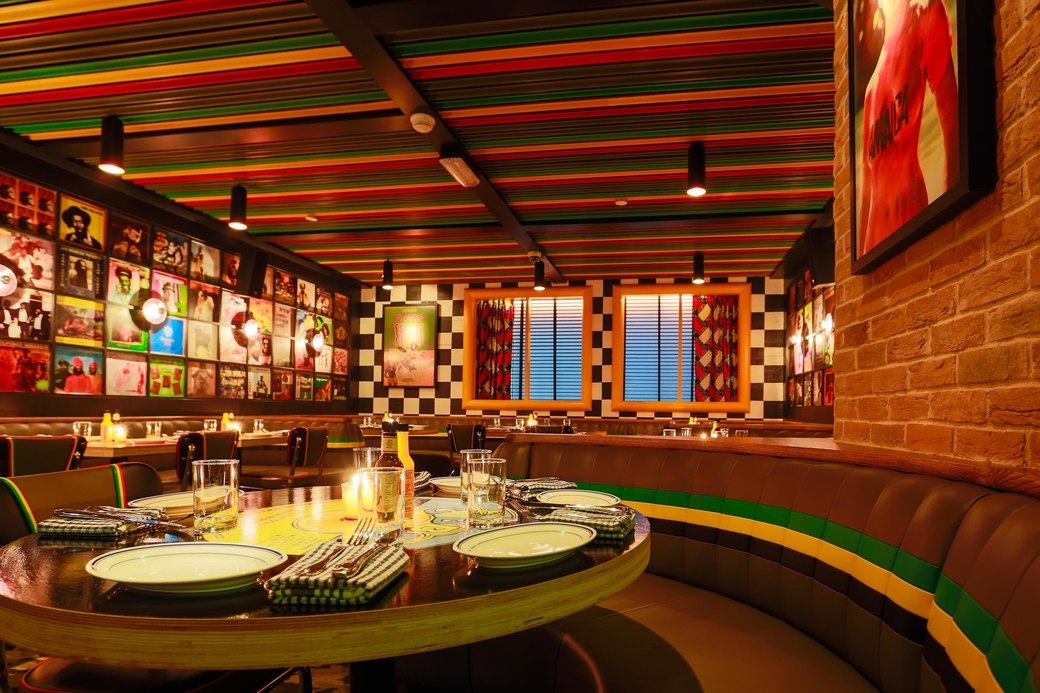 12:15pm: Get ready for work and start my long commute all the way from the 44th floor to the 5th floor. I luckily live in the building, so it makes beating the World Trade Centre roundabout traffic jam pretty easy.
1:00pm: Walk into the venue and say hello to everyone there at the moment. Do a walk-through of the kitchen and say hello to the prep team and give the kitchen a quick inspection. I stop by and see the reservations team. I see how the activity for the day is starting out and see who is coming in this evening.
1:30pm: Check emails and then prioritise my tasks for the rest of the day.
2:00pm: Sit with the finance and then marketing departments. Go over sales and what initiatives we need to get going and where we are at with other programming and marketing.
3:30pm: Eat lunch. It's usually something ordered off of Deliveroo.
4:00pm: I complete my daily tasks list and finish dealing with emails.
5:30pm: Hold my daily manager briefing. I highlight guests coming in who are repeat guests, or special occasions for managers to pay special attention to.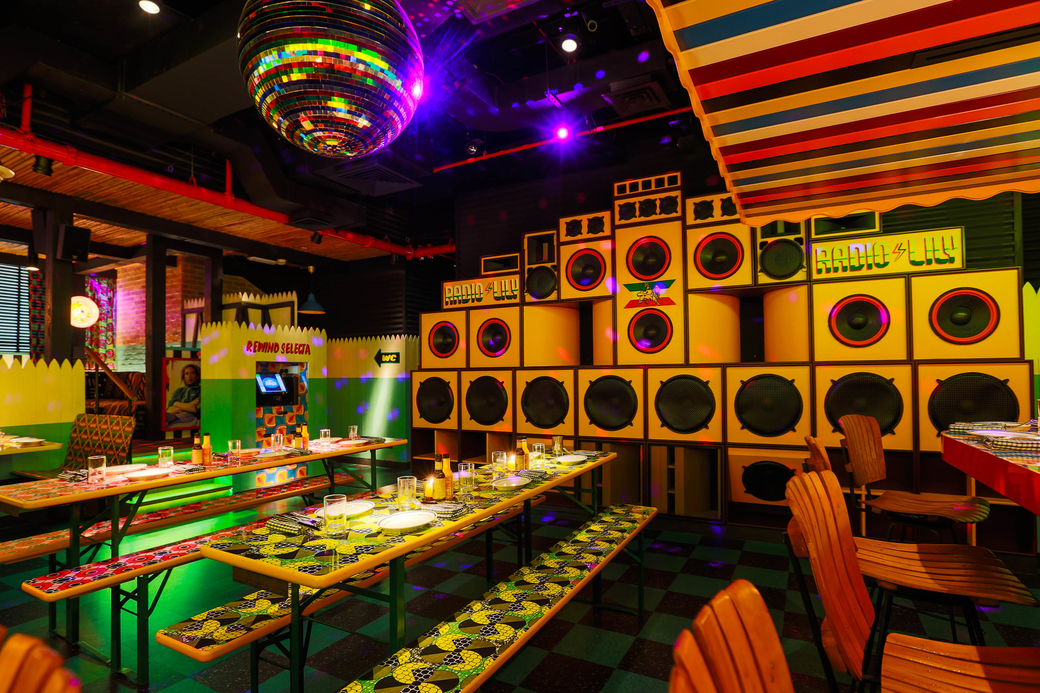 6:15pm: It's time for the team's daily briefing.
7:00pm: Break time. Usually I head back to my apartment to relax for a bit. Several days of the week I will head to the gym and then come back and get ready for the night. 
9:30pm: I return to the venue. I do an initial walk-through checking on who is sitting where. I stop by and say hello to guests. I check on music levels and lighting. Then I head to the kitchen to see how they are doing.
9:45pm: I'm fully immersed in the operations.
2:00am: Say my goodnights to the team and regulars who have come in and head back upstairs to unwind and get ready to start all over again.