Rotana Hotels Capital Centre appoints three executives
The property has appointed directors of F&B and sales as well as an executive assistant manager
Rotana Hotels Capital Centre, Abu Dhabi has made three new appointments to the posts of director of food and beverage, director of sales and executive assistant manager. 

The property's new director of food and beverage, Johnny LePoec has been with Rotana since 2012. He has worked with brands in Europe and the Middle East and with Michelin star restaurants. LePoec's last role was corporate director of food and beverage, where he was directly involved in 13 restaurant openings.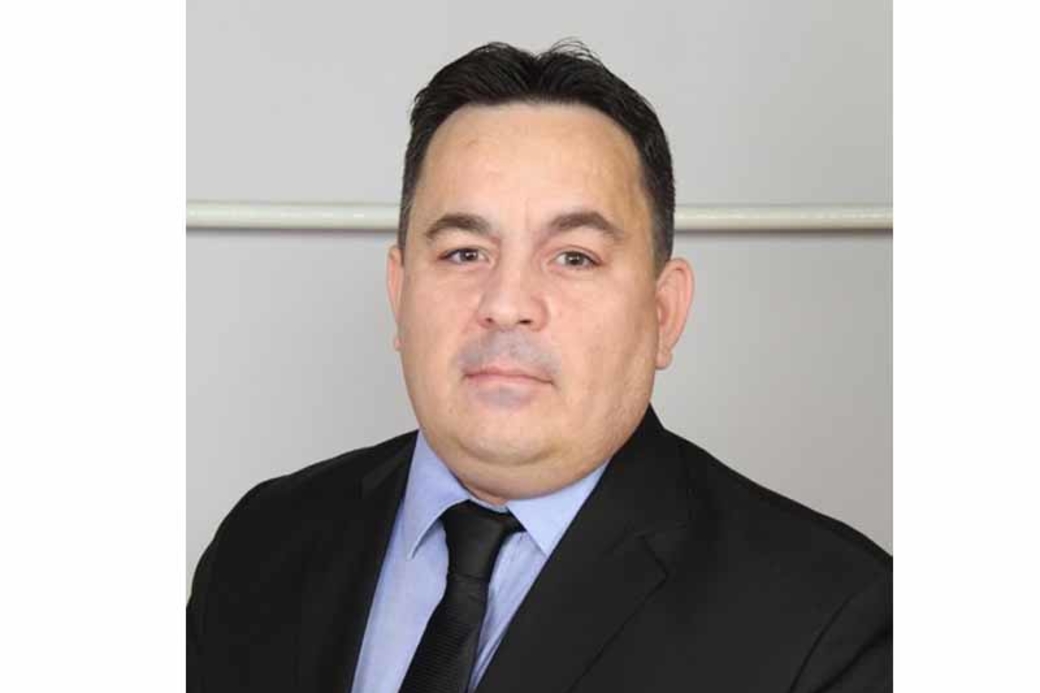 Sam Shmayyes has been appointed as the director of sales for Rotana Hotels Capital Centre. Sam obtained his bachelor's degree in administration of hotel and tourism from St. Clement University, Syria. He has been working with Rotana for over 10 years and has been involved in three hotel pre-openings. His previous role was assistant director of sales for Centro & Arjaan, Capital Centre.

Capital Centre Arjaan by Rotana has appointed Kamal Haider as its executive assistant manager. Haider offers over 22 years of experience in the industry and has held managerial roles in several international hotel chains. Prior to this, he held the role of director of rooms at Centro Capital Centre. He was also a part of the preopening team at The Westin in Cape Town, South Africa.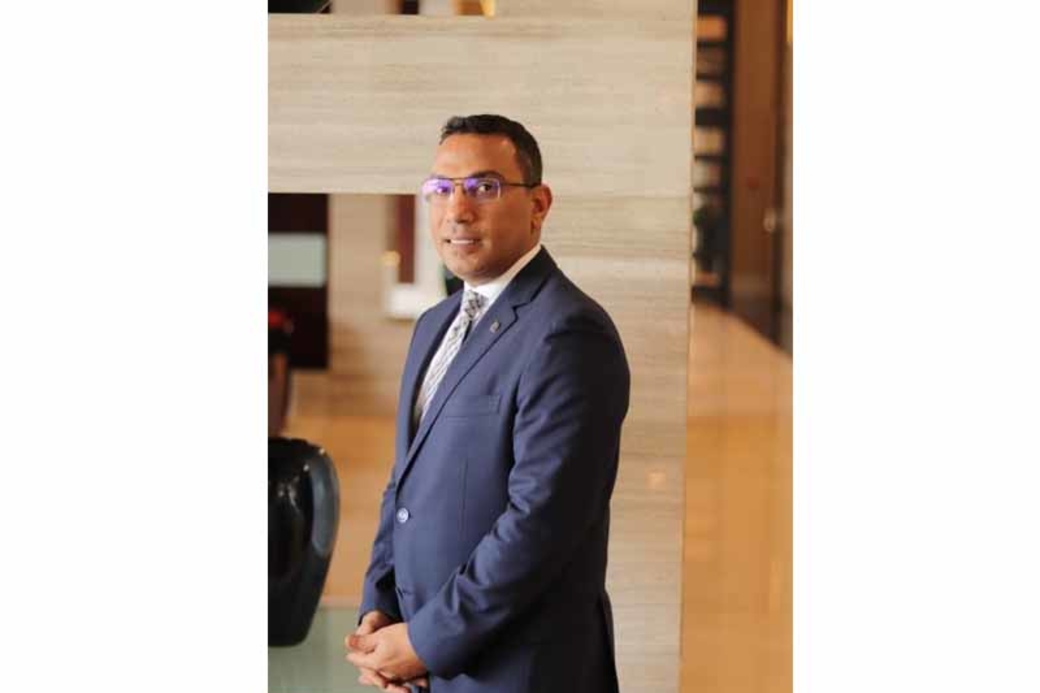 Rotana Capital Centre Complex' general manager, Karim Nahas commented: "We are pleased with the appointment of the three heads of departments and we are very confident that it will positively add on to the success and business development of the hotels."