Grand Hyatt Al Khobar appoints GM
Jordanian national Nizar Weshah has more than 20 years' experience
Nizar Weshah has joined the Grand Hyatt Al Khobar as the property's general manager. Weshah will oversee the entire operations of the property, which will open by the end of this year, according to a statement.
Weshah, who has more than two decades of experience in the hospitality industry,  began his career at the Hyatt in Amman, Jordan, before moving on to Hyatt properties in Baku, Azerbaijan, Muscat, Oman, Belgrade, Serbia and Jeddah in Saudi Arabia.
In 2012, Weshah was appointed as the general manager of Hyatt Regency Riyadh Olaya.
A statement revealed that the Grand Hyatt Al Khobar is expected to open in the fourth quarter of 2019. The property will feature 314 rooms and 55 apartments.
Story continues below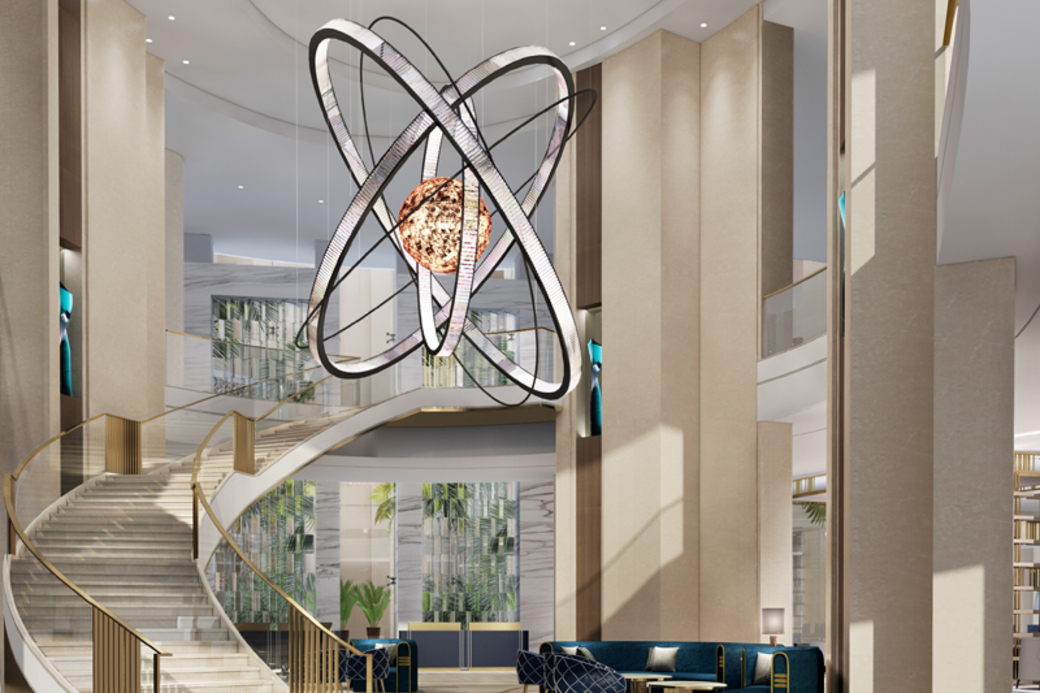 This will be the first Grand Hyatt branded hotel in the kingdom, according to the statement.
 Hyatt's growth strategy is aligned with Saudi Arabia's Vision 2030, part of which focuses on increasing tourism and boosting the kingdom's economy.
The current Hyatt portfolio in Saudi Arabia includes Park Hyatt Jeddah, Jabal Omar Hyatt Regency Makkah, Hyatt Regency Riyadh Olaya, Hyatt Place Riyadh Al Sulaimania and Hyatt House Jeddah Sari Street.