Five Jumeirah Village announces Christmas and New Year's F&B deals
Consisting of street food re-imaginations from around the world and international buffets
Five Jumeirah Village's F&B venue, Soul Street, and the Turn Up venue have announced offers for Christmas and New Year's.
Christmas and Christmas Eve
During both Christmas Eve and day from 7pm – 11pm, the eatery will host live cooking stations inside and outside the venue, serve festive-inspired food, as well as cocktails including eggnog and mulled wine.
Did you like this story?
Click here for more
Live entertainment and decor will be provided.
The brunch package will cost AED 350 for both unlimited food and drink.
New Year's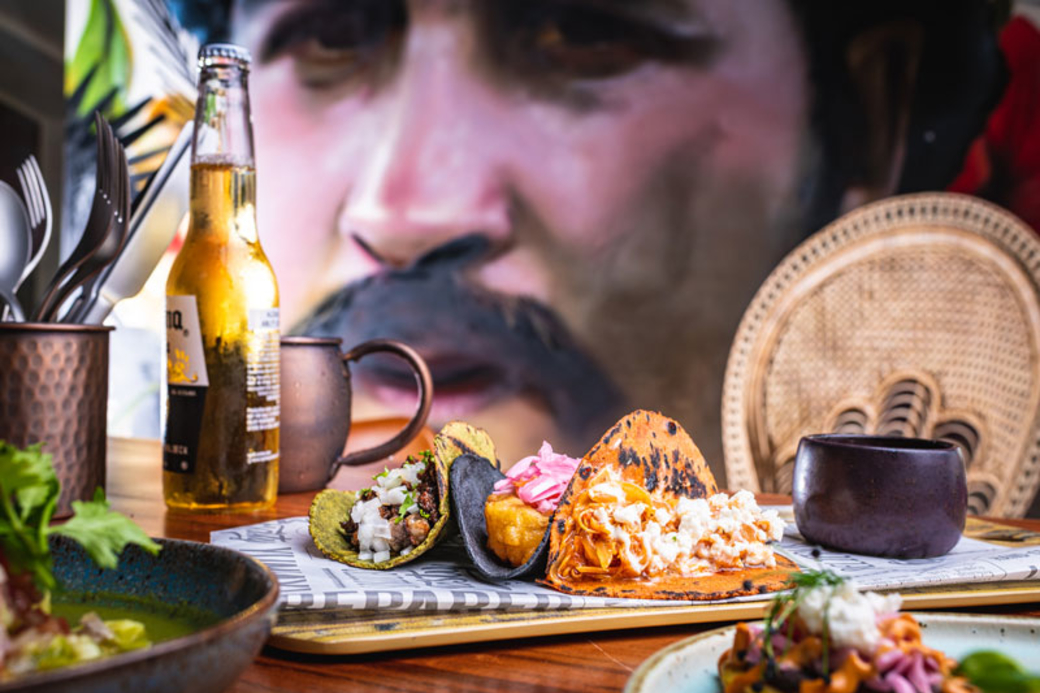 Soul Street
Soul Street during December 31, 8pm till late, will be offering live entertainment and unlimited food and drink. The hotel assures there will be sharing platters.
Entertainment for the evening will include both music and live dancers.
Food at Soul Street is made up of street food from a number of regions, including Asia, Europe, Middle East and India.
The brunch package is slated to cost AED800, inclusive of both unlimited food and drink.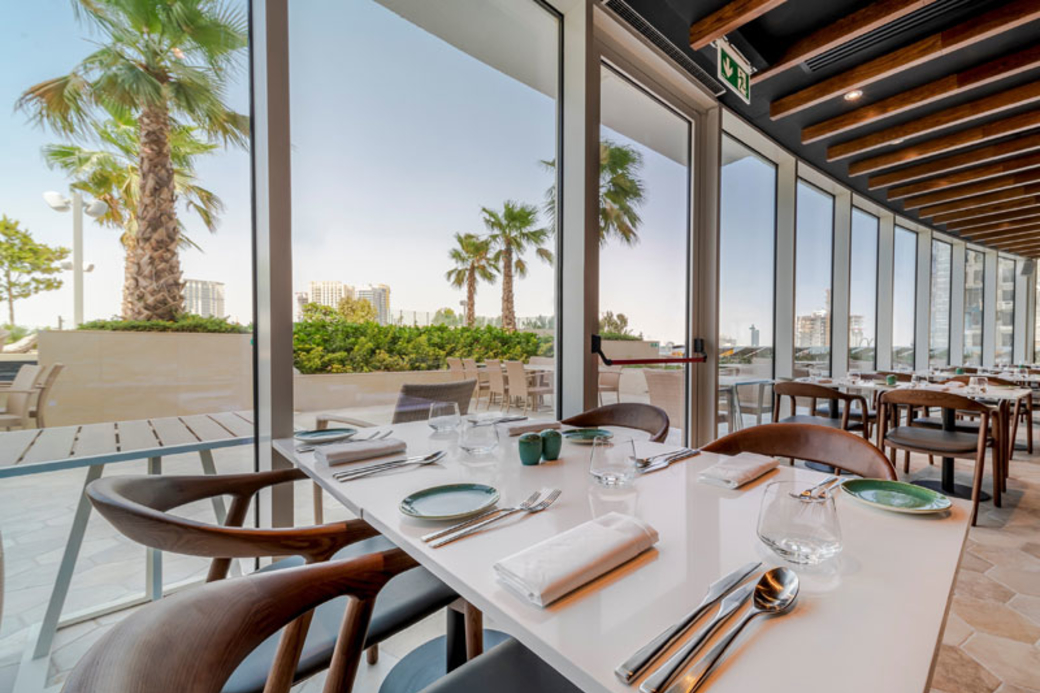 Turn Up
For a more family-orientated affair, the hotel's Turn Up restaurant will host a family-friendly buffet. Guests can enjoy a selection of international dishes for AED 700 for 13 years-old and up, AED 350 for 6-12 and free of charge for guests under the age of six.
The Turn Up brunch will also be held on New Year's Eve at 8pm onwards.