Aloft Dubai South prepares deals for Dubai Airshow visitors
The 145-room hotel will be preparing a number of breakfasts, lunches, dinner and buffets
Boutique hotel Aloft Dubai South is making the most of its position to the upcoming Dubai Airshow by offering a number of menus to the airshow's guests.
Running from November 17 to 21, the airshow is hoping to pull in 1,300 exhibitors this year and 87,000 attendees.
With this in mind, the hotel is offering the following F&B deals:
Did you like this story?
Click here for more
Breakfast Grab and Go
Where: Nook Restaurant
When: 17 to 21 November
Time: 6.30am – 11:00am
Price: Varies
Food: Pastries, fruit, coffee and tea
Lazy Breakfast
Where: Nook Restaurant
When: 15 -16 November
Time: 11.00am – 2.30pm
Price: Breakfast price is AED 60, along with an additional AED 30 for unlimited soft beverages and AED 60 with two house beverages
Food: International breakfast dishes from areas such as US, Norway and Italy
Express Lunch
Where: Nook Restaurant
When:  17 to 21 November
Time: 12.00pm– 2.30pm
Price: AED 55 with one soft drink
Food: Items include salads, soups, burgers, ribs, fish, meatballs, wraps and chicken
Dinner Buffet
Where: Nook Restaurant
When: 15 - 23 November
Time: 7.00pm – 10.30pm
Price: AED 149 with soft beverages and AED 199 with two glasses of house beverages
Food: International dishes from areas such as US, Norway and Italy
Nook Restaurant 
Mix and Match
Where: WXY Z Bar
When: 17 - 21 November
Time: 6.00pm – 8.00pm
Price: AED 99 inclusive of three beverages
Food: Seasonal salads, platter and sandwiches
Happy Hour
Where: WXY Z Bar
When: Daily, 17 - 21 November
Time: 5.00pm – 7.00pm
Offer: Buy one get one free on select house beverages
Bucket Deals
Where: WXY Z Bar
When: Daily, 17 - 21 November
Price: AED 120
Offer: Six bottles of beer and select bar food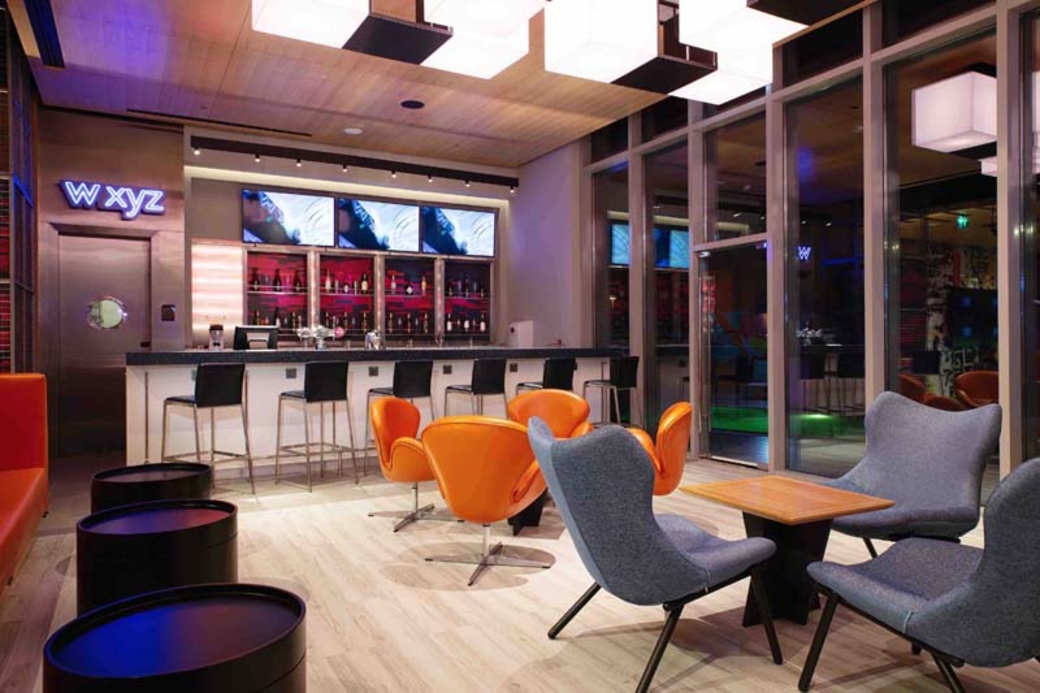 WXY Z Bar