'Malecon' eatery reopens at Dubai Marine Beach Resort with updated menu and venue
Described as a Cuban nightclub/restaurant, the venue offers more than 35 dishes
Malecon has reopened at Dubai Marine Beach Resort and Spa, boosting the selection of restaurants to 12 at the resort.
In time for winter in Dubai, the Latin American club/restaurant has been revamped with a new menu and space.
Developed by chef David Durand the menu offers more than 35 dishes, to include chef signatures, such as ceviche mixto peruano, paella malecon and arroz con pollo.
Did you like this story?
Click here for more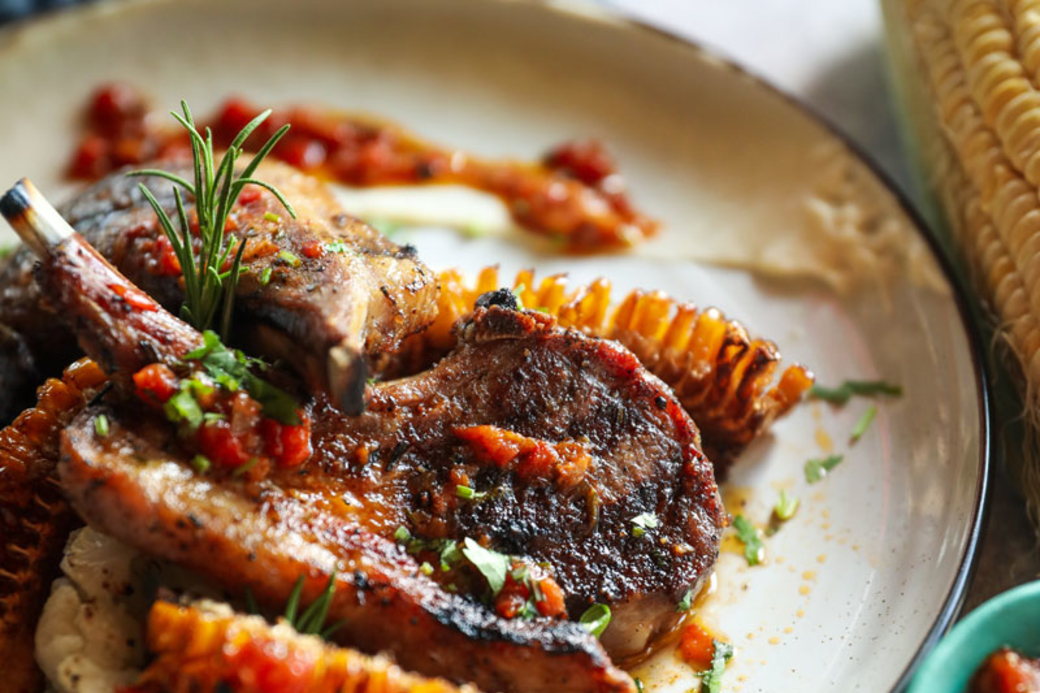 The venue offers live music and entertainment, along with themed nights, salsa, cigars and a broad selection of cocktails and house beverages.
"We have chosen to do everything as authentically as possible - from the ingredients in each dish, to where we sourced our interiors, through to the music and live bands" explains, business development manager, Pascal Moser. "We've completely revamped the venue and we're looking forward to welcoming back our old regulars and those that don't yet know us."