COYA at Four Seasons Abu Dhabi unveils Christmas and New Year's offers
The Peruvian eatery continues to serve a host of seasonal deals
Soon after it unveiled both its Halloween deals and November deals, the Peruvian restaurant in Four Seasons has announced its Christmas and New Year's menus.
Christmas themed menus
Running from December 24 – 26, the Abu Dhabi eatery will serve a festive menu incorporating its Peruvian roots, as well as influences from Japanese, Chinese and Spanish cultures.
Did you like this story?
Click here for more
The menu will consist of mains such as pollo asado – chicken with aji mirasol and thyme, hombre de cordero – lamb shoulder with chipotle and oregano, and salteadas kale – sautéed kale with shallots and yuzu butter.
Desserts comprise yule log, while festive drinks such as hot toddy – a warm lemon-based drink will be served too.
Dishes start from AED 280 and will require both a 50% deposit and 72 hours advance booking.  
Throughout the month of December there will also be the 'Menu Degustation', containing dishes such as beef flank with chimichurri sauce and a dessert of sweetcorn ice cream with caramelised popcorn and pineapple.  
The menu will start at AED 510 per person.
Finally the 'Menu Especial' that will feature 19 dishes such as Peruvian diced potatoes with black truffle and mushroom. This menu will be priced at AED 690 per person.
A corporate group set-menu is also on offer, made up of 15 different dishes and starting at AED 400 per person.  
New Year's Eve 2019
As part of the New Year's celebrations, COYA will open its doors with what it calls a 'futuristic themed party'. The venue's Pisco Bar and Lounge will be adorned with neon and silver coloured decorations throughout.
The restaurant will offer its food and drinks indoors and out, with a special firework display across Al Maryah Island to enjoy.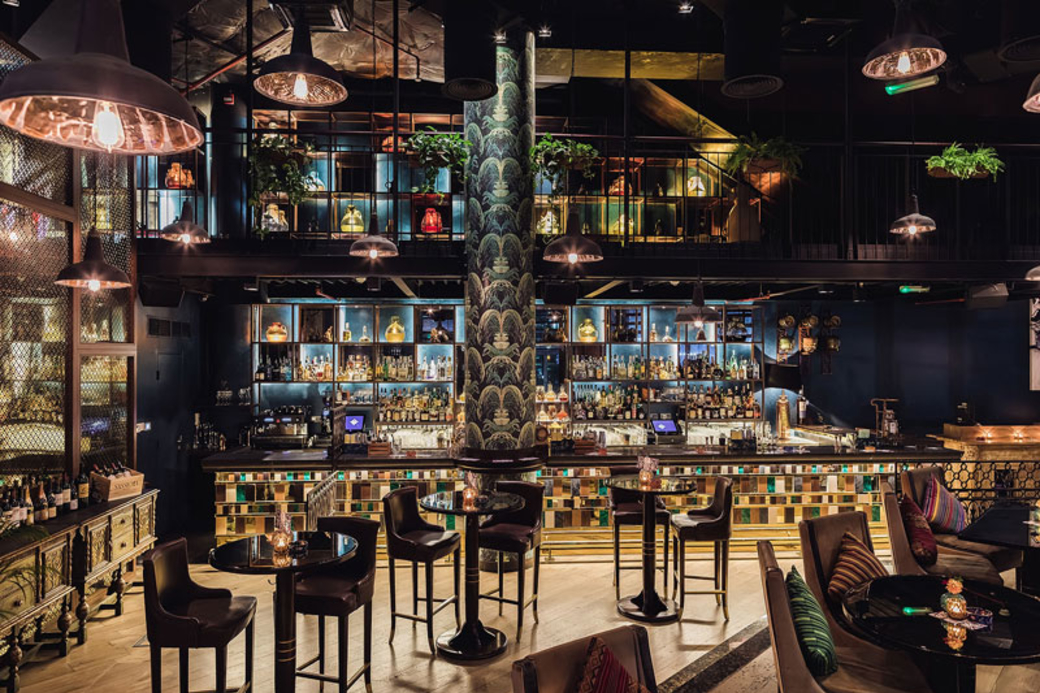 Prices for New Year's Eve are as follows:  In the restaurant - AED 800 per person. On the terrace – AED 1,200 per person. Large sofa area – AED 5,000 per table (maximum 6 guests). High tables - AED 1,500 per person (up to 6 guests per table).