Submitted by priyanka.pravee... on
Lead Text:
Initiative educated associates on eco-friendly practices, methods to cut down on energy and water usage in hotels
Al Bustan Centre & Residence organised training programmes for its employees to create awareness and promote sustainable environmental approaches.
During the training, green initiatives and knowledge in supply chain sustainability were discussed to identify critical risks to improve long-term profitability.
The programme focussed on educating its associates on eco-friendly practices and methods to save energy and water in hotels. The initiative also encouraged staff participation so that they can educate and encourage guests about these sustainable practices.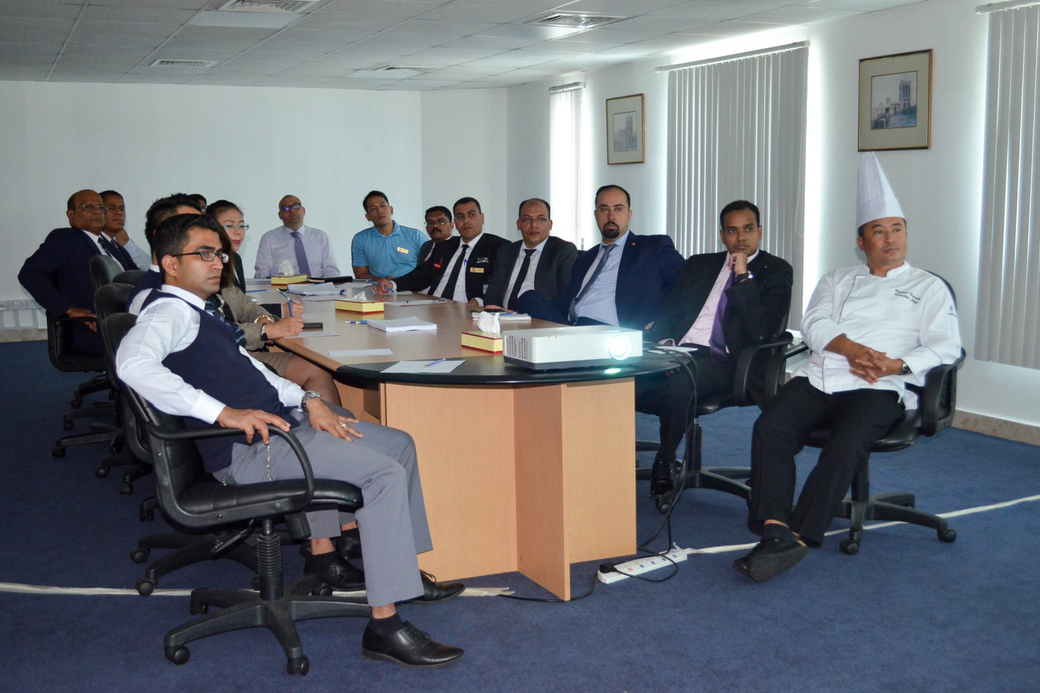 Speaking about the programme, Moussa El Hayek, chief operating officer of Al Bustan Centre and Residence said: "Through our sustainability training programmes, we aim to create awareness among our team through continuous engagement. We can achieve our mission by being committed environmental stewards as tourists and travellers these days are eco-conscious with their options in choosing hotels, it's no longer only about comfort but sustainability as well.
"Ultimately our goal is to create a sustainable environment supporting the initiatives of Dubai Sustainable Tourism (DST)," he added.
Story Relations:
Al Bait Sharjah reveals sustainability initiatives
Two Seasons hotel wins Dubai Sustainability award
Red Sea Development Company teams up with university on sustainability challenge
Published Date:
Sunday, September 1, 2019 - 11:30
Modified Date:
Sunday, September 1, 2019 - 11:26