10 green hospitality heroes
Our round up of environmentally impactful practices implemented by hotels across the Middle East
From urban farming to blockchain technology and portable water filtration systems, we highlight sustainable initiatives from properties across the region 
Six Senses Zighy Bay
Did you like this story?
Click here for more
Located in Musandam, Oman, the resort has purchased a fleet of its own Nissan Pathfinder SV Hybrid 4WD vehicles to transport guests to the resort and on eco-friendly excursions. The property also features its own farm with livestock and organic produce to bolster its farm-to-table philosophy.
Novotel Abu Dhabi Al Bustan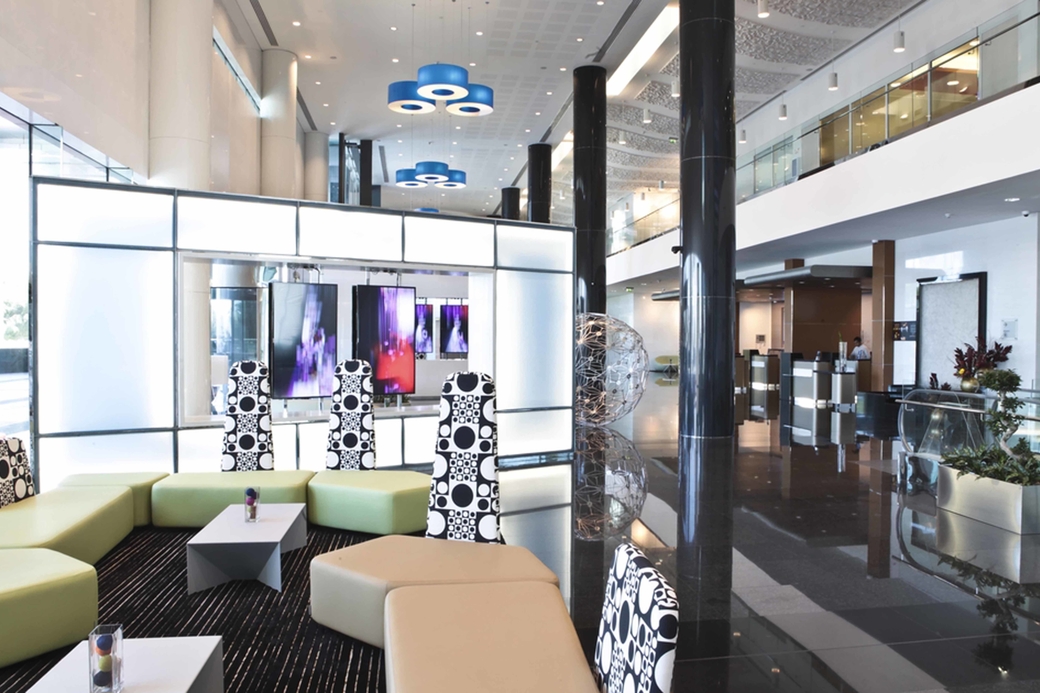 The hotel has launched 100% paper biodegradable straws across its bars, restaurants and cafes. The property has also implemented the use of glass water bottles across all its meeting rooms and glass water cylinders in its all-day-dining outlet as part of its plastic reduction initiatives.

Al Bait Sharjah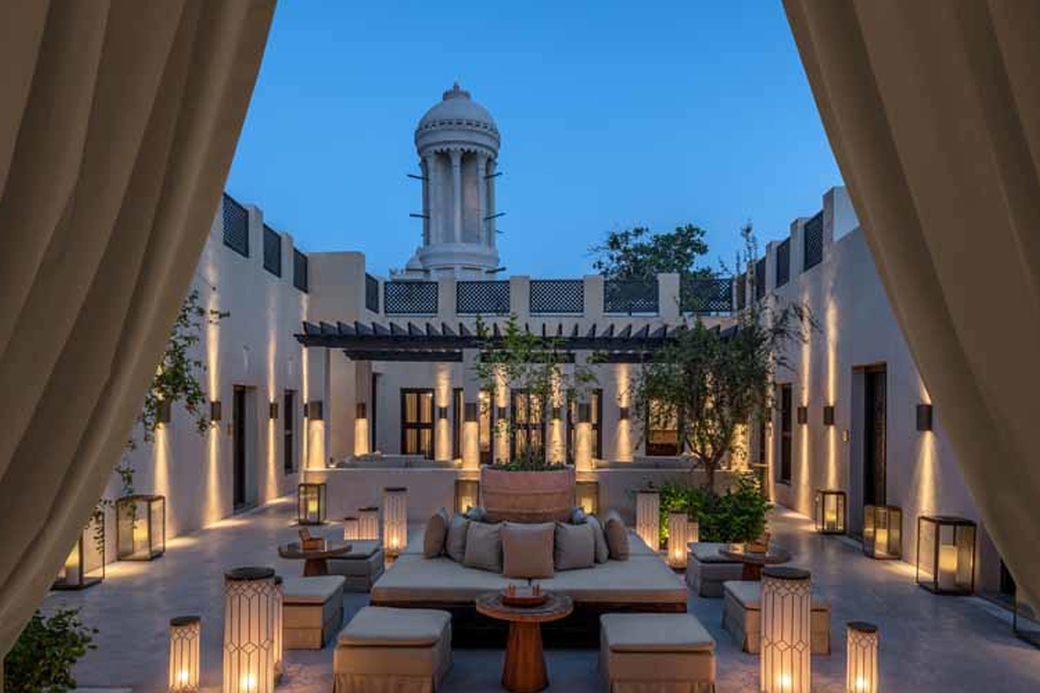 The property boasts its own portable water filtration plant, from which water is packaged in sanitised glass bottles and stocked in guest rooms. Proceeds from all water sales go to the Big Heart Foundation, which supplies destitute children and refuges with drinking water. The resort also utilises metal keys in place of  plastic alternatives and houses a Tesla charging station for both hotel guests and passers-by.

TRYP by Wyndham Dubai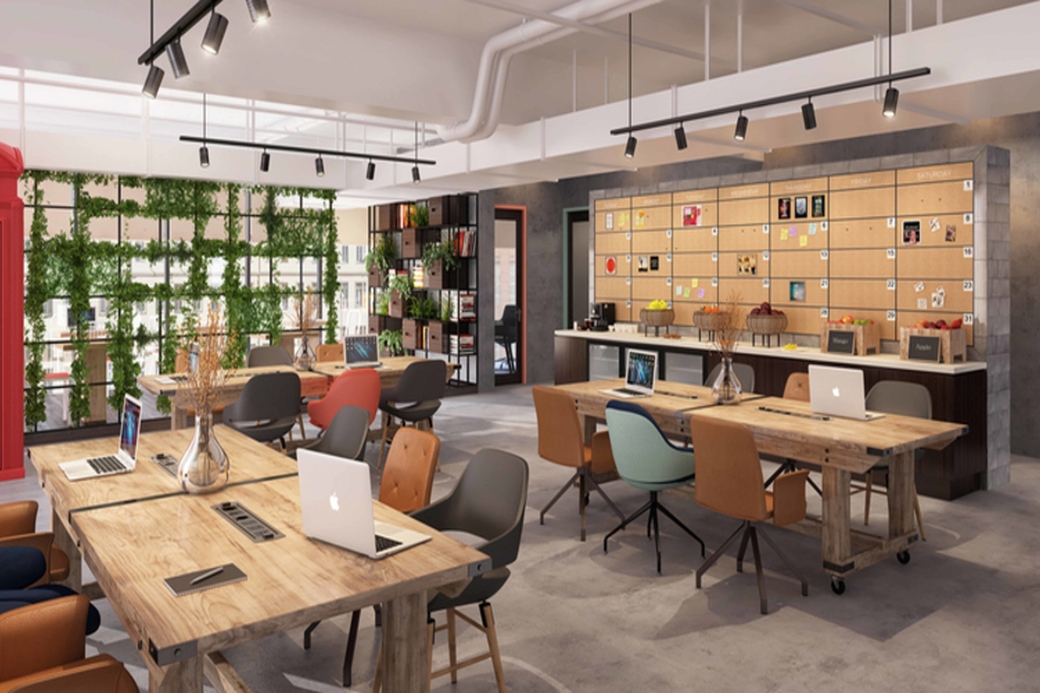 The hotel has launched a sustainability programme called LUVE (Love Your Vibrant Earth), which features green initiatives including the installation of water-conserving shower heads and the provision of organic bathroom amenities with recyclable packaging. Concurrently, the hotel's Soap for Hope initiative reprocesses used soap bars to send to developing countries to improve living standards and reduce the volume of waste transported to landfills.
Hotel Indigo Dubai Sustainable City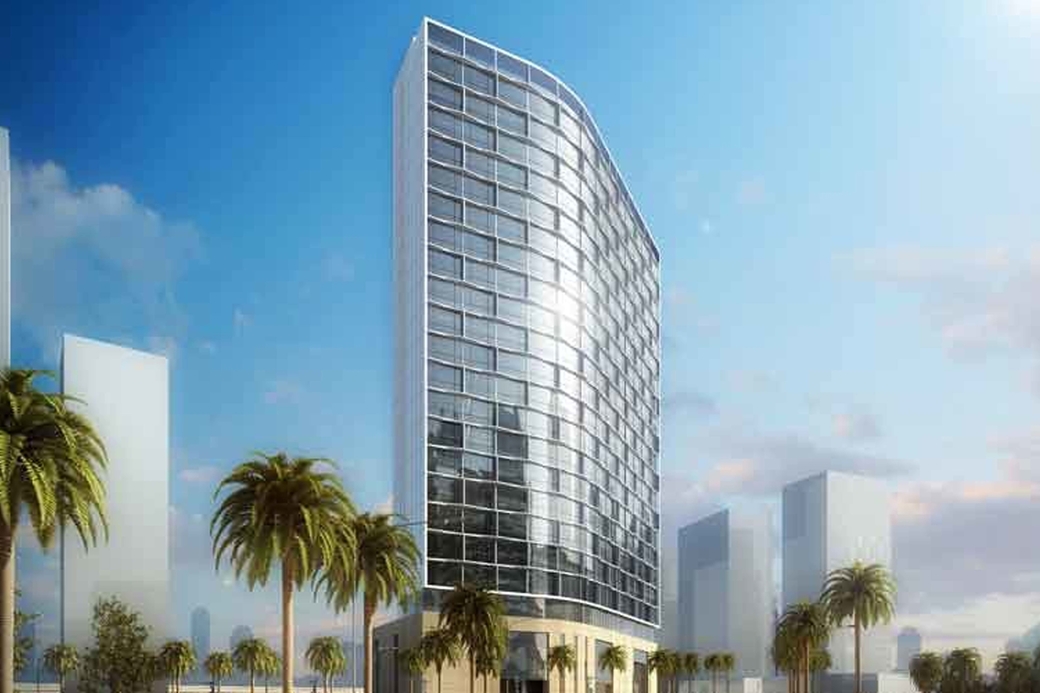 The hotel is a net-zero energy building since all of its energy requirements are fulfilled solely using solar power. The hotel is alco home to its own urban farms.

Steigenberger Hotel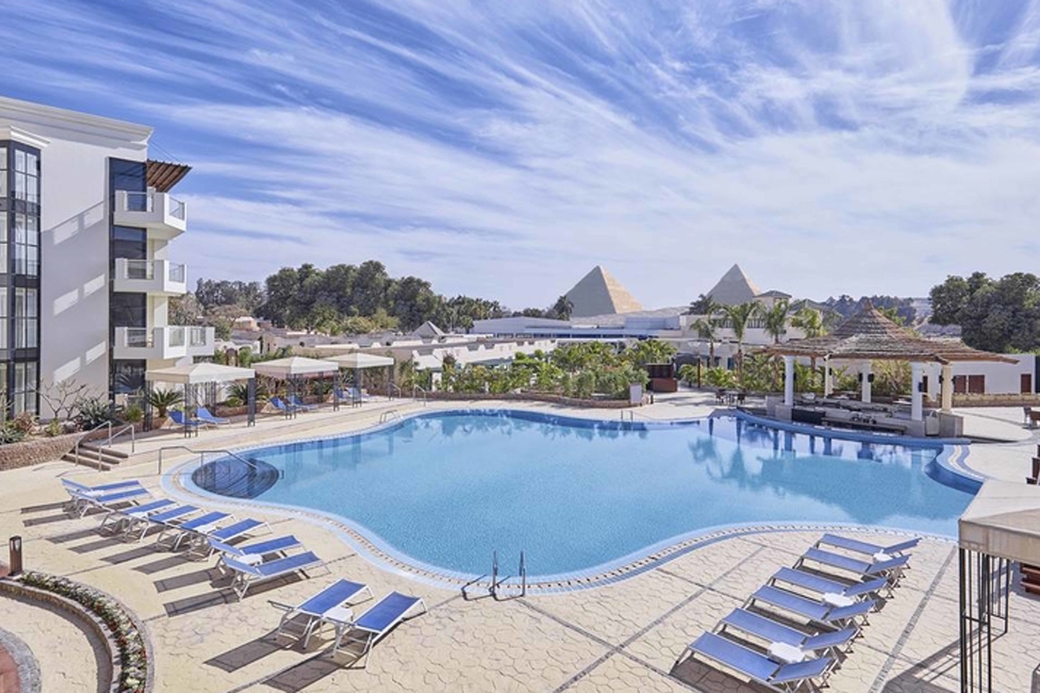 Located in Business Bay, Dubai the hotel has a Green Key 2018 Certification and is 99% LED lit. It transformed its 72sqm rooftop area into an organic farm which is irrigated using condensation from air conditioners. The restaurants and bars at the property utilise the farm's produce in their dishes.
Starwood Hotels and Resorts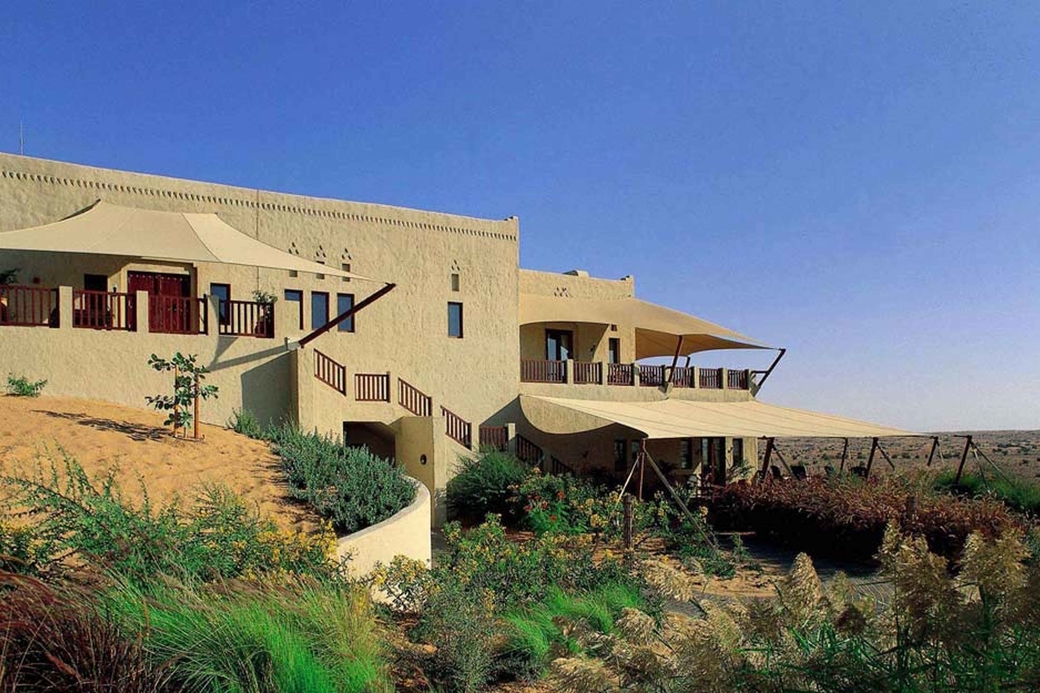 The chain's UAE branches are recipients of the Green Key Award. Starwood is committed to the Global Citizenship Initiative to reduce its energy consumption by 30% and water consumption by 20% by the year 2020. It has implemented sustainable practices in waste management and cleaning and promotes sustainable tourism.

Rove's City Centre Hotel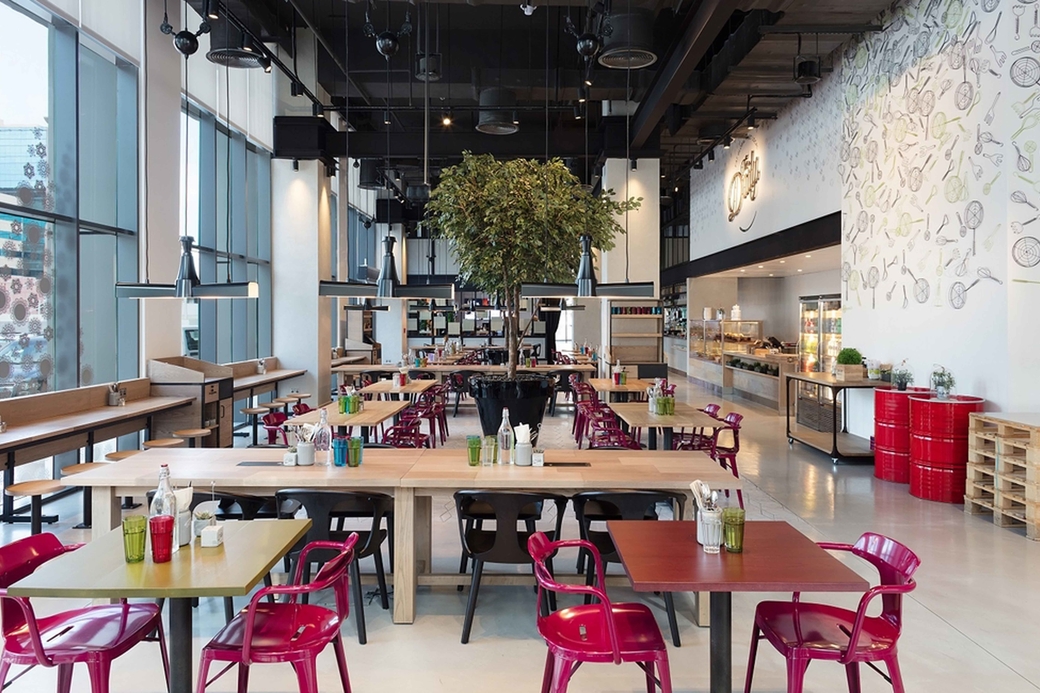 The Dubai property utilises Winnow technology to significantly reduce food waste across its property. The property installed the software in its kitchens to monitor the usage of raw ingredients and the disposal of dishes in order to educate chefs on the items most in demand. The hotel is also striving to completely eliminate plastic across its property.
Ceasers Bluewaters Dubai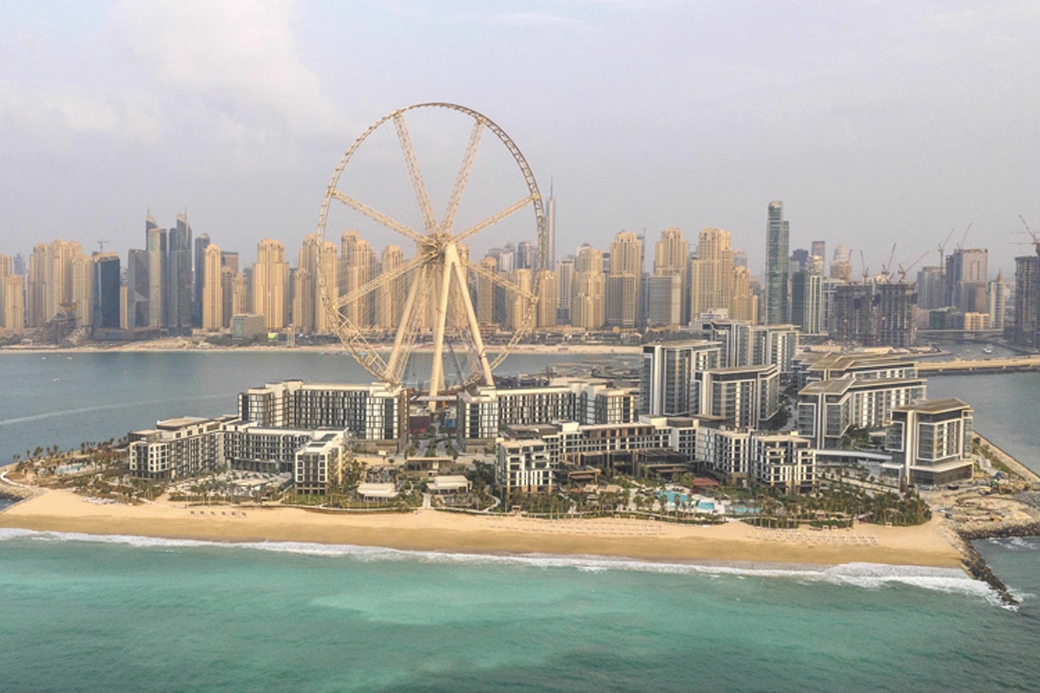 The resort utilises smart wallets and blockchain technology to carry out guest transactions and employee payments. The digital payment solution also helps generate smart contracts. The technology contributes to minimising paper waste across the property.
The Premier Inn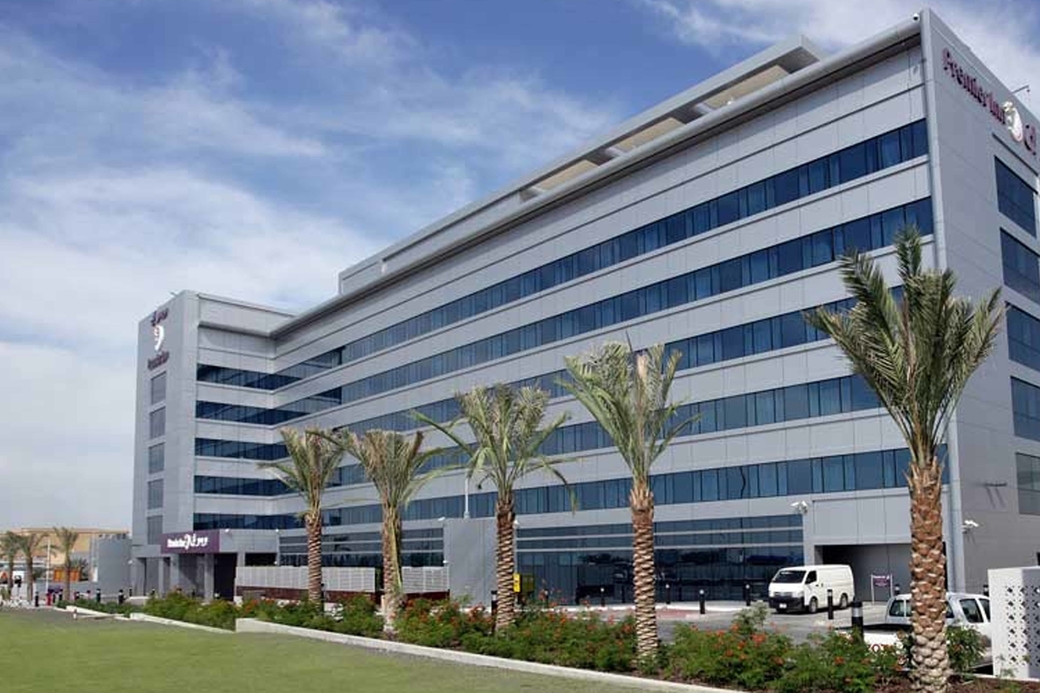 The hotel at Abu Dhabi International Airport has collaborated with Waterscan to create a sustainable water filtration system at its hotel. The greywater recycling system sanitises used shower water for flushing toilets and irrigation. The system conserves approximately 60 litres of water per guest.