Make frozen fries the star of the show
Sponsored: Potatoes USA tells us why fries are more than just a side dish
It's time to think differently. No longer should fries be relegated to the side of a dish, framing a burger or adding to a steak. Now it's time to make fries the star of the show.
As every foodservice operator looks to make their menu work harder, frozen fries are the perfect solution.
Why choose frozen fries?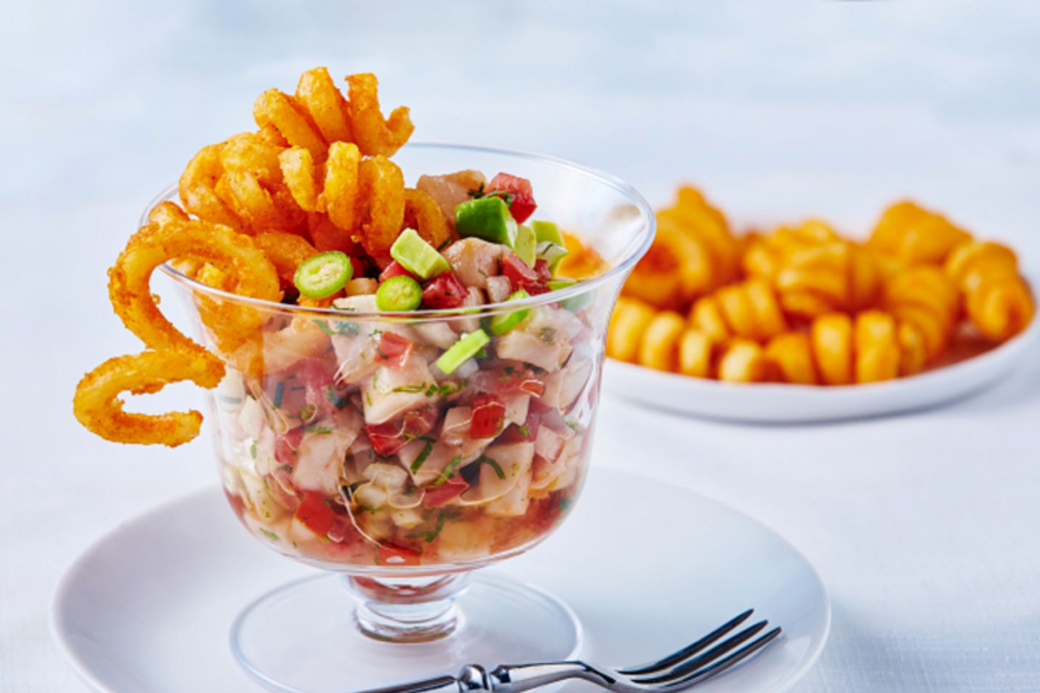 Having originated in the country in the 1940s, the United States has set the standard for quality and has long been recognised as the world's number one processor of frozen fries.
Made with U.S. russet potatoes to ensure they are crispy on the outside and fluffy on the inside, frozen fries are an invaluable addition to your menu that not only delivery dishes your customers crave but can also help you increase profits.
Thanks to their long shelf life and labour-saving efficiencies, dishes made with frozen fries give a much greater financial yield than similarly priced menu items, and your guests will instantly recognise and be encouraged to order meals with delicious fries.


Take a look at Perry & Blackwelder's ultimate fries board. The amazing variety of frozen fries on offers instantly engages and excites customers, with premium options like curly fries and basket weave cut increasing sales by as much as 25%.
As Perry & Blackwelder's have done, you can elevate your fry offering with a range of dips, sauces, and seasonings that accompany the dish perfectly while the fries remain the star of the show.
Whether you choose the classic tomato ketchup or something more upscale like guacamole, for a minimal increase in cost, fries can be offered to your customers with any number of dips to attract customers looking for any flavour profile.
Research shows that customers' love of fries gets stronger every year, with many picking their F&B outlet based on them having the perfect fry options, so now is the time to make fries the star of your menu, not just a side show.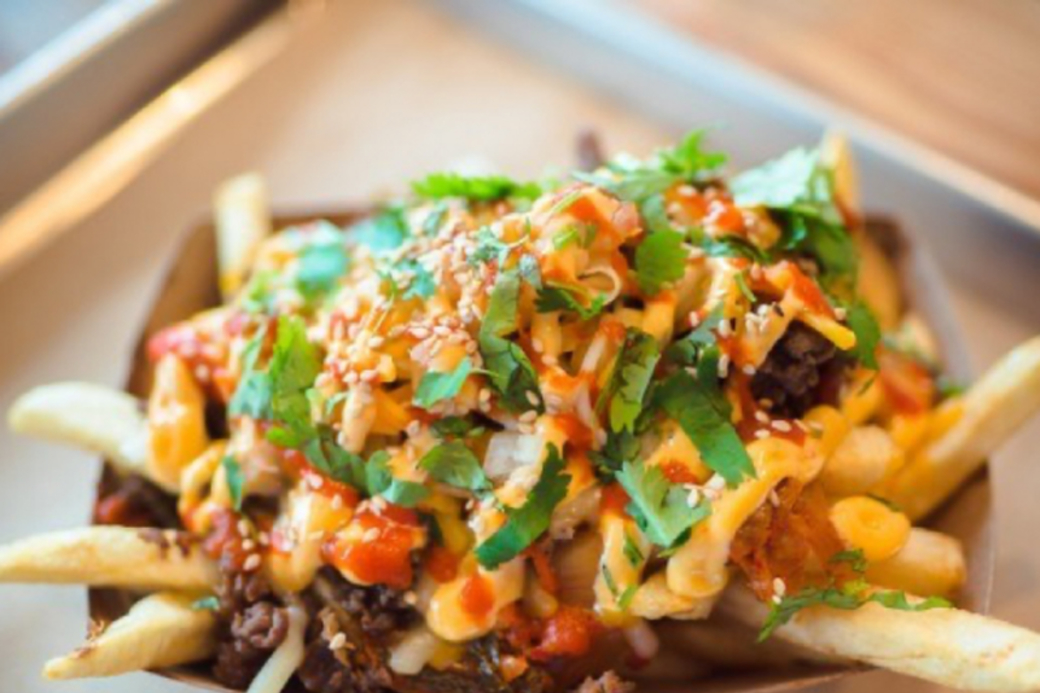 Potatoes USA – here to help
Are you looking to refresh your menu using ingredients on trend with today's consumer? Perhaps a new potato variety is the answer! Or new recipe ideas using U.S. frozen fries. Interested in technical training or co-op promotional support? Partner with us at Potatoes USA in the GCC! Potatoes USA, the marketing organization for the 2,500 commercial potato growers operating in the United States, has recently opened a regional office in Dubai. Find us on LinkedIn at Potatoes USA in the GCC. We can provide trend, ideas, recipes, and collaborations with chefs to help you tap into the profit power of US potatoes.