Our final new entrant to the Power 50 this year is Paul Arnold, recently appointed by Rosewood Hotels and Resorts to spearhead the company's development in the Middle East, Africa and Indian Ocean.
Rosewood Hotels & Resorts currently operates three hotels in the Middle East — Al Faisaliah Hotel, A Rosewood Hotel and Hotel Al Khozama in Riyadh and Rosewood Corniche in Jeddah.
Rosewood Abu Dhabi is scheduled to open in the summer of 2012, while Rosewood Dubai will become operational in late 2012.
Arnold joins Rosewood following 12 years at Ernst & Young, five of which were spent in the US before he relocated to Dubai where he helped establish the company's real estate, hospitality and leisure advisory services in the MENA region.
Company Name:
ROSEWOOD HOTELS AND RESORTS
Designation:
VICE PRESIDENT OF DEVELOPMENT, MIDDLE EAST, AFRICA AND INDIAN OCEAN
Featured Image: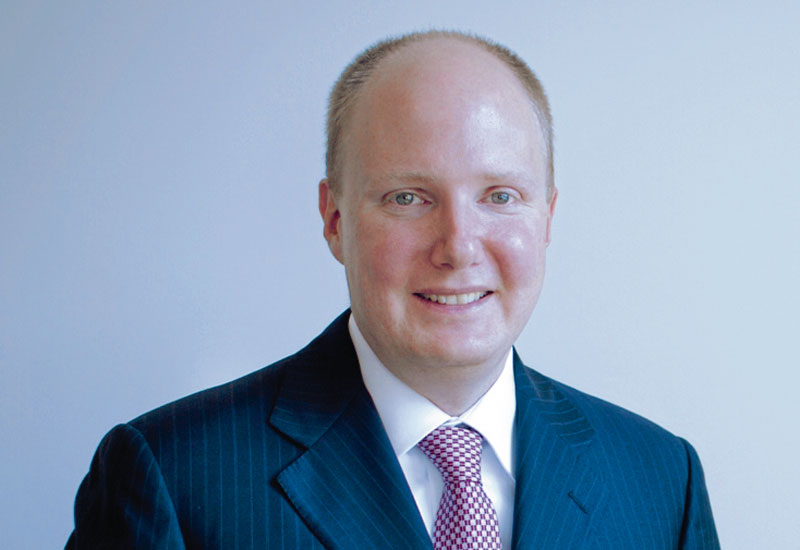 Published Date:
Monday, September 12, 2011 - 08:45