Five things you didn't know about Sofitel Dubai Wafi
The hotel is due to open its doors in September 2020
1. Sofitel Dubai Wafi is in the shape of an obelisk, representative of the Luxor Obelisk currently in Paris. The property was designed to show a merge between French and Ancient Egyptian heritage.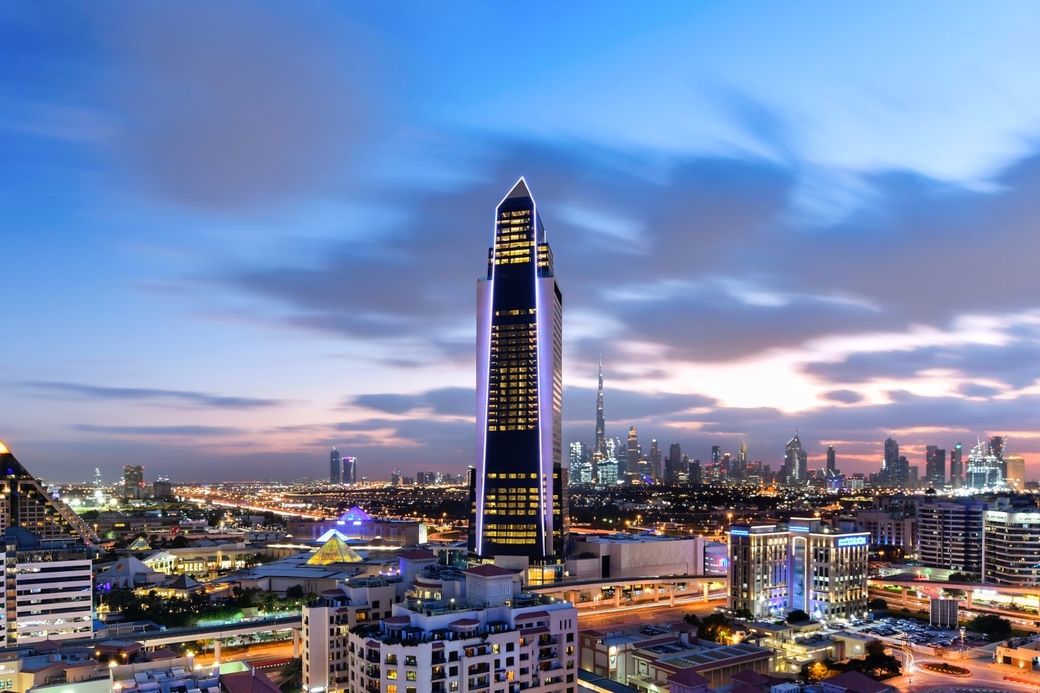 2. Sofitel Dubai Wafi will be home F&B outlets, including Brasserie Boulud and Taiko Dubai. Brasserie Boulud is celebrity chef Daniel Boulud'd first restaurant in the Middle East. Taiko is one of Amsterdam's most popular restaurants conceptualised by Chef Schilo van Coevorden and Taiko Dubai is the brand's first international outpost.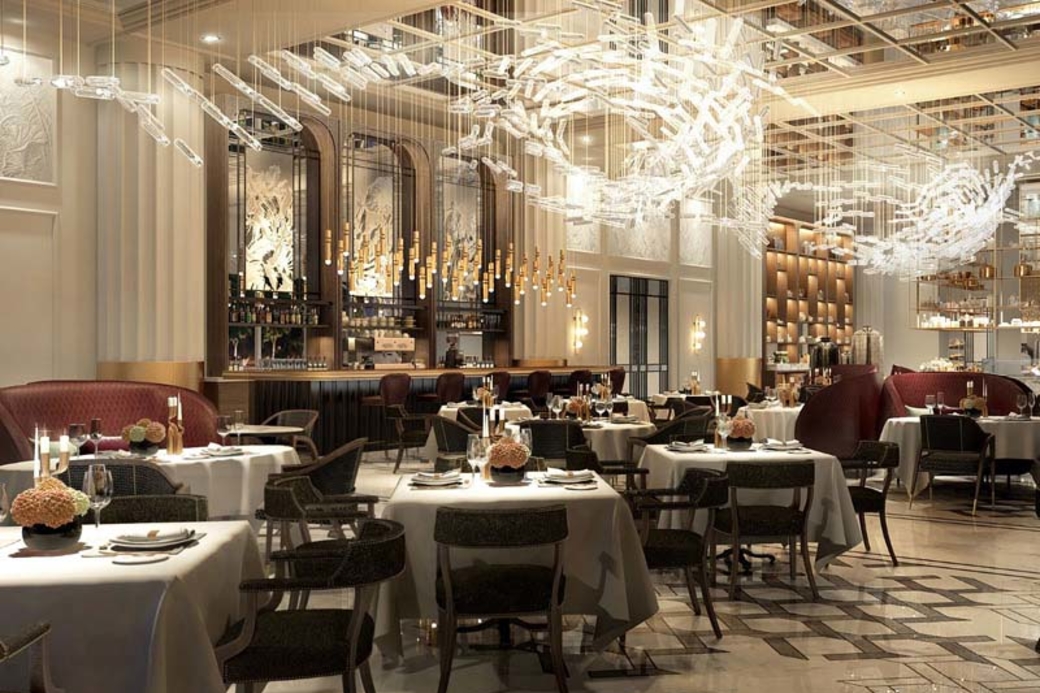 3. Sofitel Dubai Wafi features three suites designed by award-winning firm Duccio Grassi Architects. Their design combines European lifestyle with the spirit of Dubai. The presidential suite 'Cleopatra' is the only guestroom in the property with a private terrace located on the 48th floor offering views of Dubai and ideal for hosting events of up to 100 guests.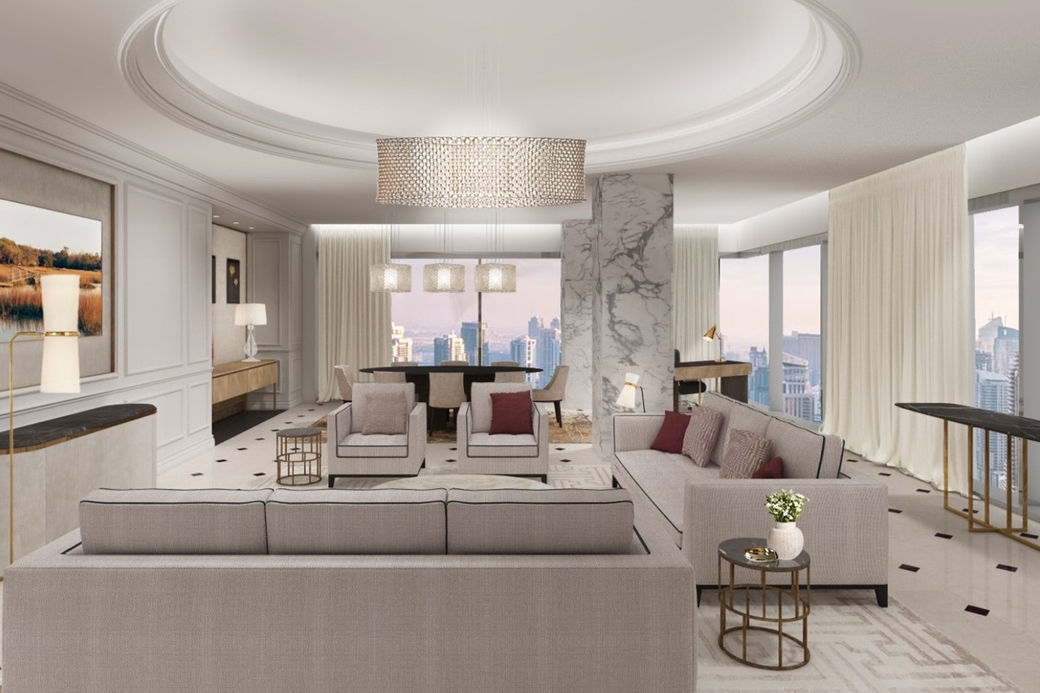 4. The names of the meeting rooms at Sofitel Dubai Wafi represent the grand voyage of the Luxor Obelisk (1832-1836) from the temple of Luxor in Egypt to its arrival in the Place de Concorde in Paris.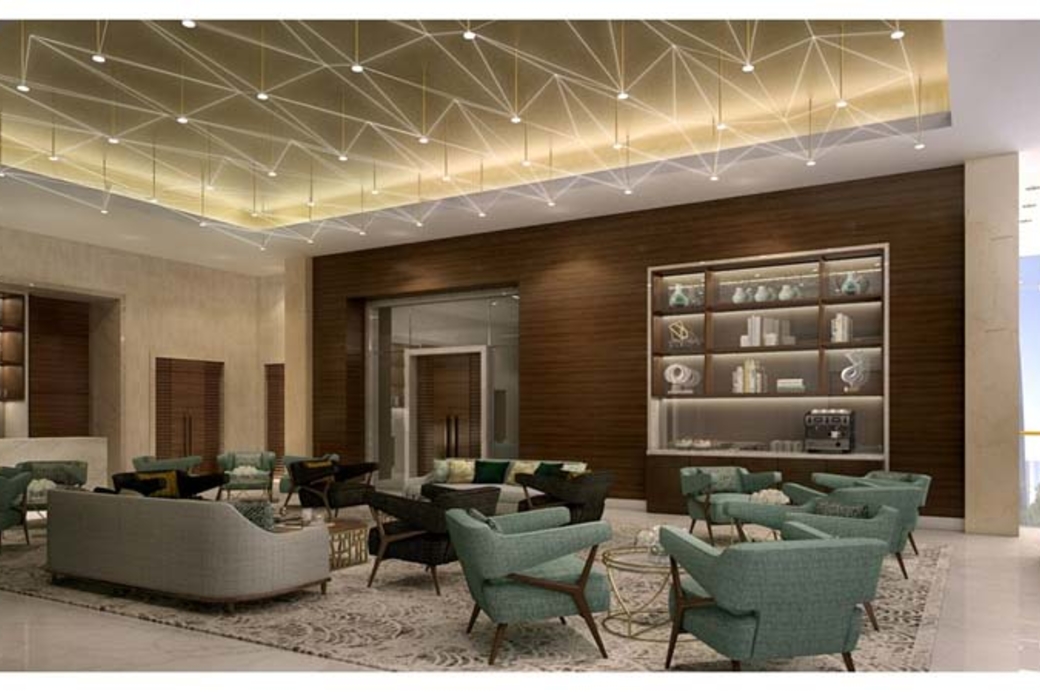 5. The outdoor swimming pool at Sofitel Dubai Wafi is in the shape of an Egyptian 'key of life', and is joined by a series of private cabanas, two featuring their own jacuzzis.