Five things you didn't know about Canopy by Hilton Dubai Al Seef
The hotel is close to the Museum of Illusions and Al Fahidi historical district
1. The ceiling within the rooms have word searches, with 'It's time for bed' hidden in glow-in-the-dark letters.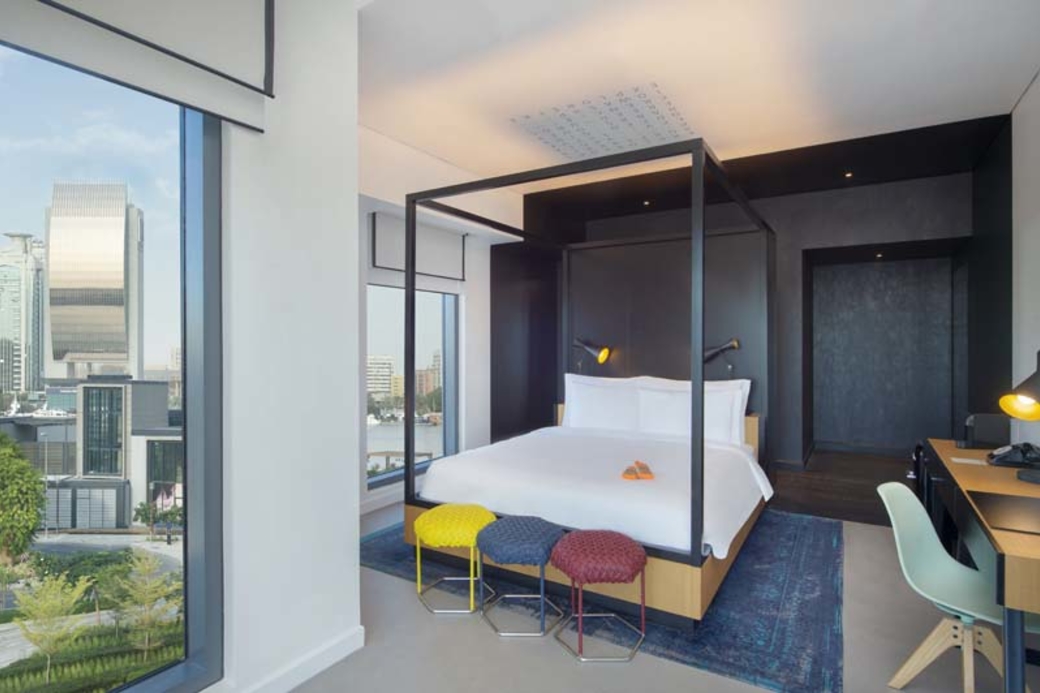 2. The 'Cityscape' entrance wall is abstract, which portrays Dubai's transformation and is designed to let each guest understand it in their own interpretation.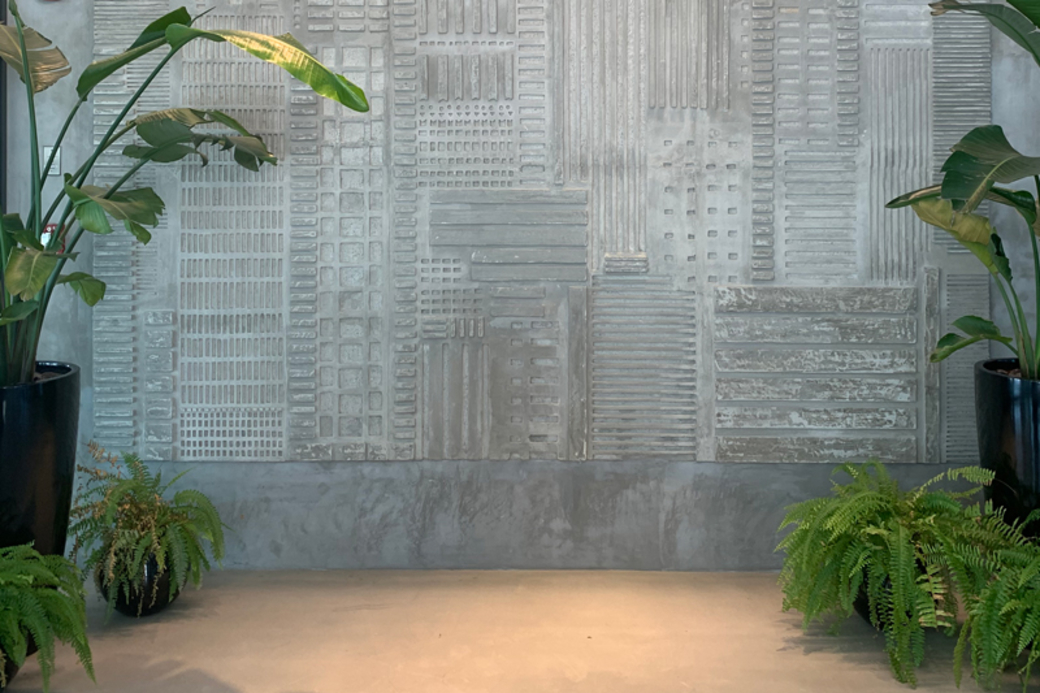 3. The bookcases in CHAPTERS lobby bar feature books that have been curated by Dubai's creative community, and are meant to be taken off the shelves.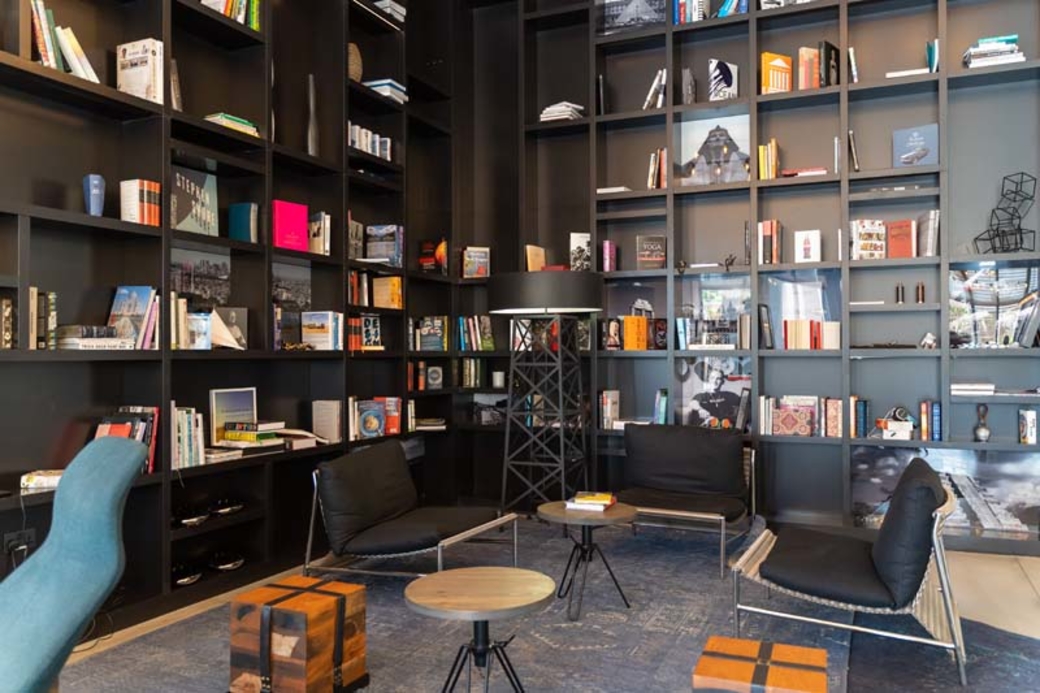 4. The meeting rooms feature glass walls to encourage a more open environment, as well as graphics on the wall such as 'Without data, you're just another person with an opinion'.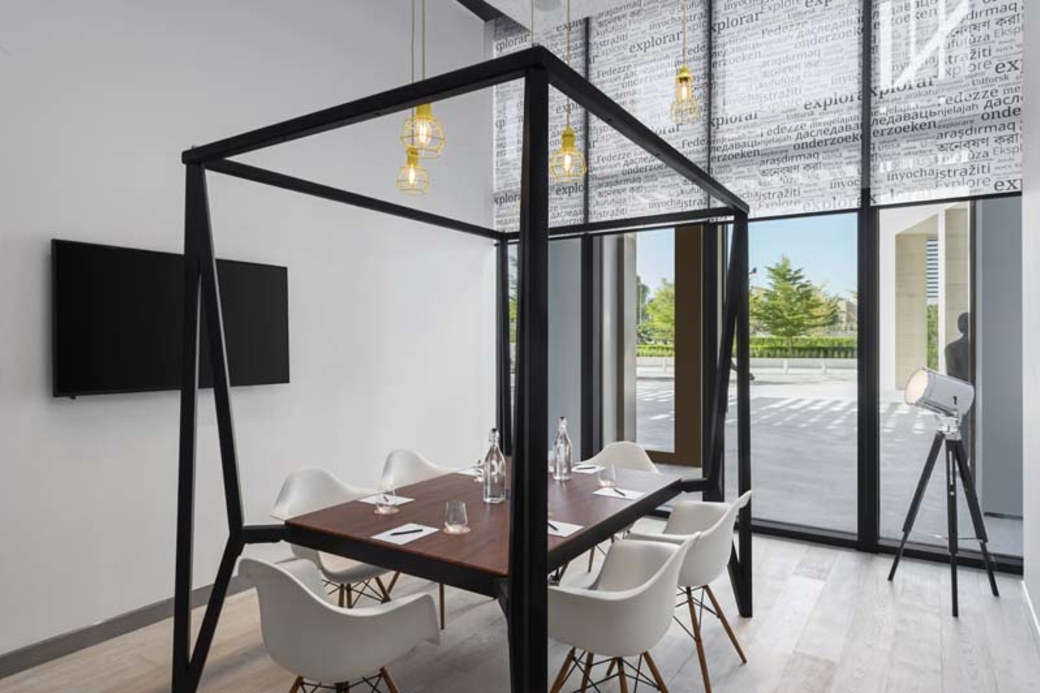 5. The hotel is situated along the Dubai Creek and less than 2km of the historic Al Fahidi neighbourhood and part of Al Seef Dubai.