Five things you didn't know about Radisson Blu Hotel Dubai Deira Creek
The property is one of the oldest hotels in the emirate
1. Radisson Blu Hotel Dubai Deira Creek is the city's first five-star hotel. Built in 1975.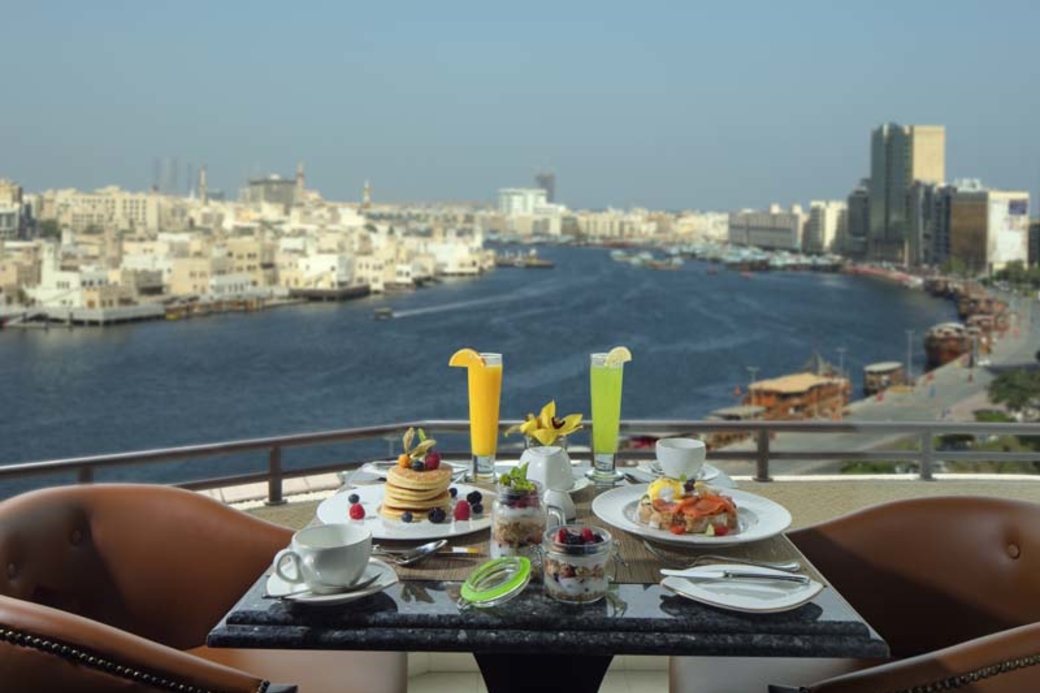 2. This hotel is celebrating its 45th birthday in 2020, making it only three years younger than the UAE.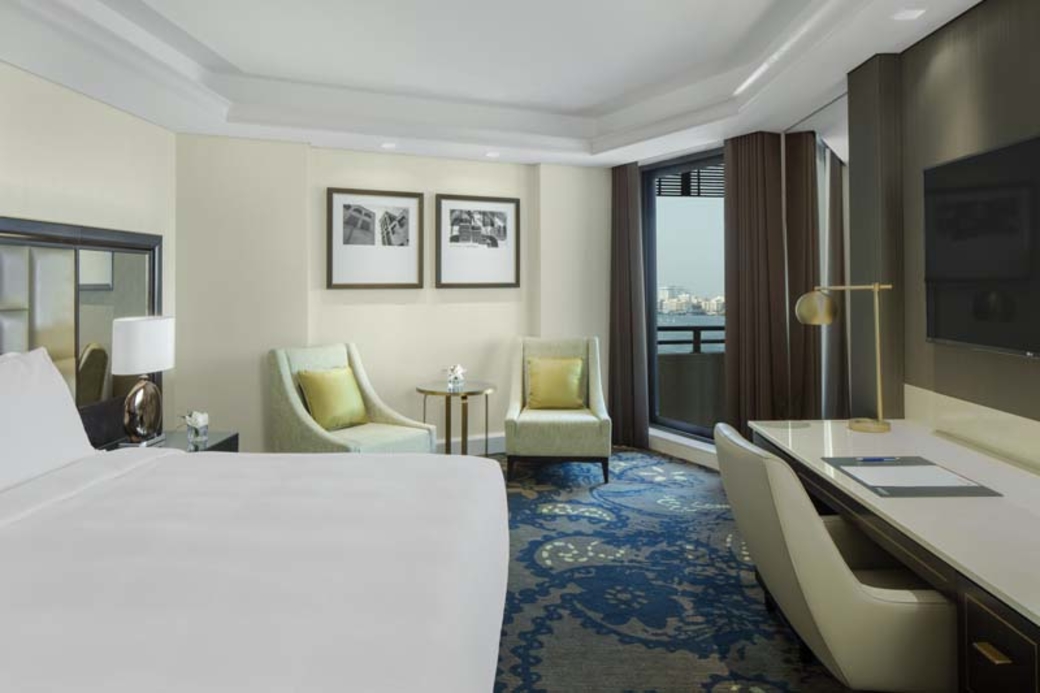 3. A number of notable world leaders have stayed in the property, including the King & Queen of Nepal in 1987, former Polish President Aleksander Kwosniewski in 1995 and 2005, former Prime Minister of Malaysia, Tun Abdullah Ahmed Badawi in 2004, 2008 and 2009, and former Soviet Union President Mikhail Gorbachev.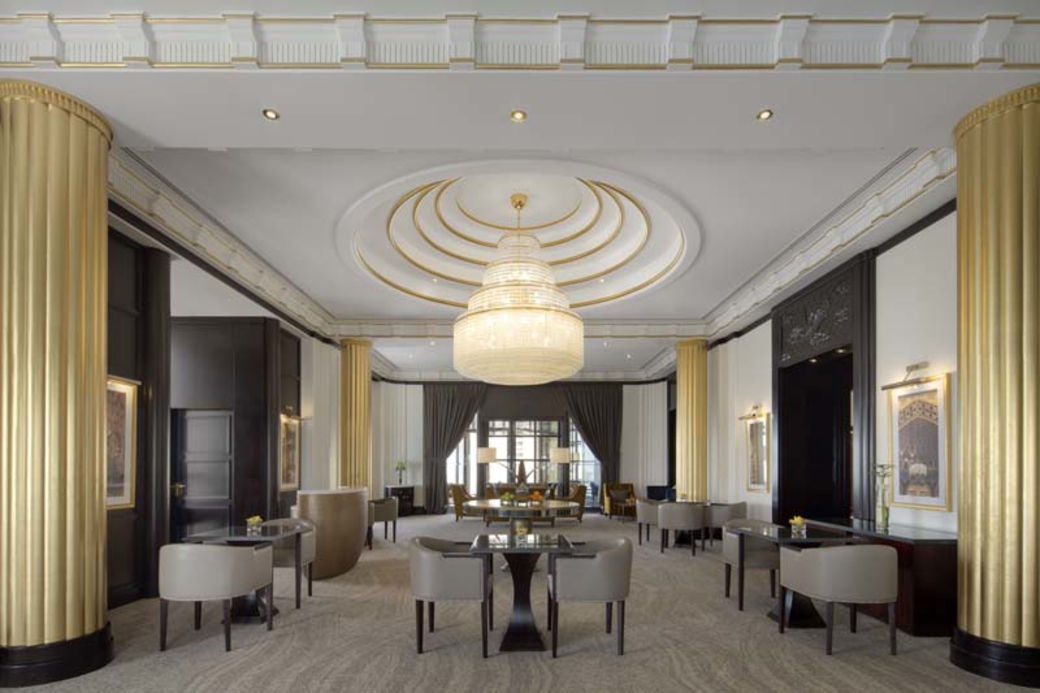 4. Shabestan, the hotel's Persian restaurant, is frequently visited by the royal family of Dubai according to the hotel.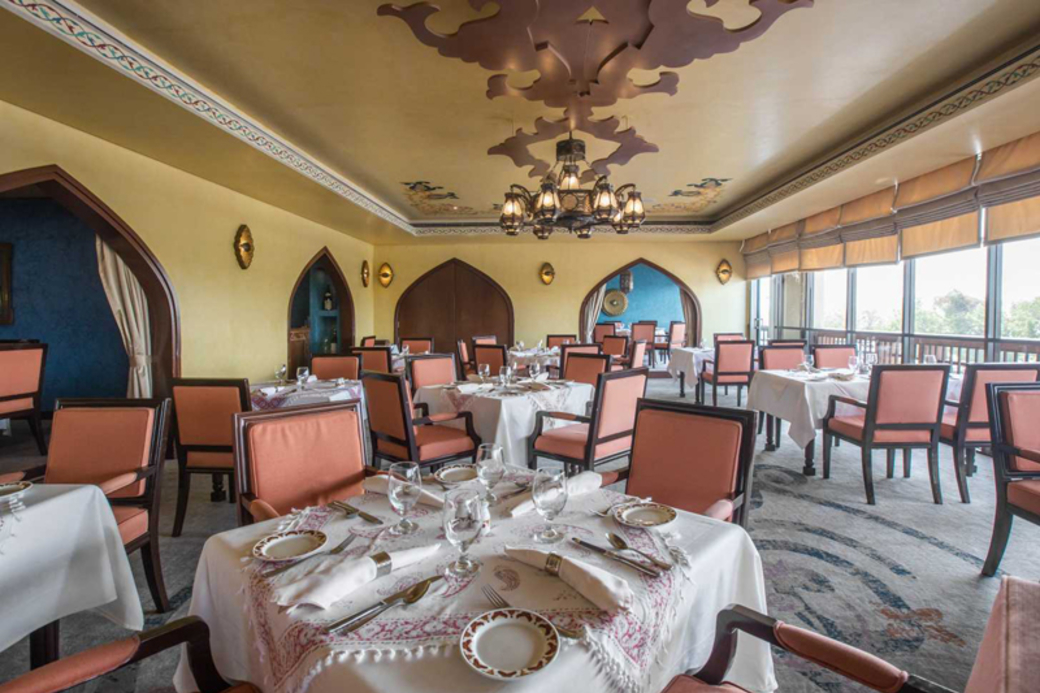 5. The head chef at Shabestan, Abol Fazl, inherited the restaurant's recipes from his father, Shirazi, who used to be Shabestan's head chef for 24 years.