Depa Interiors wins Construction Week Award for Dubai's Mandarin Oriental Jumeira Hotel
Highly Commended for the Hospitality of the Year Award went to Bond Interiors for delivering fit-out works at the Jumeirah Beach Hotel
Depa Interiors has scooped up the Hospitality Project of the Year accolade at the Construction Week Awards 2019 for implementing fit-out works on the guest rooms and public areas of the Mandarin Oriental Jumeira Hotel in Dubai, sister publication Construction Week reported. 
The winning hospitality project was praised by the independent panel of judges as a "high quality hotel" that has become a "benchmark" for design.
The hotel opened in January 2019 and comprises 200 rooms, and suites, as well as 12 over-water villas accessible via a private beach with its own infinity pool.
Commenting on the accolade, director at Depa Interiors, Abdoullah Albizreh, said: "I think this is a good recognition for the hard work that we've done and some of the challenging projects that we've delivered – Mandarin being one of them, definitely."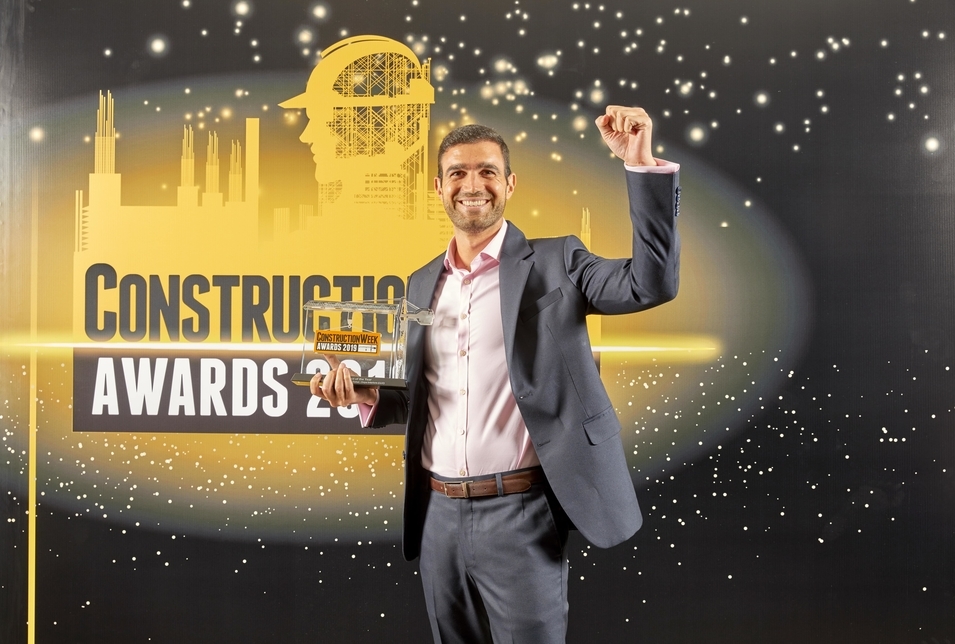 Albizreh added: "The great craftsmanship, attention to detail, and excellent finish that we have delivered at Mandarin Oriental really stands out. We delivered the project using BIM, and the HSE record that we got on that project was astonishing, as well."
The Highly Commended for the Hospitality of the Year Award went to Bond Interiors for delivering fit-out works at the Jumeirah Beach Hotel.
Judges revealed that the refurbishment of the hotel maintained "the appeal" of the property.
The shortlist for the Hospitality Project of the Year Award, in addition to Douglas OHI and AF Construction, comprised the One Central and Dubai's first 25 Hour Hotel by Dubai World Trade Centre, Douglas OHI for the renovation of the Crowne Plaza Hotel in Muscat, Brewer Smith Brewer Group for its design of the JA Lake View hotel.
Also making the shortlist was ASGC, Desimone Consulting Engineers, Voltas Oman, and Deyaar Development.
The awards were held at Dubai's JW Marriott Marquis on 4 December,