Any slowdown related to Thomas Cook going to be extremely small: Dr Rania, Egypt's tourism minister
In an exclusive interview with Priyanka Praveen, Egypt's youngest tourism minister talks about the future of the sector, why slowdowns such as Thomas Cook will not make a big dent in the country and about the new hospitality criteria for hotels
Egypt is undergoing a massive change in tourism and running the ship is the country's tourism minister, Dr Rania Al-Mashat, the first woman and the youngest person to hold this position in Egypt.
In an exclusive interview with Hotelier Middle East, Al-Mashat smashes any pre-conceived notions about the country and talks about how the only way for the country is forward.
Egypt's tourism has seen a change in the recent past, and she believes that the effort to change the narrative on Egypt's tourism was conscious. "There was a conscious effort to develop content with purpose, a credible brand that reaches and resonates with travellers from around the globe, through a published vision, implementable steps, & transparent monitoring. We wanted to change the narrative through modernising the way we market our destinations," she said.
Did you like this story?
Click here for more
E—TRP
And that's not the only thing that has changed. Al-Mashat has been steering the country towards a reform programme — The Egypt—Tourism Reform Programme (E—TRP), which was launched in 2018 with the idea of involving at least one citizen to involve themselves - either directly or indirectly - in the tourism sector
"This is multi-dimensional, the implementation of all the pillars of reform within E—TRP is dynamic, is not static and it takes into account the novelties that are introduced in the tourism sector so our role in the Ministry of Tourism is to be updated with all the new international trends and make sure that they are integrated in our dialogue with our stakeholders," Al-Mashat says.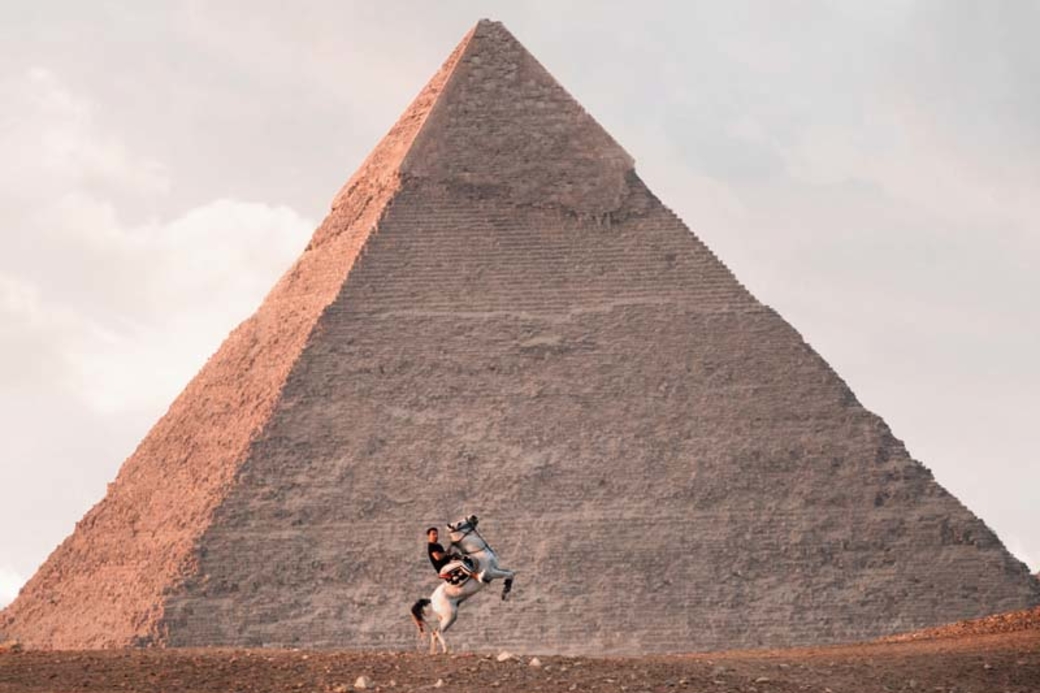 Thomas Cook closure affecting Egypt
Recently, Egypt hit the headlines when Thomas Cook announced its closure, with reports suggesting that the British travel Tourism Company owes the country $16million and that the closure has affected Egypt negatively. But Al-Mashrat believes otherwise.
She says: "Thomas Cook, like any other company globally is liable to business dips. The company's business in Egypt as well as in other countries is being picked up by other tourist operators.
"Egypt is a very popular and profitable destination and we are witnessing increased interest from other tour operators to pick up the Thomas Cook business. Any slowdown related to Thomas Cook is going to be extremely small and mitigated by other popular competitors that have already showed interest in picking up its business not just from Egypt but from other markets as well," Al Mashrat added.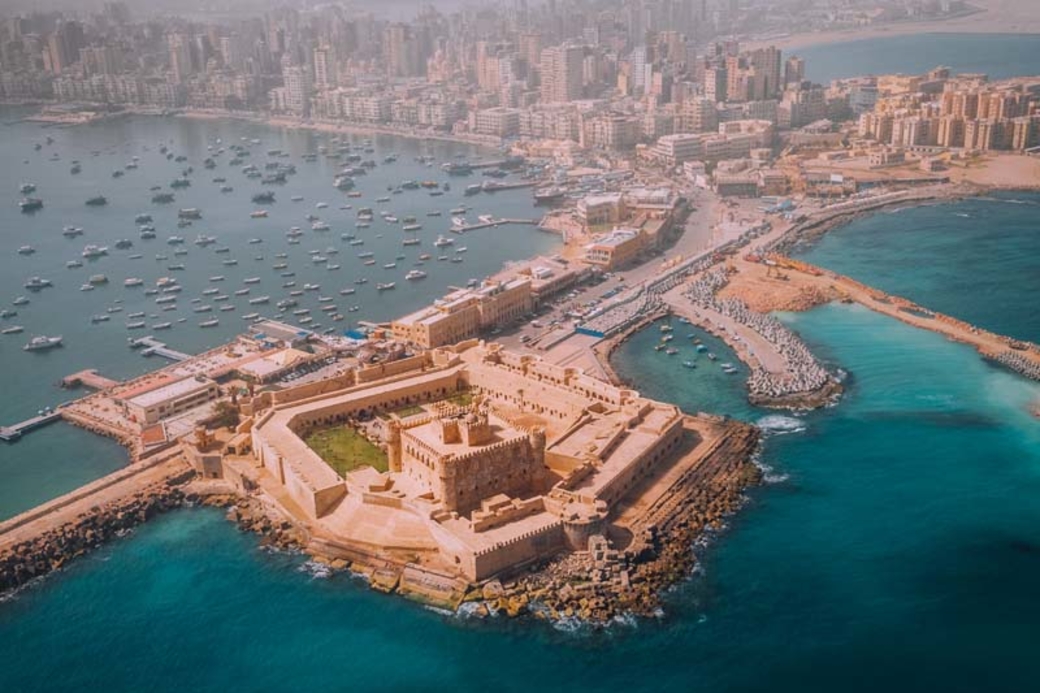 'New Hospitality Criteria'
The tourism ministry announced the 'new hospitality criteria' for hotels. Shedding light on it she said: "It is a commitment to growing the tourism sector in a responsible and sustainable way, increasing Egypt's competitiveness in line with international standards.

"For the first time, new types of hotels, namely eco-friendly lodges, dahabeya, heritage hotels, apartment hotels & environmental safari camps have been included in the New Hospitality Criteria. The criteria does not only evaluate and classify hotels according to their infrastructure and fixed assets, but also takes into account the quality of services, as well as environmental, health & hygiene standards."

Handling security issues
Security was a challenge for Egypt, with tourist buses being the target of several bomb blasts, but Al-Mashat says that has been changing. "We take security very seriously and there is full coordination to make sure that everyone comes and leaves safely.
"Lately, Egypt's security improvements have been recognised. According to the World Economic Forum's latest 2019 Travel & Tourism Competitiveness Report (TTCR), Egypt had the fourth – highest TTCI performance improvement and ranked the most improved in the MENA region on the safety and security pillar. Moreover, the World Travel & Tourism Council (WTTC) attributed the growth in Egypt's tourism sector to the hugely improved security infrastructure and awarded Egypt the annual "2019 Global Champion Award" for promoting tourism resilience," she adds.