Dubai resolves 1,196 tourism-related complaints in Q3 2019
According to officials, 463 of the complaints involved refunds
In Q3 2019 Dubai resolved 1,196 consumer complaints relating to tourism, according to The Commercial Compliance & Consumer Protection (CCCP) sector in Dubai Economy.
Officials at CCCP revealed that complaints from visitors increased by 73% during the third quarter, compared to 692  complaints received in the same period of 2018.
According to CCCP, during the months of July, August and September, Saudi visitors filed 669 complaints, while India followed with 68, Egypt with 59, Oman with 45, UK with 37, Kuwait with 29, Pakistan with 27, Philippines with 21, Bahrain with 19 and Jordan with 18.
Did you like this story?
Click here for more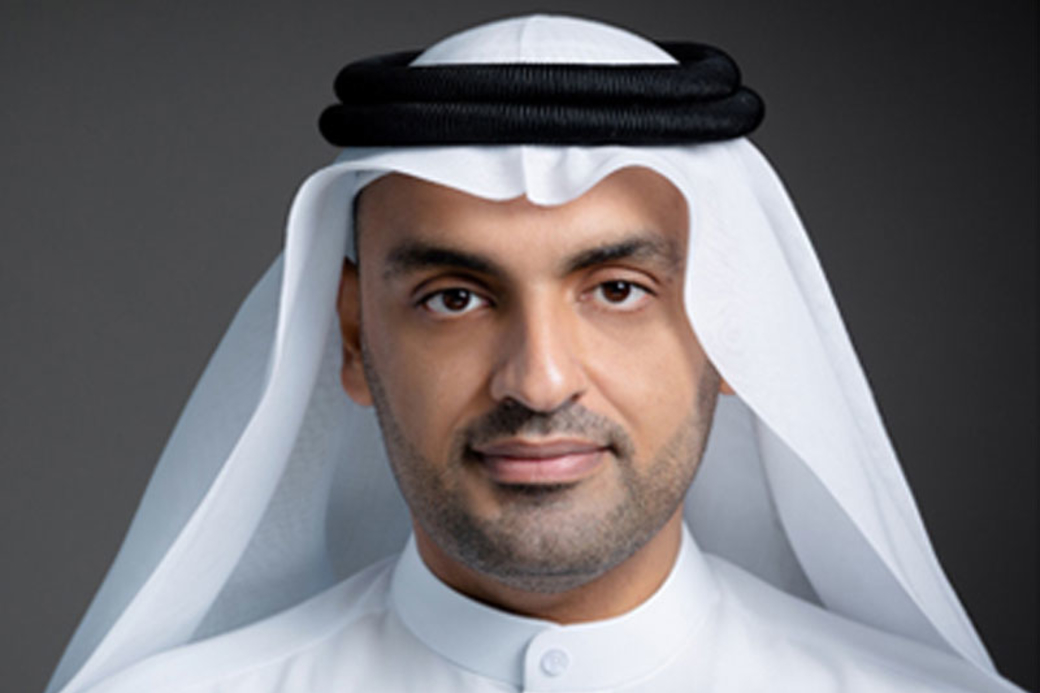 Mohammed Ali Rashid Lootah
Data by officials showed that 463 of the complaints during Q3 2019 involved refunds, 223 involved non-compliance with terms and conditions of a purchase, 156 had to do with commercial fraud, 89 with a defective product, 48 to do with additional charges and a further 217 complaints on other issues.
Mohammed Ali Rashid Lootah, CEO, CCCP said: "Dubai being a popular tourist destination, Dubai Economy accords top priority to resolving consumer complaints from tourists on account of their shorter period of stay here.  We put in our best efforts and resolve such complaints within no longer than four working days."
Lootah added: "Our end goal is to reiterate the competitiveness of Dubai as a retail destination and hub, regionally and globally."