Dur Hospitality to develop five-star property in Madinah, Saudi Arabia
Makarem Hotels, a subsidiary of Dur Hospitality will be head the project
Saudi Arabia-based Dur Hospitality has signed a Memorandum of Understanding (MoU) with the General Authority for Awqaf to develop a five-star hotel in Madinah.
According to a report in the Saudi Gazette, under the MoU, property number 125 will be leased to Dur Hospitality's subsidiary, Makarem Hotels, which specialises in serving the holy cities of Saudi Arabia.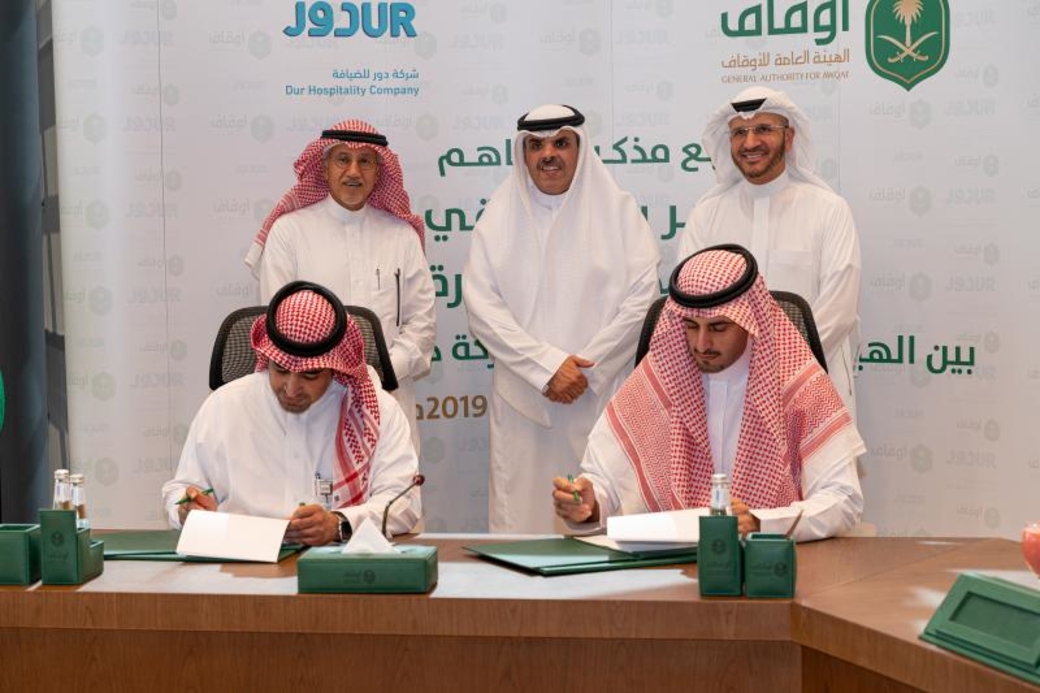 Did you like this story?
Click here for more
The land on which the property is being built is close to the Prophet's Mosque, on Abu Obeida bin Jarrah Road.
Emad bin Saleh Al-Kharashi, the governor of the General Authority for Awqaf, said this agreement is in line with the targets set for Saudi Vision 2030 that aims to raise the sector's contribution to GDP by 5% .