Kerten Hospitality working on bridging hospitality industry skill gap
Group is the latest to launch a training programme — Talent Tank Internship Programme'
The hospitality industry in the Middle East and Africa, has been trying to bridge the skill-gap, but there continues to be a dearth of skilled personnel. Several groups have come up with training programmes and Kerten Hospitality is the latest group to launch the 'Talent Tank Internship Programme'.
Aimed at creating training opportunities for hospitality industry members, the programme also focusses on the needs of GCC local talent.
Jorge Fernandez Ortega, the group's corporate director of operations, speaks to Hotelier Middle East about the programme and how it is different from the rest of the training programmes.
"With new jobs being created in hospitality at an amazing rate, we are always looking to find the best talent and engage them from the start of their careers. Exposing them to our knowhow and providing hands-on experience, so they can hopefully continue to work with us in the future, is essential to our long-term success," said Ortega.
While the market does have several training programmes by Marriott and IHG among others, Ortega believes that "as a company that specialises in mixed-use and boutique brands, our needs and ways of working are very different to a more traditional hotel operation. We require an innovative mind-set, operational agility and a pool of talent that quickly adapts and embraces new challenges and turns them into opportunities, all of which makes the Talent Tank Internship Programme increasingly important."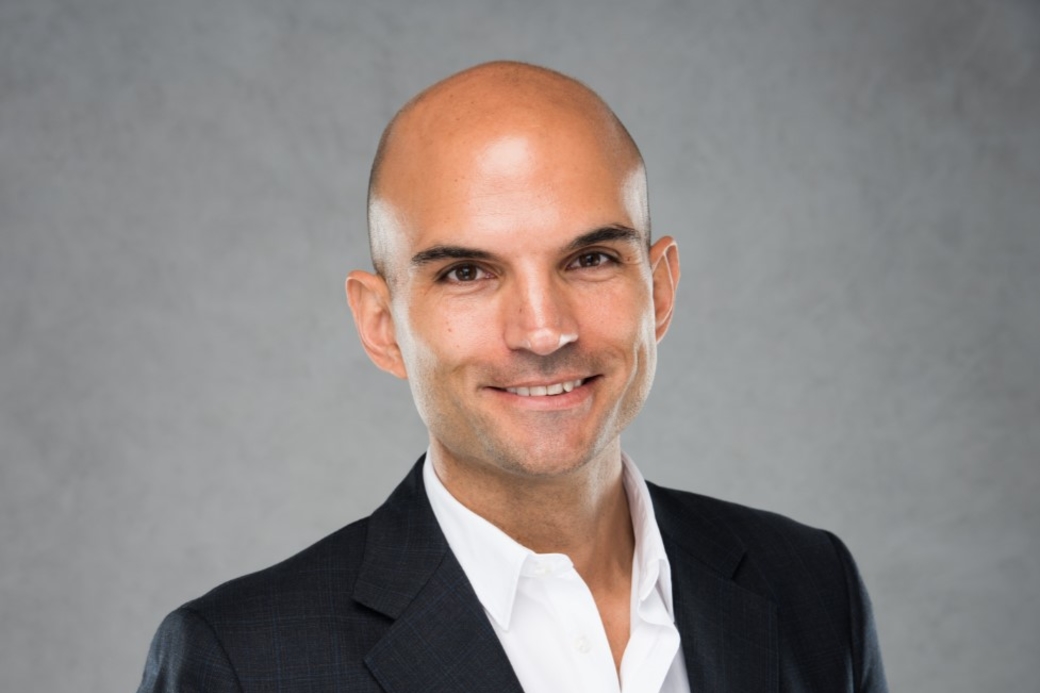 Focusing on local talent
The programme was specifically curated keeping the the needs of GCC local talent in mind. "This core learning is supported with both education and experience; to build leadership skills for young local talent and support the continued emphasis that countries such as Saudi Arabia are placing on local talent career development through localisation programmes.
"A large part of this is working in collaboration with local hospitality schools across the GCC to inspire students to elevate their careers in hospitality. In total, around 50% of talent comes from local academies with the Talent Tank Internship Programme adding great value to their educational programmes, exposing students to another level of work-experience," he added.
How does it benefit participants?
As part of the programme, participants will get real value from the experience and "that means providing them a direct reporting line to key senior roles within our organisation with 24/7 open door policy and senior mentorship", said Ortega.
In addition to that, "Interns join a series of "lunch and learns", workshops and team events, with the add-on feature being 1-2-1 sessions with a career coach to help direct their professional goals, enhance their skills and support general career development. Interns also work closely with Corporate Executives who give them real-life advice on career choices and best fit scenarios," he added.