Moving On App
We speak to Privilee's CEO and founder Lars Johannesen to find out what's next
The idea to launch Privilee originally came from Lars Johannesen's 'privileged' pilot friends: "I had always been jealous of them. They were getting flights for free and then in Dubai, they had access to gyms and beach clubs. I always tried all the different clubs and paid the day entrance fee. I felt like I was being robbed at the end of the day. You come to have lunch and say 'did we just spend AED 2,500?! It's not even dinner time yet!'"
Launched in 2015 with eight hotels and four members of staff. The company has rapidly expanded and now offers more than 50 luxury resorts, 60 gyms, 1000+ classes, 35 spas, 25 kids clubs and it's growing.
Johannesen also found that hotel memberships were expensive. Often priced between AED 30-40,000, they were out of the price range for a lot of people who wanted to enjoy that lifestyle but were looking for value. Johannesen recognised the business opportunity but it was challenging in the beginning. He says: "That was the biggest hurdle, to figure out if I could actually sell it and make money out of it. We went around and spoke to a few hotels. It took some negotiation with the hotels but I think we did it at the right time. The economy was starting to struggle a bit in 2014/ 15 so it was a perfect match that we were coming in with a cheque book and paying for the full year. A year later we were the biggest cluster group."
Adding Value
Families used to make up the bulk of Privilee members but they currently only represent 25% of new customers with 50% couples and the remaining 25% singles. The common theme that ties all of its members together is value. Johannesen says: "We have 400 restaurants where members can benefit from 20 to 40% discounts. We are trying to listen to our members and what they want. "We want to do as much as we can to have boot camps tailor-made for us and classes made for us so we don't compete with all the other products they already have. We just add more business. It's about adding value for everybody. So if you want the boot camp or you just want to hit the gym or if you want to do yoga or stretching or if you want to take your children to the kids club, you know you go to the hotel. It just makes life easier."
Going Digital
Privilee members used to be cardholders. This is no longer the case. "The app has officially launched,' says Johannesen. "With the app it just makes it easier. No more plastic cards. Of course we'll help people out if they show up with a plastic card but so far, so good.
"We've been working on it for years. All our members were asking for it. It acts as our go-to-guide for members, a directory for partners, providing information on what to do in the city, access information as well as imagery and videos."
The app also features an in-app map system so customers can see which partners are nearest to them. In addition, customers have access to a list with recommendations on what to do and things to try. The app essentially acts as a personal Privilee concierge.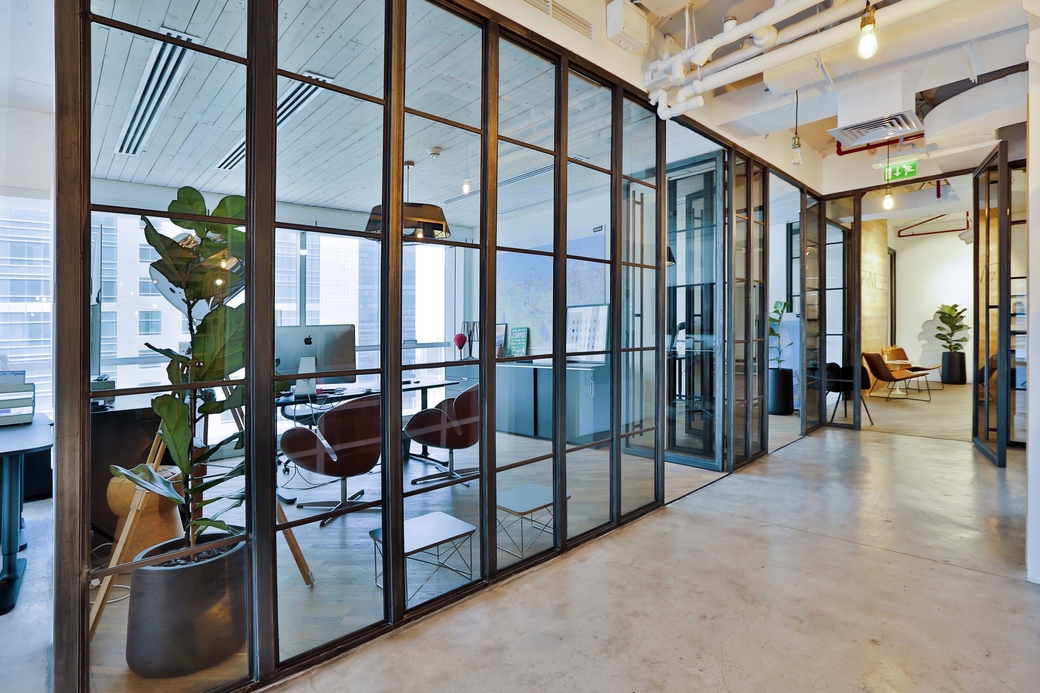 Working with Hotels
Though it may be easy to think that an entity like Privilee would dilute a hotel's offering, the opposite is the case. Johannesen explains: "A lot of the hotels think that we completely demolish the club market as it is. But a lot of western expats have left the country and companies are cutting wages, packages and benefits. So the people left here are looking for value, they want better deals. They don't want to go to a restaurant and feel ripped off.
Big hotel chains are now trying to do more value and quality. If I had come along in 2007 they probably would have just laughed at me and said no way.
"Every time we do a deal, I'm thinking about the in-house members. I don't want to mess with their business while trying to curate business for me. But if we can grow their business, maybe track some people from other businesses, then that's a good thing. If you go to some of these places on The Palm, we're the only customer there buying club memberships."
According to Johannesen, when people visit a beach, they more than likely will have breakfast there, lunch or even cocktails in the afternoon. They'll also see what else the hotel has to offer. He says: "On average our members spend more money than the average hotel guests do. They're only there for the day, they're not going to come back tomorrow, so overall it's good. It's quite attractive to have us on board. Hotels are quite happy."
Business Sense
Increasingly, hotels are seeing the benefits. Johannesen says: "We work very closely with hotel partners, for some, we buy memberships as per target market usage expectations and promote hotels across our channels. Privilee also brings quality customers to the brand – residents of Dubai who will repeat visit instead of just tourists - so it's really valuable."
Privilee can also help to create aware ness of the property and drive revenue during quiet periods. For example, if a hotel spa is usually quiet on Sundays at 4pm, they can encourage members to go and visit.
"We can promote the hotel business. Whatever they want to send to us, whenever they want us to push something for them, we can do it. If you're checking into a hotel, members will get a notification saying "Welcome to The Atlantis!" If we know it's slow in spa today we can send them special offers. We want them to do more with us," says Johannesen. "The offers can be tailor-made. We're trying to work with the hotels to increase their revenue and make everybody happy."
In fact, personalised memberships are the next step. Johannesen explains: "We want to work with the hotels and make it really easy for them just to push their business because people want the tailor-made experiences. I really would love it if you could order food from the app, just 'click' and they'll bring it to you and then you can settle the bill. It will take a lot of work to get there but it's a dream to be fully integrated. Just 'ping' and five minutes later you're having the time of your life. The hotels have amazing facilities. We just need to help them utilise them better."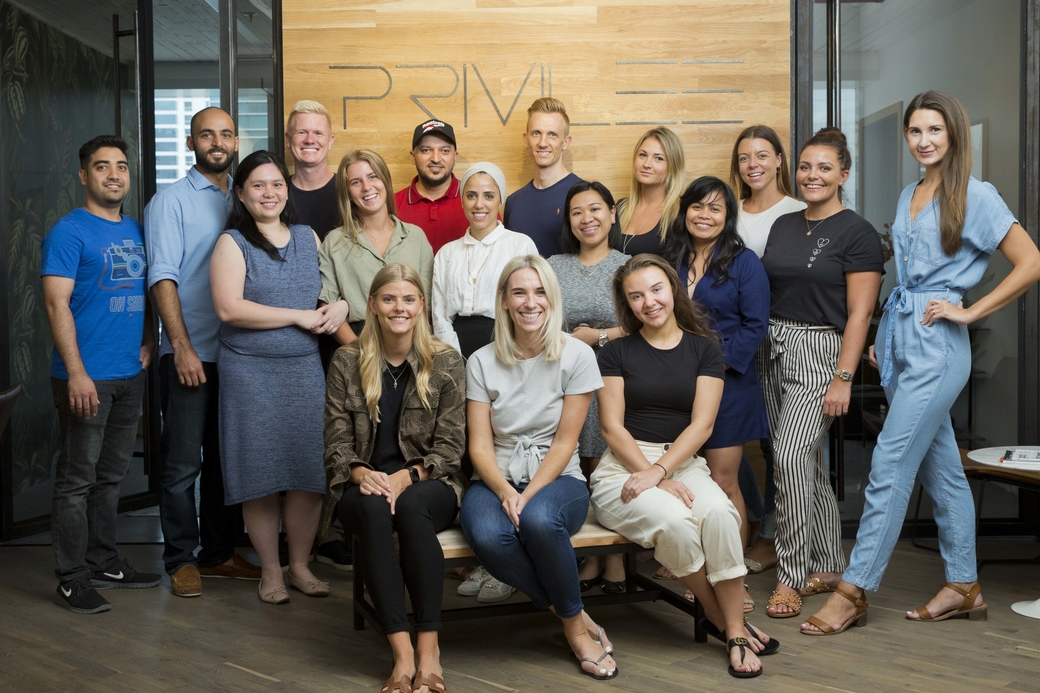 Regional Expansion
Johannesen does have plans to take Privilee to other countries: "I looked at every country where you have the similar good weather, beach clubs and gyms so we have a whole list of countries to attack. It's in the pipeline. Hopefully this time next year but we really want to focus on UAE.
"The digital shift really enables a lot of things, because if you only have a plastic card it's difficult for me to communicate with you in the hotel. This enables us to just work closer with the hotels. We're open to helping them, they've got us on speed dial. If there's something going on or if there are too many people coming in, we can manage that from the app and guide them elsewhere. It's a no-brainer."