Seera Group appointed as destination management company for AlUla's winter festival
Group will provide services from travel bookings to hotel stays, car rentals and added-value experiences for guests
The Royal Commission for AlUla has appointed Saudi's Seera Group as the key Destination Management Company (DMC) for the second season of the city's 'Winter at Tantora' festival
Seera Group was chosen for its offering that covers not only travel and flight bookings but also airport handling, accommodation, ground transportation in AlUla, guest management, ticketing, VIP services and other value-added offerings.
Last year, AlUla's inaugural winter festival hosted a total of 37,000 visitors from 72 countries.
The second edition of the festival will be held from December 19, 2019, to March 7, 2020, offering additional weekends for visitors to enjoy cultural programming, equine events and celebrity performances by some of the world's greatest musicians.
Amr AlMadani, chief executive officer at the Royal Commission for AlUla, said: "As we welcome visitors to our second season of Winter at Tantora, this partnership will help ensure our international visitors benefit from a smooth and customer-friendly travel experience from door to door. It will provide an opportunity for us to share AlUla's spectacular treasures, including Saudi Arabia's first UNESCO heritage site, Hegra, with guests from around the world. It will also help us to move closer towards fulfilling our vision for AlUla to be the place of heritage for the world in line with Vision 2030 goals to drive cultural tourism to the Kingdom and to create economic diversification."
The Royal Commission for AlUla aims to attract two million visitors to AlUla by 2035.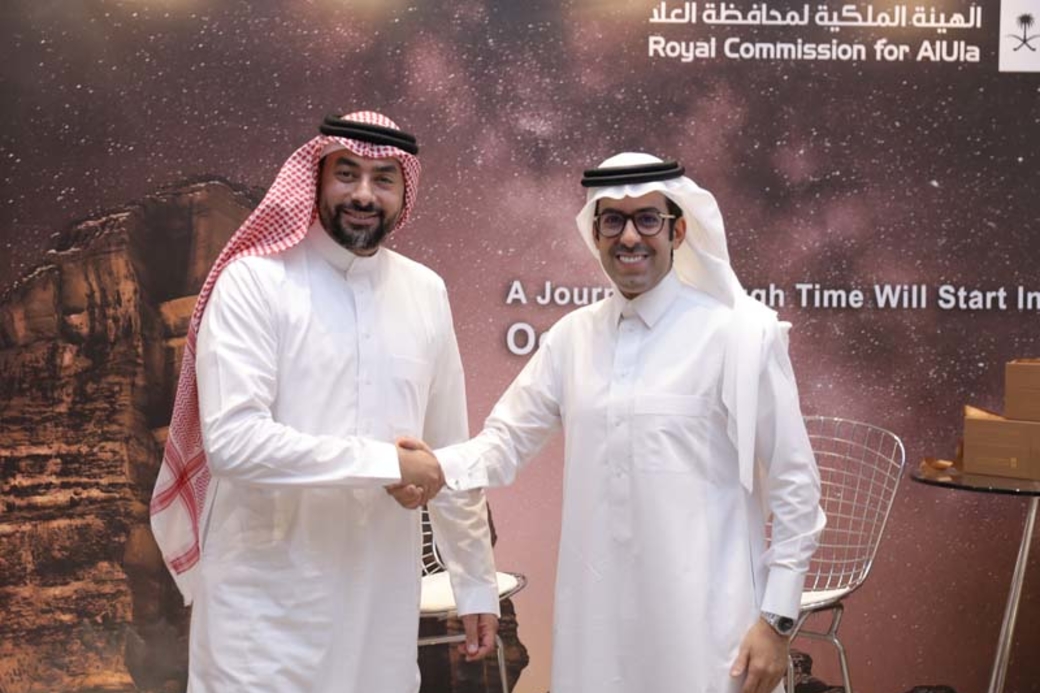 Seera Group will highlight the destination through its dedicated campaign to promote Winter at Tantora, which is expected to welcome over 40,000 people through the weekend programmes.
Abdullah Aldawood, CEO of Seera Group, said: "We are honoured to partner with the Royal Commission for AlUla on the spectacular Winter at Tantora festival, and we are thankful to them for their support. Choosing us as a DMC for the event underlines our competencies in offering tailored solutions for international and Saudi-based visitors – covering all aspects of their journey. We will promote Winter at Tantora through our outlets at all key airports in the Kingdom."