Saudi's Red Sea Development Company launches ocean clean-up project
Through the Marine Debris Clean-up Programme, TRSDC will remove any debris that wash up on the islands and mainland shorelines
The Red Sea Development Company (TRSDC), one of the three giga-project development initiatives in Saudi Arabia, has launched a programme to clean-up ocean debris. The company has become the official partner for the UN initiative #ACT4SDG's.
Through the Marine Debris Clean-up Programme, TRSDC will remove any debris that wash up on the islands and mainland shorelines within the project's focal marine areas.
In addition to that, officials will also educate the local population about waste disposal methods and how to reduce, recycle and reuse these materials.
Did you like this story?
Click here for more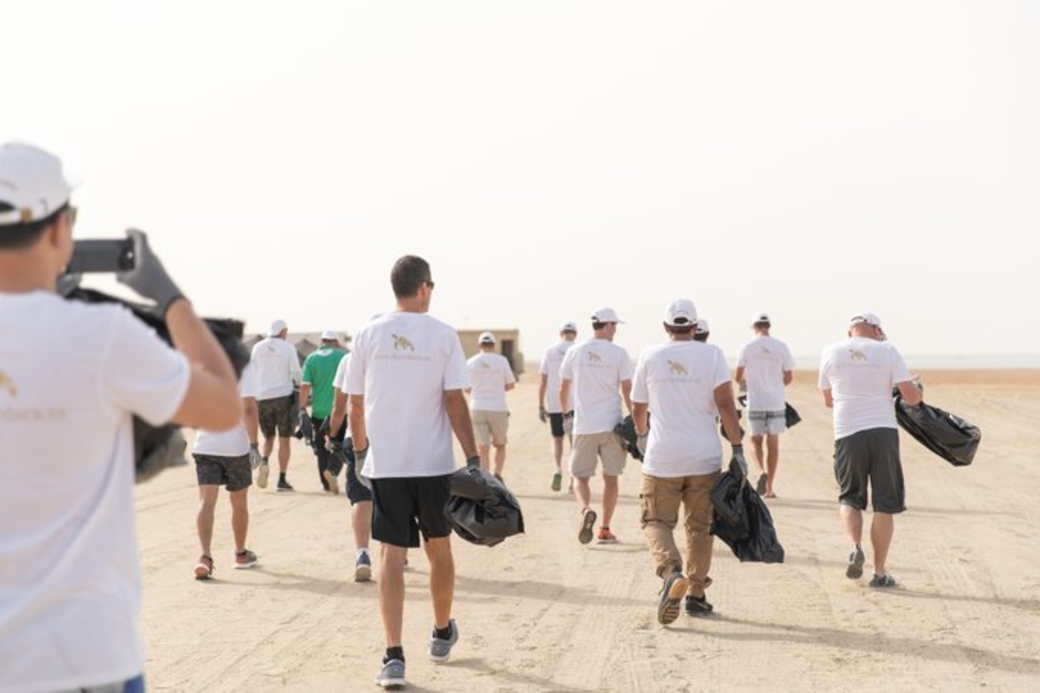 "We are taking steps to protect the pristine environment at our destination from the impact of marine debris. This initiative supports the local population with paid work and provides educational opportunities that highlight the importance of minimising the use of single use plastics and disposing of waste materials in a sustainable manner," said John Pagano, CEO of TRSDC.
"We are working to protect and enhance the natural ecosystems within our stunning destination, while seeking new and innovative ways to use recycled materials as a resource to generate new jobs and business opportunities for the people living in and around the region."
TRSDC has set several sustainability targets, including a 100% reliance on renewable energy, a total ban on single-use plastics and complete carbon neutrality in the destination's operations, in a bid to protect, preserve and enhance the destination.