Market Update: Dubai's Diversification
As Dubai's hotel market continues to inch towards maturity, hotel operators seek new ways to differentiate their properties
It's been a mixed year for hotels in Dubai, with stable occupancy but persistent downward pressure on room rates all pointing to signs the market is entering a period of maturity.
Latest figures from Dubai's Department of Tourism and Commerce Marketing (Dubai Tourism) show the city welcomed 8.36 million international overnight visitors between January and June 2019 — up 3% compared to the same period last year. \
Average occupancy for the hotel sector stood at 76%, with establishments delivering a combined a combined 15.71 million occupied room nights during H1 — a 5% year-on-year increase, and "one of the highest hotel occupancies in the world", according to Dubai Tourism.
While occupancy improved, however, hotel profits on a peravailable room basis declined in the first half of 2019 to reach US$99.7, down 17.3% from $120 compared to the previous year, according to data from TRI Consulting.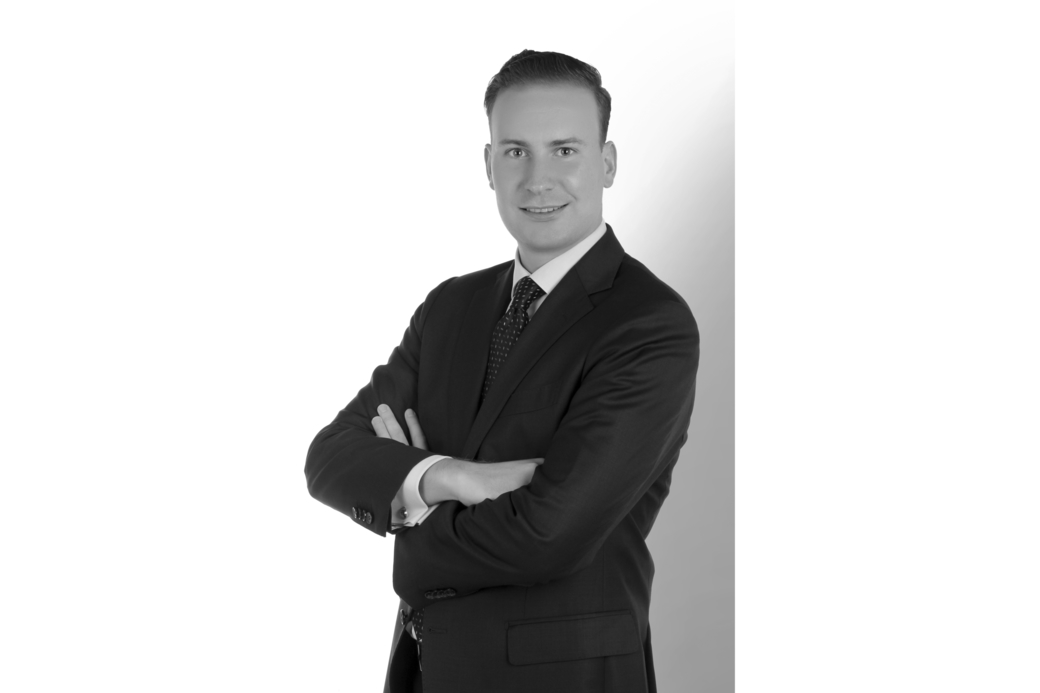 TRI Consulting senior consultant Philippe Vercruysse says: "Despite the overall stable occupancy levels, hoteliers were unable to regain greater control over room rates, which reduced by 11.7% during the year resulting in a 12.3% decline in revenue per available room (RevPAR) to $156.6."
The drop in average daily rates can be attributed to an increase in supply, slower growth in arrivals, as well as an early start to Ramadan, Colliers International head of hotels – MENA region Christopher Lund notes.
MARKET TRENDS
In the last 12 months, Dubai has added approximately 10,000 keys to its inventory — including Waldorf Astoria Dubai International Financial Centre, W Hotel Palm Jumeirah, Studio One Hotel, Rove at the Park at Dubai Parks and Resorts, Premier Inn Hotel Al Jadaf and Vida Emirates Hills — and the market continues to hold the largest supply in the country, with nearly 120,000 keys.
While there has been a marked shift towards midmarket openings and a strong mid-market hotel pipeline, Dubai still remains a predominantly high-end hotel market. Sixty percent of the current supply still falls within the five- and four-star category, of which 70% are international branded properties, Lund says.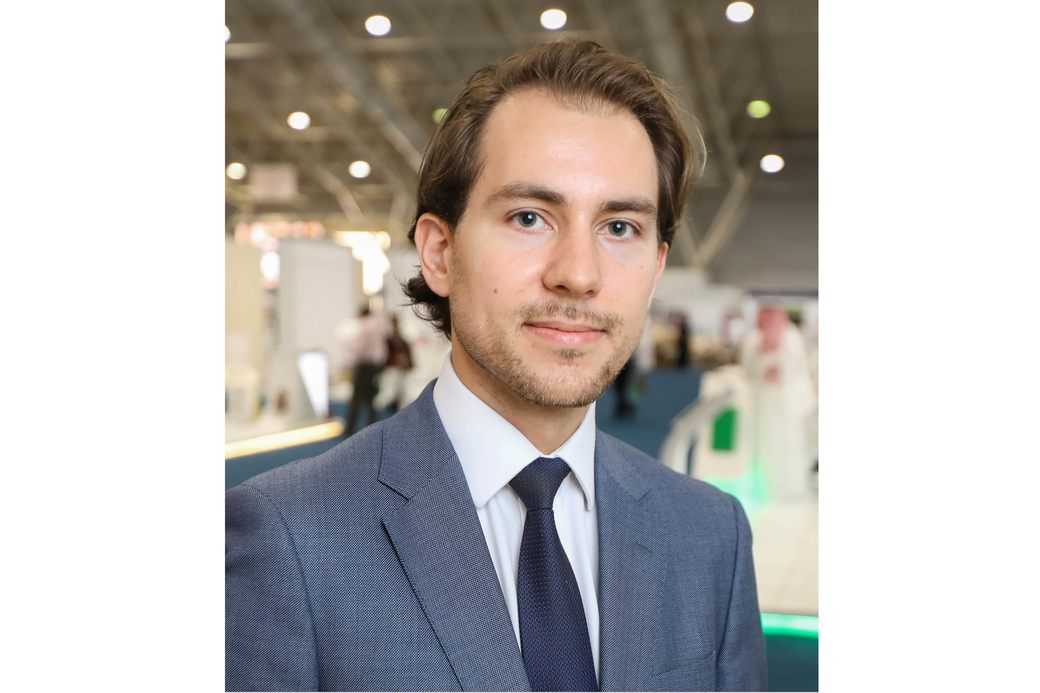 The increased supply continues to put pressure on rates, making the city more accessible to a wider segment, according to Hilton vice president Arabian Peninsula and Turkey William Costley.
He says: "While the supply of hotels continues to put some pressure on rates in the mid-market, which benefit travellers that are presented with great value, the underlying trend in visitor numbers is positive.
Dubai is becoming more and more accessible to a wider guest base. The demand in the market continues to be strong, as Dubai is seen as an international travel and tourism hub in the region."
InterContinental Hotels Group vice president operations, Middle East & North Africa Bastien Blanc adds: "While RevPAR suffered recently, mid to long-term indicators for the market are strong and UAE remains a priority market for IHG in the Middle East.
"The market is diversifying as the region promotes itself to a wider base of travellers and new source markets. This has resulted in an upturn in demand for mid-market accommodation."
Additionally, with Expo 2020 a little over a year away, hotels are turning their attention to long-stay travellers.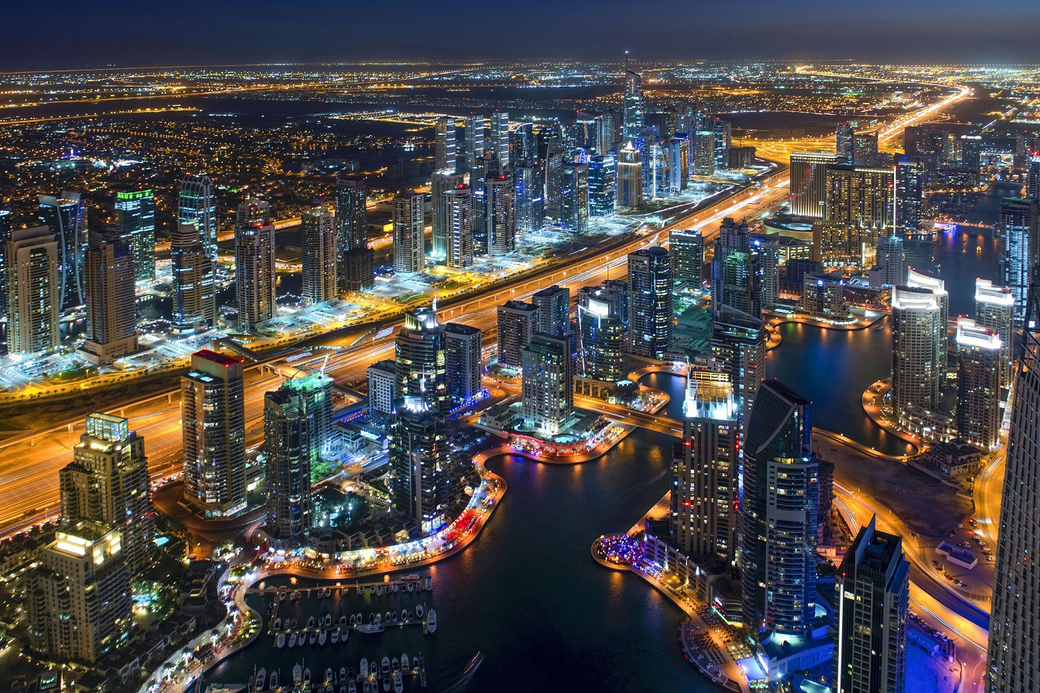 Blanc notes: "Owing to multiple large scale projects such as Dubai Expo 2020, that are currently underway in the UAE, there is a rise in the number of long stay travellers in the country. Our extended stay brand Staybridge Suites is a great fit for the segment and we have seen a growing interest in the brand in the country."
The growth of mid-market brands shows no signs of slowing down either. Vercruysse notes: "With maturity comes more specialisation. As such, we are beginning to witness the emergence of more boutique and lifestyle hotels. This trend is coupled with the supply of hotels slowly showing signs of diversification with more mid-market hotels entering the pipeline."
CHALLENGES AND OPPORTUNITIES
In a market undergoing rate compression and downward occupancy pressure, operators face several challenges, including increased pressure from owners. According to Lund, some strategies that can help resolve issues include "implementation of the right asset management tactics such as clustering and outsourcing, and portfolio management strategies". Vercruysse echoes Lund's sentiments, noting: "I would say the operator's main challenge as an agent, is maintaining a positive relationship with their principal (the owner). This is particularly critical given that an increasing number of properties are set to reach the end of their initial contract term in coming years. Therefore, I would say operators could face the risk of losing properties over the next five to 10 years."
With the market being under stress, the increasing conflict between hotel owners and operators is noticeable, given the slate of re-brandings over the last 12 months. In December 2018, IHG took over operations of Nassima Royal Hotel and launched new upscale brand Voco.
In October the same year, Meliá Dubai was reflagged by Accor and now operates as Canvas Hotel, MGallery. That same month, all three hotels in the Al Habtoor City complex completed their rebranding, with operations moving from Marriott to Hilton.
In February this year, Seven Tides tapped Barceló Hotel Group to operate the reflagged Dukes Dubai – A Royal Hideaway Hotel. During the same month, it was also announced that Time Hotels would take over operations for Dunes Hotel Apartments' three properties in Al Barsha, Al Qusais and Oud Metha.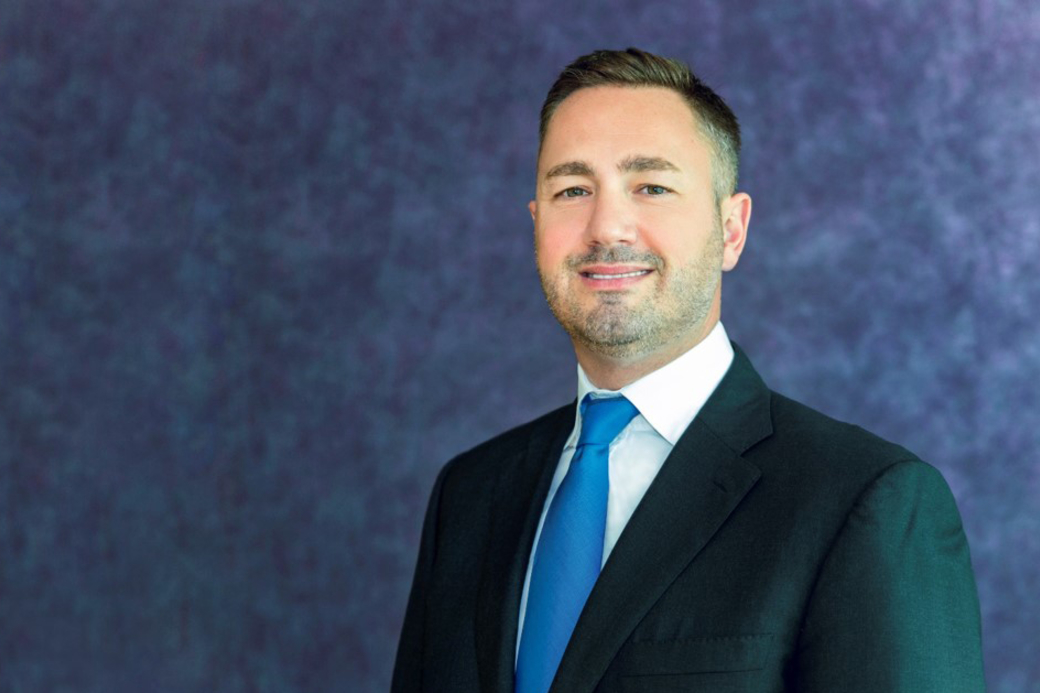 Moreover, as owners become increasingly knowledgeable about hotel operations, some experts predict the market could begin witnessing a slow movement towards franchising and thirdparty operators as owners look for different structures, shorter contract terms and flexible investment options.
Vercruysse says: "Franchise agreements offer a number of added benefits for owners, amongst which are shorter terms, greater control over the operation of the asset, while also paying lower fees. This could give owners the opportunity to increase their net income by upwards of 5%. The main question will be whether operators have enough faith in owners' capacity to operate assets under their branding."
Lund agrees, saying: "'Franchise' might be the next mantra for Dubai's hospitality market with the increasing demand for a more owner-friendly hotel agreement model. The model allows the owners (franchisee) to operate the property how he sees fit within the brand standards and has full control over revenues and expenditure, while the operator (franchisor) provides guidance and support.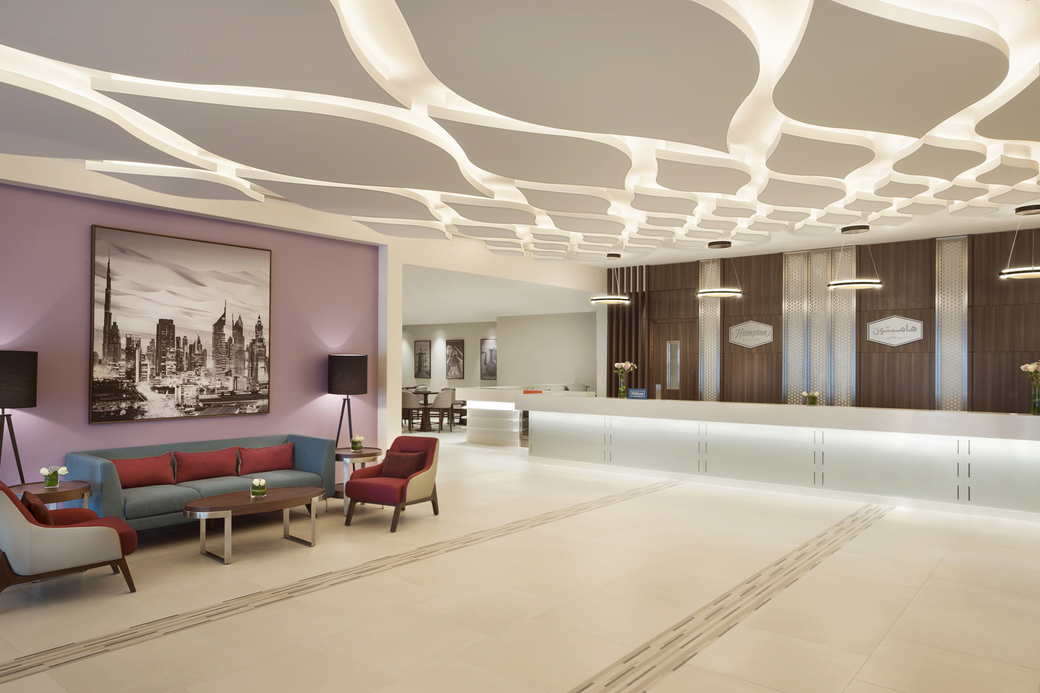 With increasing presence of third-party management and asset management companies in the region, owners can acquire sufficient external support if needed to operate the properties efficiently and maximise the ROI.
"It is important to note however, that the franchise model does not suit all owners; it would be most successful when an owner wants to be actively involved in hotel operations and when there is a large number of rooms/hotels to manage." Additionally, aggressive price wars are set to continue driving down RevPAR — a strategy that isn't sustainable in the long term, experts say.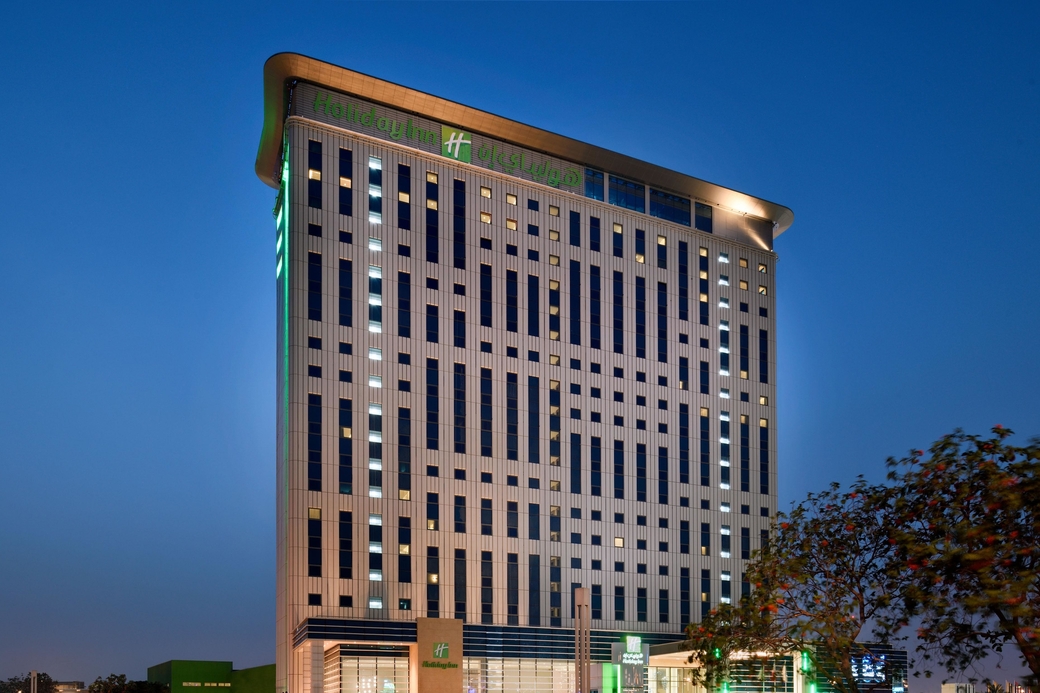 Vercruysse observes: "Aggressive rate strategies are a short-term solution to a more structural underlying issue. Should the current price war amongst hotels continue, the viability of certain hotel investments will start to be called in to question.
"The region's historical addiction to occupancy is a by-product of the past when demand levels generally exceeded supply, resulting in strong market-wide occupancy levels. Hoteliers are starting to shift their focus from occupancy to total revenue, and more importantly towards profit conversion per room (GOPPAR). While this can be challenging in a market where rates are falling, hoteliers need to start focusing on yielding their own inventory rather than merely reacting to their competitors."
In a market where a majority of players are forced to compete on rates, hotels offering more curated experiences will be more appealing for investors and tourists, Vercruysse believes.
He says: "These concepts typically offer a more efficient use of space and smaller room sizes, focusing instead on providing experiences. This results not only in lower development costs, but also in a product that can compete through differentiation rather than rates.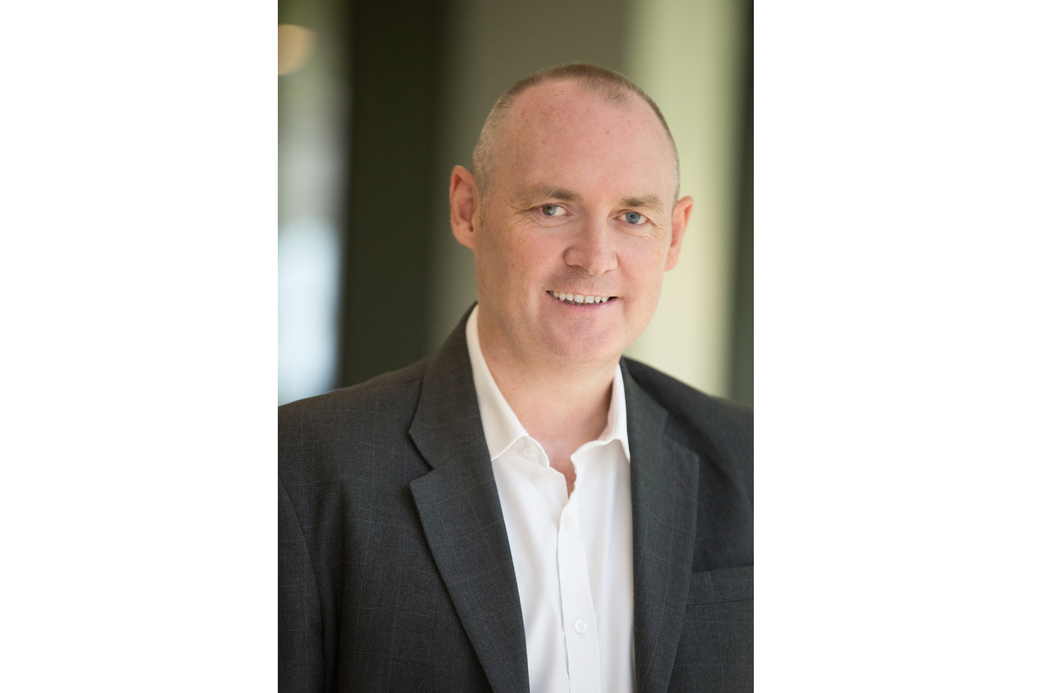 "Dubai remains one of the world's foremost hotel markets, commanding some of the highest occupancy rates worldwide. The market still allows for growth in supply as the visitor arrivals continue to grow. However, the new supply needs to steer away from the traditional five-star hotels as the emirate seeks to diversify its visitor profile and boost tourism numbers."
Hoteliers remain optimistic too, that with Expo 2020 and a full events calendar will continue to draw visitors to the city and fill hotel rooms.
Costley says: "In the lead up to 2020, there will be an increase in hotel occupancy with incoming tourists and business visitors into the country. Next year's Expo 2020 is also expected to deliver a significant uplift in visitors, which will have a positive impact on the industry. We will continue to see great demand for our brands as they offer a great guest experience in key locations around the city at a price that appeals to guests from around the world."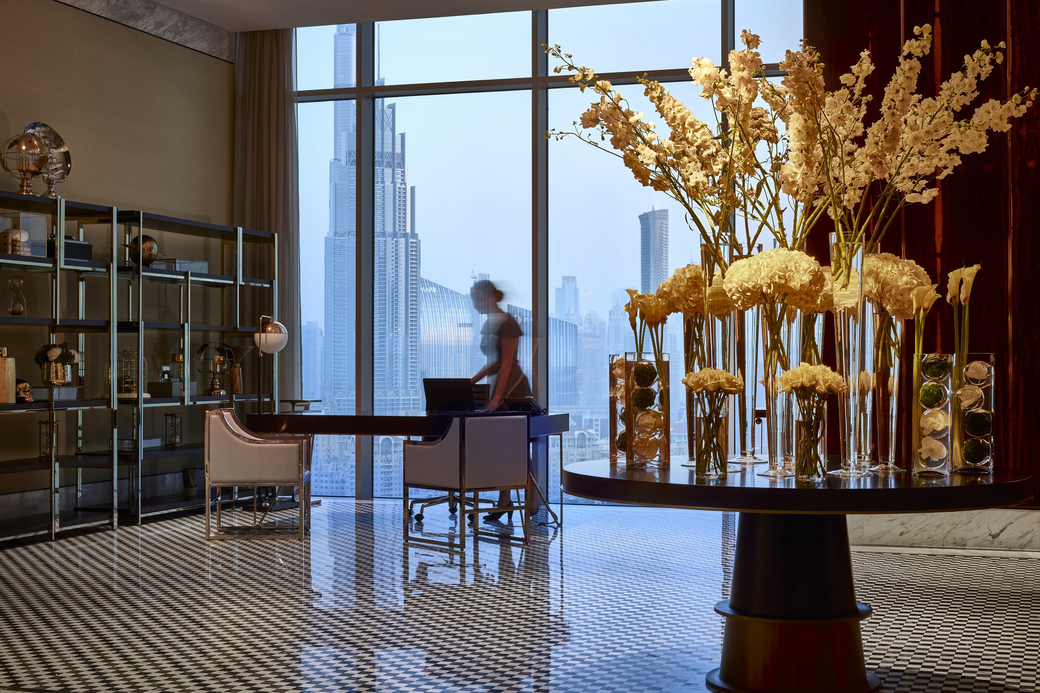 Blanc adds: "In order to further broaden the country's destination appeal, the government has launched various initiatives such as streamlining visa requirements, infrastructure development and investment in destination marketing, which are set to have a positive impact on the tourism sector. Additionally, Dubai's Tourism Vision 2020 is a strategic plan with the objective of attracting 20 million visitors per year. This translates into a world of opportunities for the hospitality sector, as there will be a high demand for quality accommodation in the coming years. We are encouraged by these developments and are focused on accelerating our growth in the country."
Lund agrees, noting the importance of diversity in the city's hospitality offering: "In the year ahead, we expect to see a large number of new openings in the mid-market sector spread across Dubai. Beyond that, we foresee that new projects will be more focused, being developed as unique hotel concepts in strategic locations, integrated with the neighbourhood fabric in which they are located. To be successful in a maturing city like Dubai, hospitality products should no longer focus just on the quantity of bedrooms, but build on the experience for the traveller."