Emaar Hospitality to enter Dubai's holiday home market
The venture will not compete with Airbnb and other booking platforms but will work in tandem with them
Emaar Hospitality has made an entry into Dubai's holiday home market with the launch of 'Ease by Emaar', a short-term rental concept that provides tourists with homes in integrated communities.
The first property to be listed on this platform is Emaar's residential beachfront development - South Beach - comprising one, two and three-bedroom apartments. 
While the concept seems similar to Airbnb's vacation-home rental business, officials have revealed that they will not be competing with booking platform.
The company said: "Emaar-owned Ease provides an end-to-end property management service, including property setup, reservations management, guest hosting, housekeeping, maintenance, government licensing, and distribution of the listing across Airbnb, Booking.com, Expedia, Agoda, and over 50 other channels."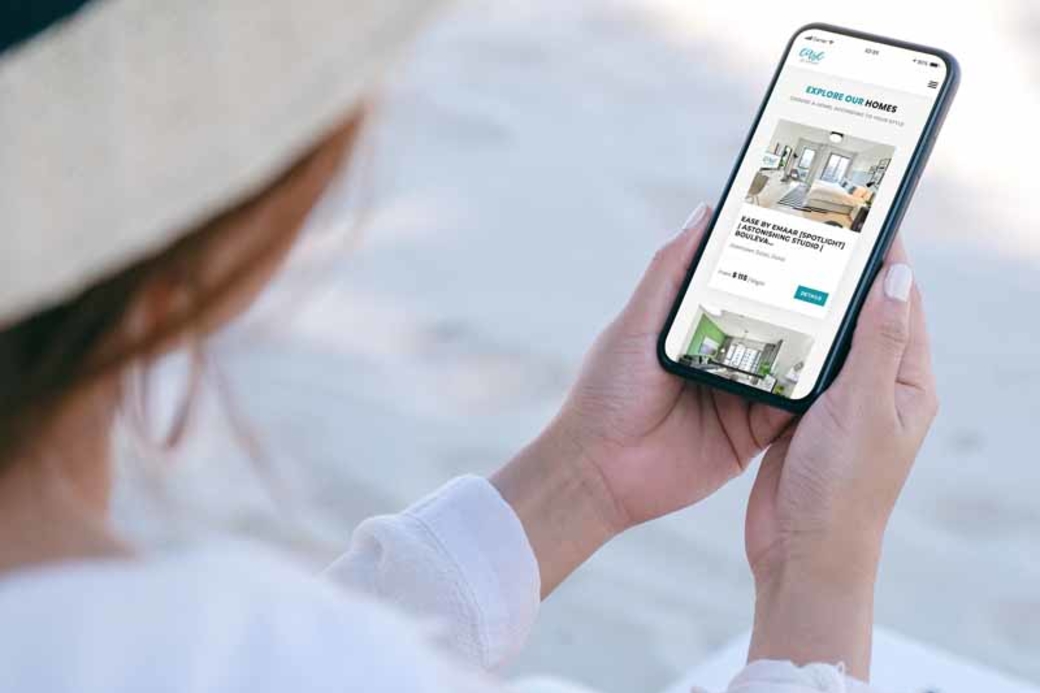 Guests are provided with housekeeping and amenities, and a digital mobile concierge. Other amenities include unlimited Wi-Fi, a welcome pack, and on-demand Google Smart Home devices such as Chromecasts for streaming entertainment channels and others.
In addition to that, guests can also get an 'Ease Pass,' which provides offers and deals to the city's major attractions.
Investors in this development will have the option to let the venture manage their property at no additional cost for the first three years post-completion.
The company offers investors the opportunity to fill the market gap for short-term rentals.