UAE, Japan team up to empower people of determination
A 10-member delegation visited Japan for eight days
A delegation from the United Arab Emirates visited Japan to receive insights on how to create a more inclusive society for people faced with challenges.
The 10-member delegation headed by H.E. Abdulla Al Humaidan, Secretary-General of Zayed Higher Organisation for People of Determination (ZHO), visited the country for eight days.

The event, organised by the Japan International Cooperation Center (JICE), provided opportunities for the ZHO delegation to meet "key Japanese researchers, service providers, experts and policy makers who promote and are tasked with devising and implementing programs for an inclusive society in Japan".
As part of the visit, officials first received a presentation on the latest 'Basic Act for Persons with Disabilities at the Cabinet Office', which "laid out the law's aim to create a symbiotic society through the mutual respect of diverse individuals that equally share basic human rights despite a persons' disabilities".
Did you like this story?
Click here for more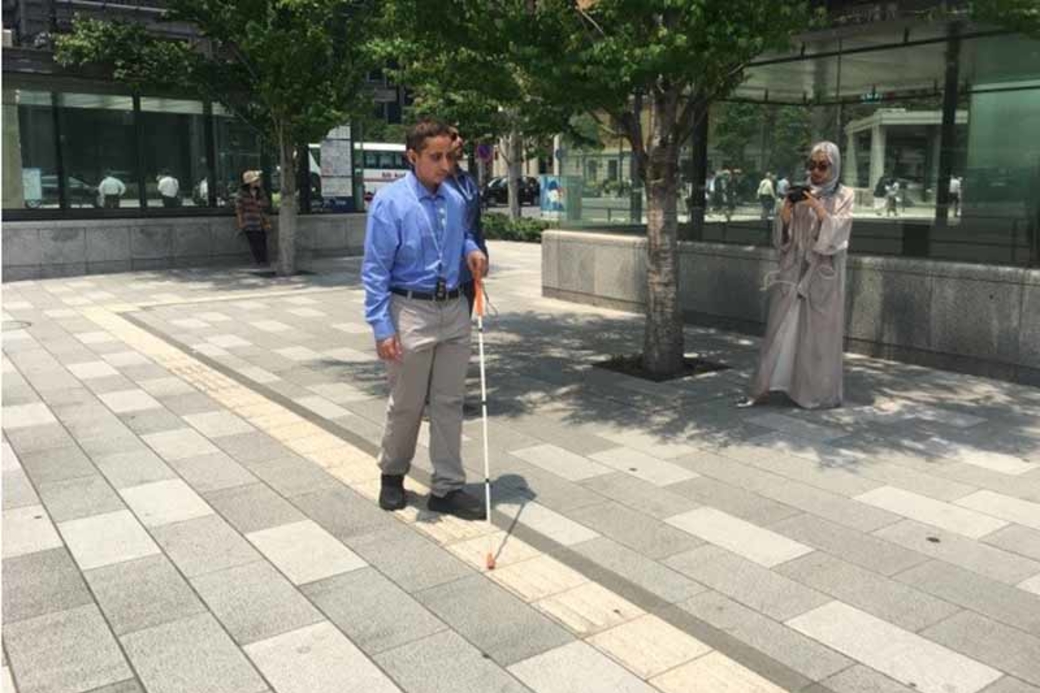 A lecture at the University of Tokyo's Research Centre for Advanced Science and Technology also provided delegates with insights into the challenges faced by deaf and blind people, along with the support and solutions offered in Japan that allow people of determination to further themselves in advanced education.
H.E. Abdulla Al Humaidan commented: "The whole mission was an invaluable experience to see how Japan promotes an inclusive society. The programme introduced us to excellent case studies, and gave us many insights that will aid us in creating an increasingly inclusive society in the UAE. The UAE might have an equal or even better level of facilities; however, Japan has developed various support systems to sustain inclusiveness in education, training and employment for people of determination, which was impressive.

"We would like to further develop the partnership with Japan's counterparts at various levels, especially as Japan is going through the issues of a rapidly aging society. Creating a society where the people of determination, the elderly and others enjoy quality of life is important, and the UAE and Japan share the same values regarding this," he added.