Six Senses Zighy Bay to undergo renovation
The resort's kitchens are being updated as well
Oman's Six Senses Zighy Bay is renovating The Reserve (Beit Musandam) and The Retreats.
The change in décor and soft furnishings will "elevate the accommodations, while maintaining a subtle feel of sustainability".
In addition to that, the children's area, Chaica's Club will be shifted closer to the teen's club. The renovated clubs will also include a new Earth Lab, which teaches youngsters about sustainability, natural product making, pottery, as well as a host of outdoor activities.
Did you like this story?
Click here for more
The resort's kitchens are being updated as well, with the creation of live kitchens at the Spice Market, while the main kitchen was completely renovated to incorporate new, energy-saving equipment to help the resort continue its drive for conservancy and provide a refreshed environment for the resort's culinary team.
Speaking about the refurbishment, Six Senses Zighy Bay's GM, Aaron McGrath, said: "Resort owners have been instrumental in the design process and this refresh will significantly enhance the guest experience. They're ensuring that their investment provides a strong design aesthetic and a continued commitment to minimal impact, both from the guest, as well as the environmental, perspective. Between the owners, the resort team and the contractors, we're on target to deliver our completed project by the end of September."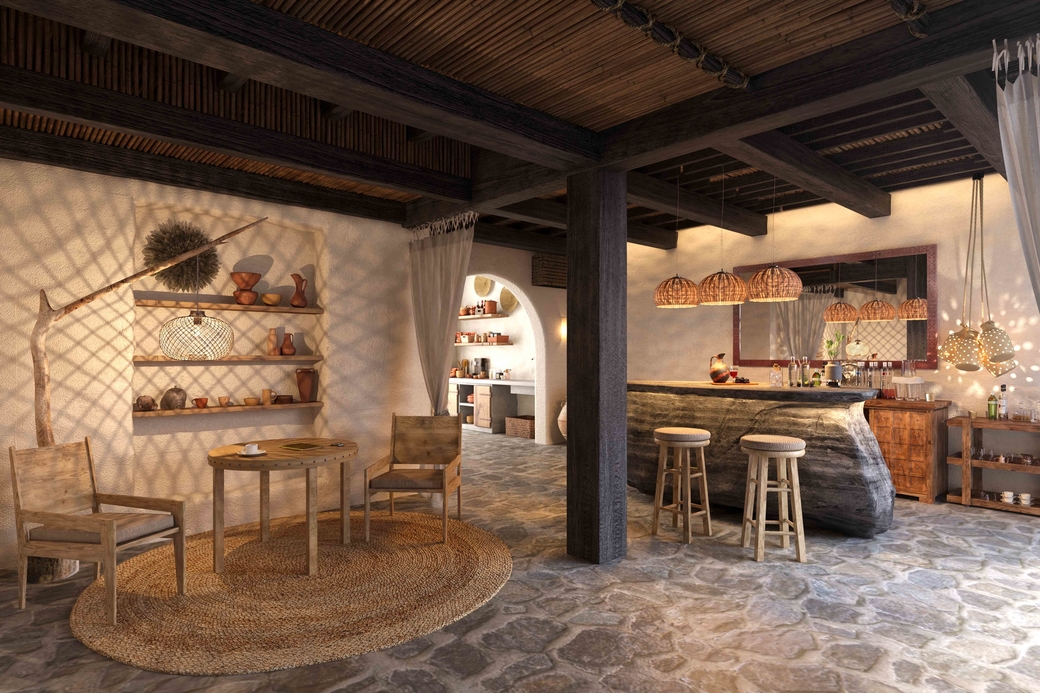 As part of the exterior changes, the Saltwater pool is being redeveloped, and once reopened will provide a revitalised wellness option for guests. The resort's main beach is also getting a makeover, with sand replenishment across the entire length, providing more seamless access to the ocean from anywhere in the resort.
"Our focus has been to ensure a minimum of disruption to guests, whilst improving their experience, and it's been the cooperation of all parties concerned that we're enjoying a busy summer here at the resort, and we've kept guest privacy and peace as our main priority. We'll be looking forward to showcasing our new look in a few short months," McGrath continued.