Bahrain highly dependent on Saudi for business: CEO, H Hospitality Collection
Claudio Capaccioli tells Hotelier Middle East why they chose Bahrain to launch their five-star property and the challenges the emerging market poses
H Hospitality Collection is making an entry into the Bahrain market with their five-star property — Harbour Row Hotel — and Claudio Capaccioli, CEO of the group believes that the island country was always in their "radar due to its potential".
Talking exclusively to Hotelier Middle East, Capaccioli said, that Bahrain was a significant step in its GCC expansion strategy. "Bahrain has always been one of our top priorities. The intention of the company is to grow into the Middle East with a keen focus on GCC countries as well as Europe and some countries in Africa."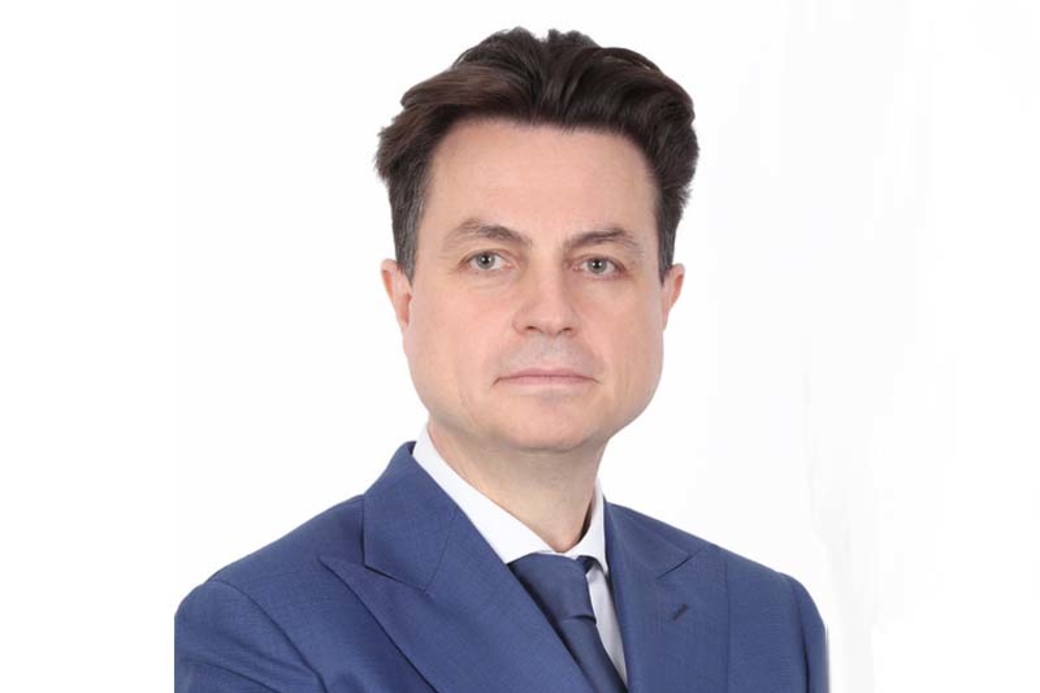 Challenges the market poses
Bahrain's hotel market has seen a good start to the year with ADR, RevPAR recording high numbers.But the market comes with its own challenges. "This is a market that has certain seasonality, [but the other challenge is that] it is highly dependent on the Saudi Arabian business. We have to be able to find the adequate mix of clientele to have the hotel working 365 days, whole year round," Capaccioli revealed.
"Other challenges would be the stability as an emerging market and how the market will digest this current growth that they have been facing lately," he added.
Better returns for the owner
There's a huge gap for midscale hotels, but the hospitality group has made a debut with a five-star property, explaining their move, Capaccioli said: "We analysed the project, the property, the location in the neighbourhood and the city and balanced all the opportunities. We decided to go ahead with this property because we are sure that the owner benefit is much more adequate to run a five-star property. The owner will get a better return on investment and this has been our recommendation from the beginning."