Oman's Salam Air launches three weekly flights from Abu Dhabi to Salalah
Flights on this route will continue to fly until 7 September 2019
Oman's budget-airline Salam Air has launched three weekly flights from Abu Dhabi to Salalah, Oman.
According to officials, the inaugural flight took off on July 2. Flights on this route will continue to fly until 7 September 2019.
With Salam Air, travellers looking to visit the Omani destination will be able to take advantage of three weekly cost-effective flights. We also look forward to welcoming travellers from the south of Oman to the city of Abu Dhabi," said Maarten De Groof , chief commercial officer of Abu Dhabi Airports.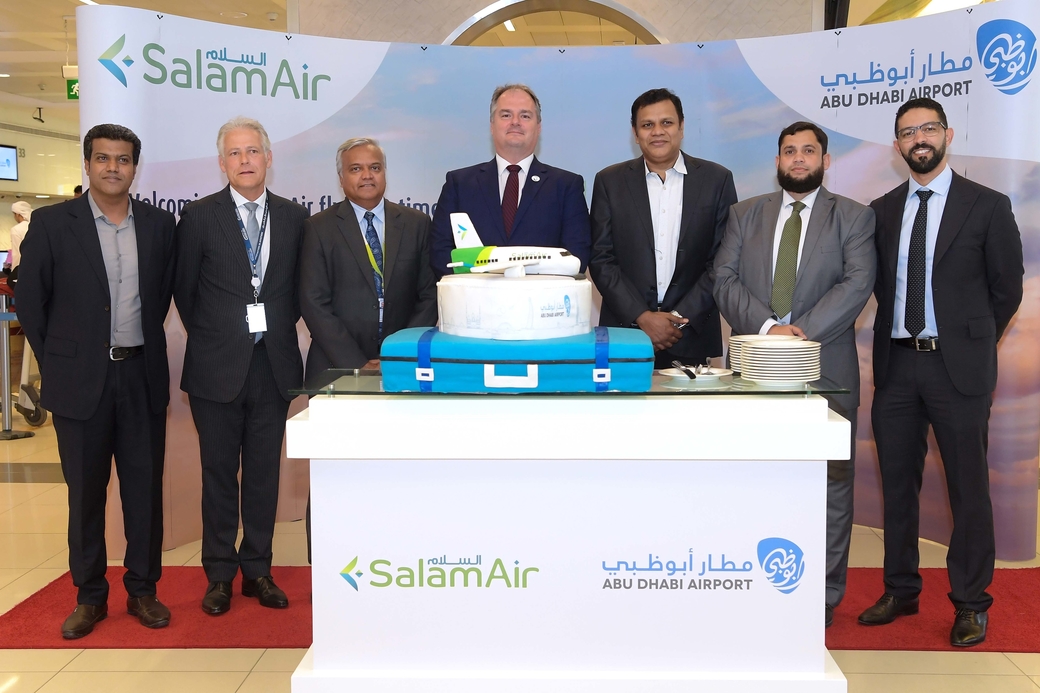 Outbound flights will depart the Abu Dhabi International Airport on Tuesdays, Thursdays and Saturdays at 21:35 local time, landing in Salalah International Airport (SLL) at 23:25 local time.
Return flights will depart on Tuesdays, Thursdays and Saturdays, leaving Salalah International Airport at 19:00 local time and landing in Abu Dhabi International Airport at 20:50 local time.
"Our new Abu Dhabi to Salalah flight operating three times a week will be a boon to UAE residents looking for the perfect staycation this summer, especially as Khareef season is now upon us," said Captain Mohamed Ahmed, CEO of Salam Air.