Sharjah's eastern enclaves to see more development, reveals chairman of Sharjah Tourism
The recent inauguration of the $1.6 billion Khor Fakkan highway connecting west-east Sharjah will fuel the development
In an exclusive interview with Hotelier Middle East, the chairman of Sharjah Commerce and Tourism Development Authority (SCTDA) HE Khalid Jasim Al Midfa has revealed that the eastern enclaves of Sharjah are about to witness development, which will include hotels.
HE Khalid Jasim Al Midfa said that the recent inauguration of the $1.6 billion Khor Fakkan Highway by HH Sultan bin Muhammad Al-Qasimi, the sovereign ruler of the Emirate of Sharjah, has helped this to become possible. 
"Some investors have had a vison for the eastern enclave of Sharjah, in terms of resort and hoteliers. No we can see the development,"  HE Khalid Jasim Al Midfa said.
Story continues below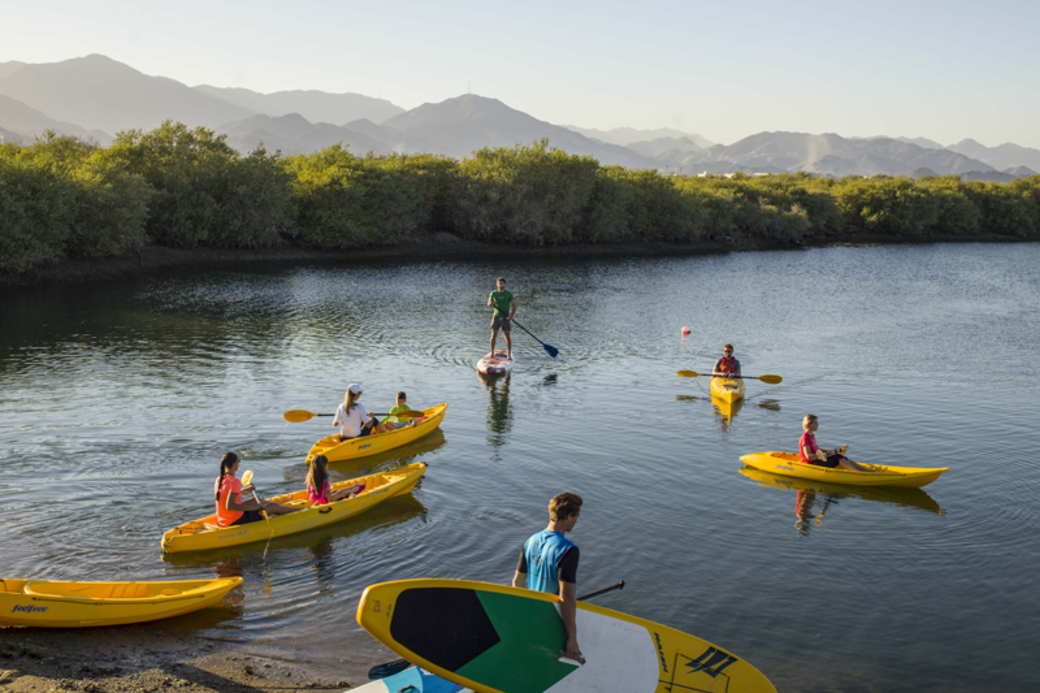 The journey to Sharjah's eastern enclaves, which includes Dibba Al-Hisn and Kelba, among others, used to be very difficult to reach due to the infrastructure, according to HE Khalid Jasim Al Midfa .The travel time has now been cut from 1.45hr to 45 minutes.
 A timeline for the new projects has yet to be rolled out, according to HE Khalid Jasim Al Midfa