Sharjah Tourism roadshow heads to Central Europe to boost tourism to the emirate
Three-city roadshow is in partnership with Emirates Airlines
The Sharjah Commerce and Tourism Development Authority (SCTDA), in partnership with Emirates Airlines, has embarked on a three-city roadshow, running till 14 June in Budapest, Warsaw and Prague.
The roadshow aims to highlight Sharjah's main tourist attractions across three key markets in Central Europe, which according to a statement, is the first time that the SCTDA has targeted such markets.
H.E Khalid Jasim Al Midfa, Chairman, SCTDA, said:  "The three-city roadshow forms part of SCTDA's ongoing efforts to accelerate Sharjah's tourism industry. It also serves as one of our key contributions to the government's economic diversification policy.
"Additionally, by organizing strategic B2B events, we are demonstrating our commitment to tapping new source markets worldwide to boost our international tourist arrivals as per the objectives of Sharjah Tourism Vision 2021.
"We look forward to highlighting why Sharjah is a destination of choice among global visitors," H.E Al Midfa, added.
During the tour, which is reportedly one of several major activities planned for this year, the SCTDA team will meet with relevant government officials, representatives of tour operators and agencies, executives from airline companies, and industry stakeholders to build long-term partnerships and form future collaborative projects.
"These B2B events in Budapest, Warsaw, and Prague are being held to help raise awareness about Sharjah's diverse tourist offerings and advanced amenities along with increased ease with which people can travel to the emirate.
"We are confident that the roadshow will give our overall tourist campaign a big boost, which demonstrates our continuing commitment to promote and further develop Sharjah's tourism segment--seen as a key pillar in the efforts to achieve a fully sustainable economy." H.E. Al Midfa added. 
(Story continues below)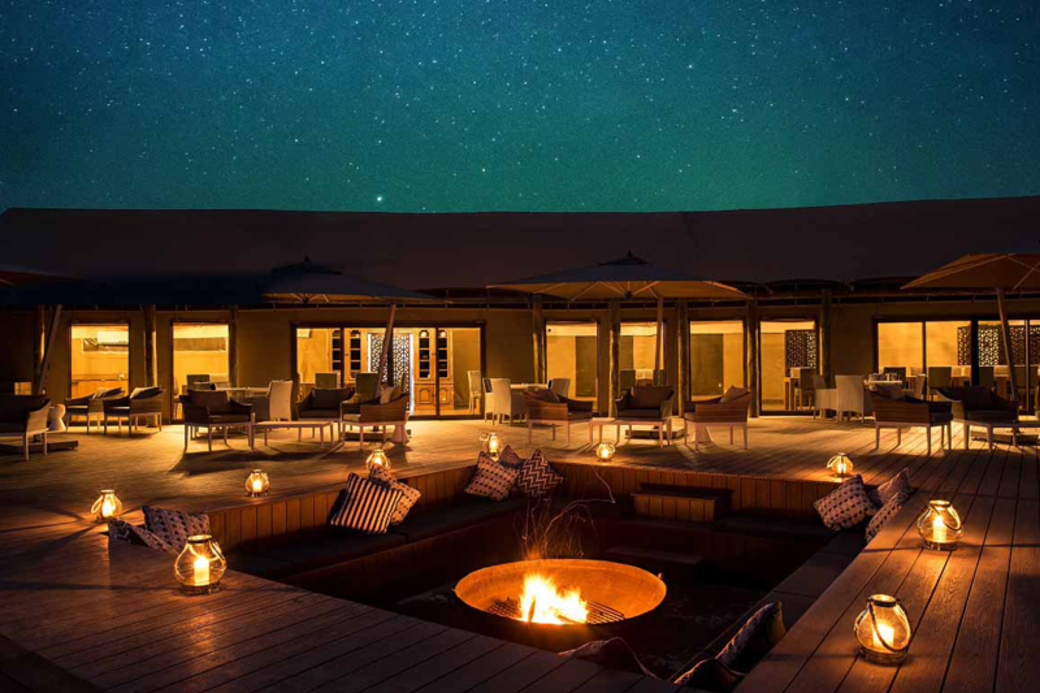 The emirate has been positioning itself internationally as a highly preferred tourist destination for families, offering diverse, fun, and unique activities.
According to a press statement, Sharjah has become "famous" among tourists for its offerings of innovative and eco-friendly tourist products and destinations, including a diverse range of hotel facilities that enrich the tourist experience.
In addition, the government has reportedly been improving its infrastructure and amenities to make it easier for visitors to come to the emirate, boosting its reputation as an important local and international tourist and commercial hub.
The roadshow will also feature workshop and networking sessions. Apart from SCTDA officials, Sharjah delegates include Sharjah Investment & Development Authority (Shurooq); Emirates Airlines, Air Arabia, Sharjah National Hotels along with Sharjah-based DMC – Orient Tours; The Sharjah Collection, Managed by Mysk; Coral Beach Resort & Spa; Golden Tulip Hotel Apartments; Sheraton Sharjah Beach Resort &Spa; and Four Points by Sheraton, Occidental Sharjah Grand.