Hotel Trivia : 10 things you didn't know about The Phoenicia Hotel Beirut
The 'iconic' Beirut property reveals some of the property's history
The Phoencia Hotel, which is located in the historic hotel district of Lebanon's capital, reveals to Hotelier 10 thngs that most people do not know about the property.
1. It has been 58 years since the hotel first opened its doors. (below)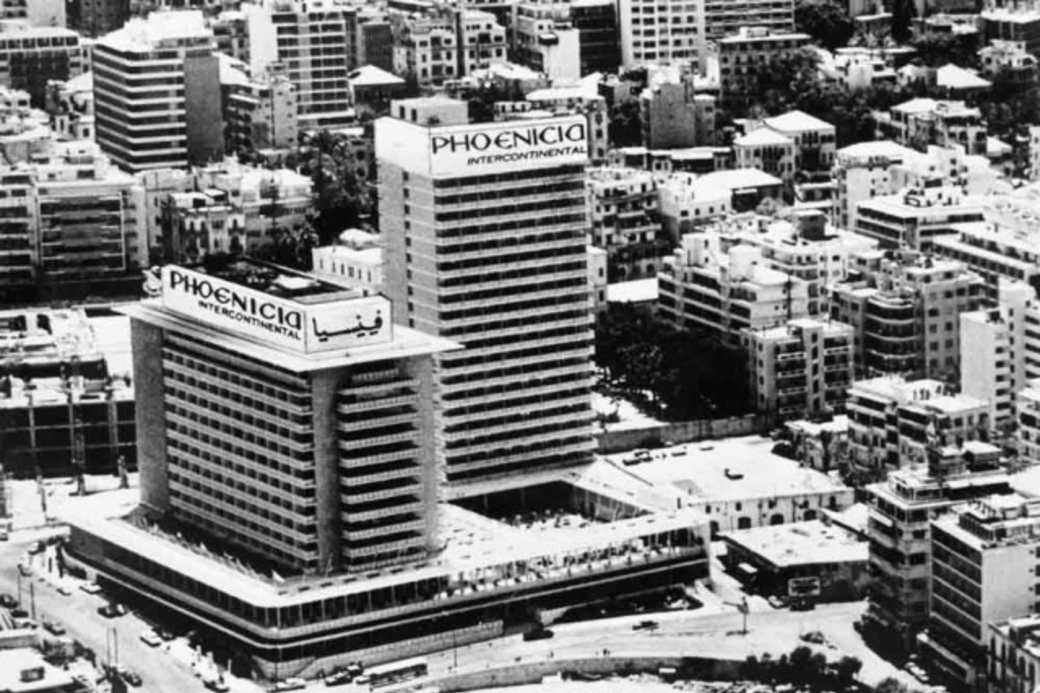 2. it was in 1953 when the preliminary sketches of the project began, drawn by  US architect Edward Durell Stone.
3. The Phoenicia Hotel has been torn down three times and rebuilt.
4. There are 448 rooms & suites  in the hotel's three main towers.
5. There is one penthouse suite; the only hotel in Lebanon with a penthouse suite. (below)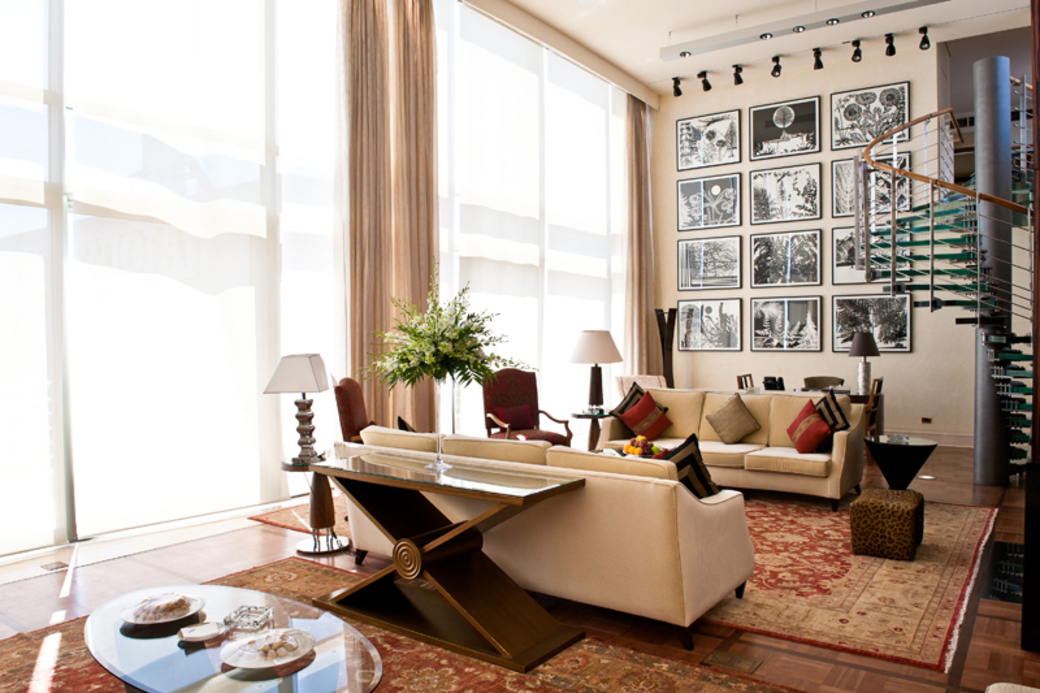 6. The longest serving employee in the history of InterContinental worldwide has worked at the property for 55 years. (below)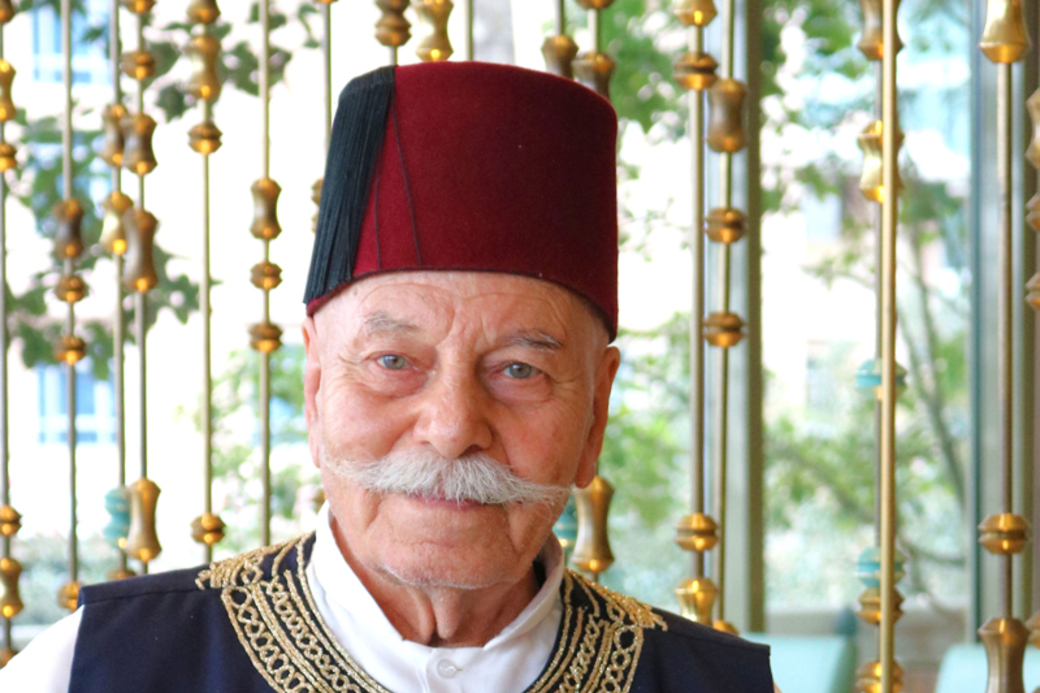 7. The property has been the location for two international films. 
8. There are more than 20 pieces of  art displayed throughout the hotel. (below)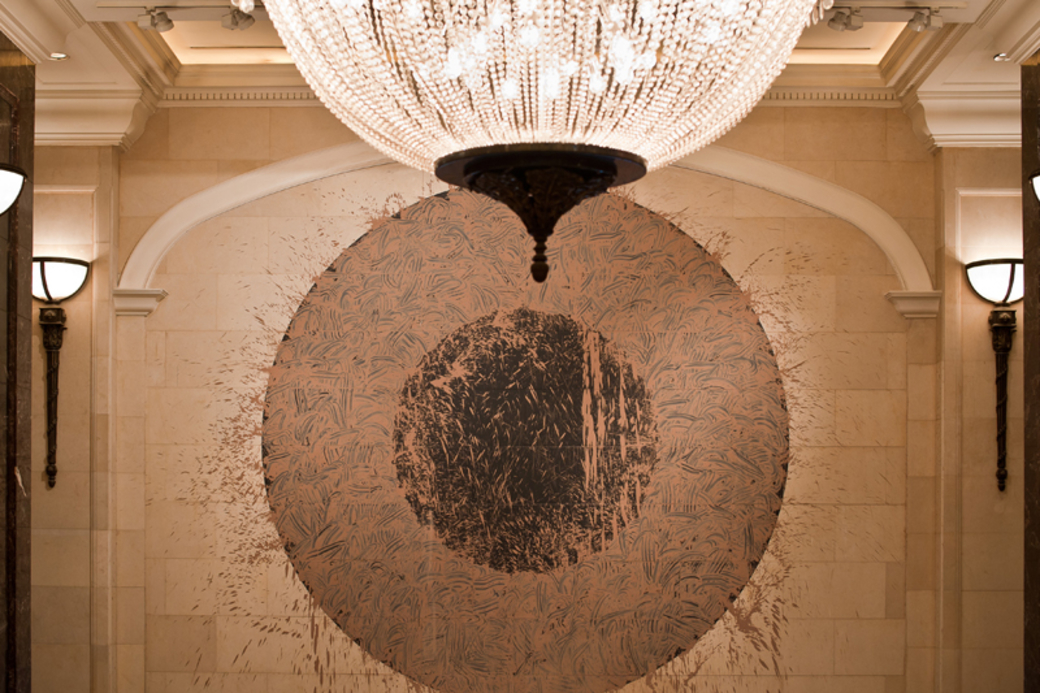 9. Five decades were represented in a 50th anniversary photo exhibition. (below)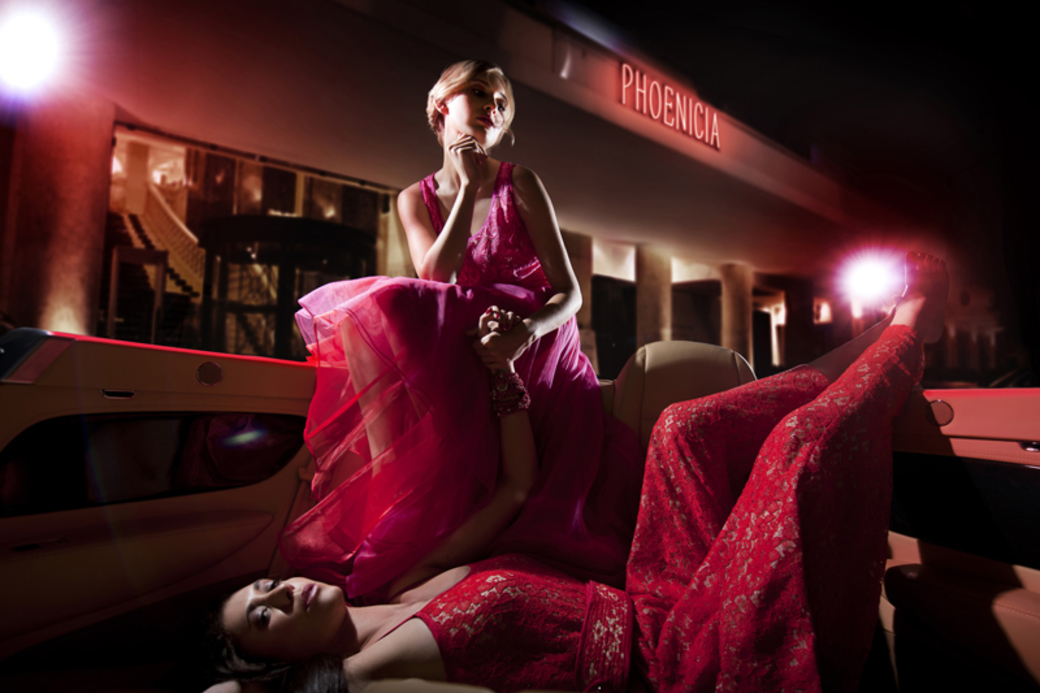 10. There are 12 nationalities currently employed at the hotel.