Al Baleed Resort Salalah by Anantara hosts charity drive for Ramadan
As part of their CSR activity, members of the staff also visited the paediatric unit at Sultan Qaboos Hospital
The Al Baleed Resort Salalah by Anantara has hosted several charity events for Ramadan.
For the second consecutive year, the property organised a drive to donate new and "pre-loved" items, where 220 kg of clothing was donated. All the products were then taken to a makeshift onsite store at the Omani Bahjah Orphan Society where families could choose to pick any product for free.
The staff of the property visited various mosques in the Dahariz area to hand out Iftar boxes containing a traditional meal for the second year. The resort prepared and distributed 1,500 boxes.
Did you like this story?
Click here for more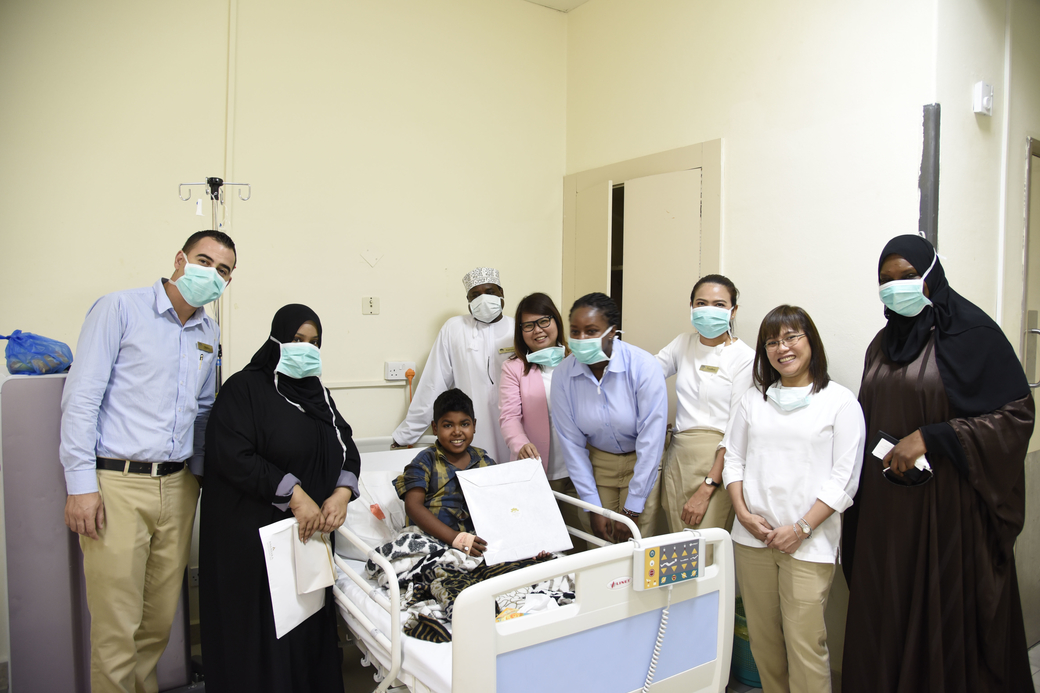 Members of the staff visited the paediatric unit at Sultan Qaboos Hospital to "bring cheer and a few smiles to the faces of the young patients". Children were greeted with gifts and toys.