Five things you didn't know about Al Baleed Salalah Resort by Anantara
The Omani resorted first opened in 2016
1. The property is located next to UNESCO World Heritage site. Al Baleed Archaeological Park and the Museum of the Land of Frankincense.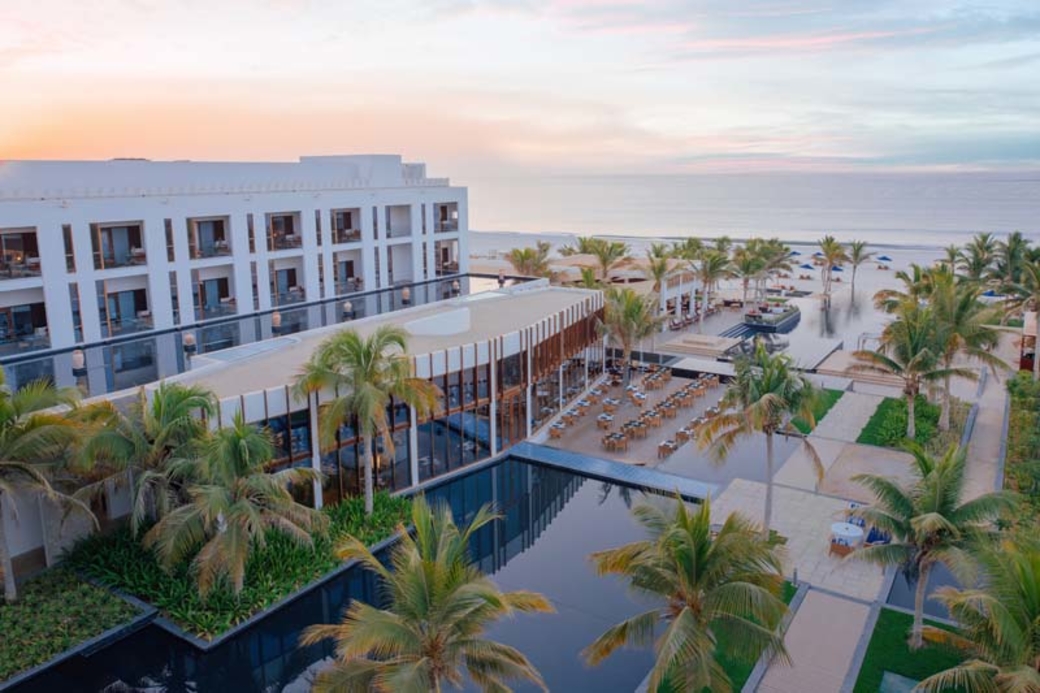 2. Al Baleed Resort Salalah by Anantara now provides guests with purified water in glass bottles, preventing the waste of approximately 250,000 plastic water bottles every year.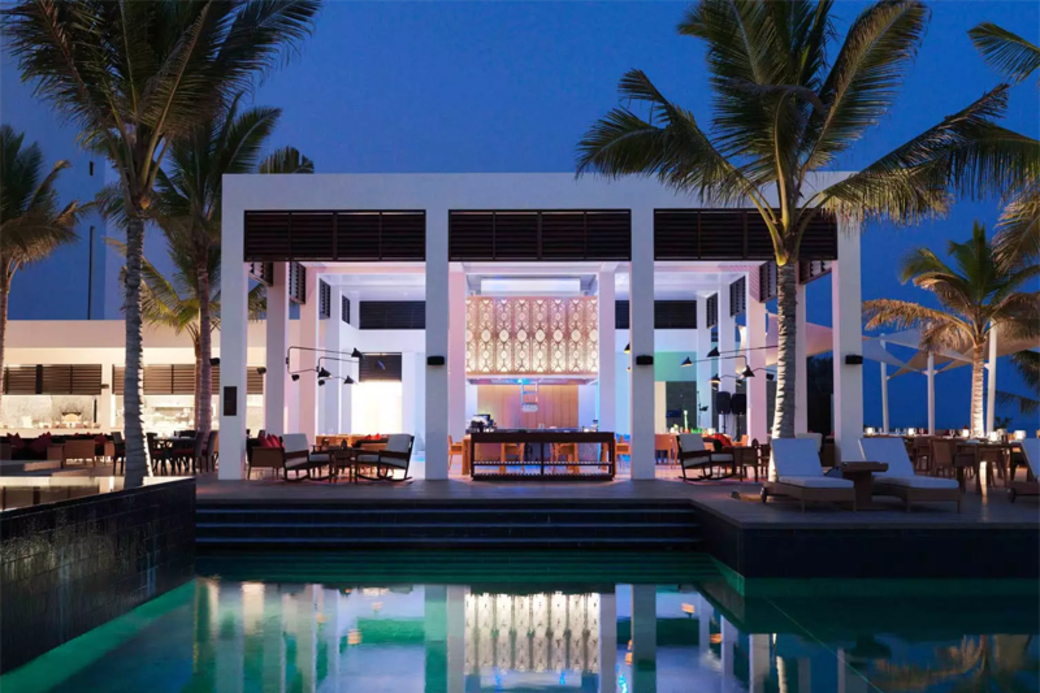 3. The design of the hotel was chosen to reflect Oman's coastal fortresses.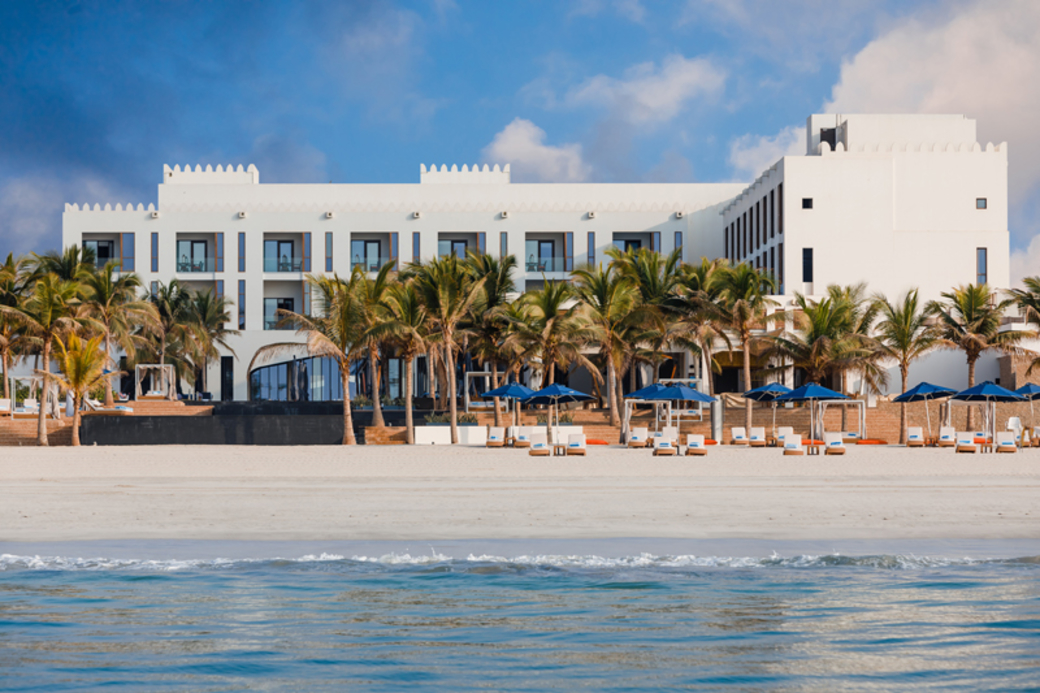 4. The resort's garden is home to more than 700 palms and 25 water features.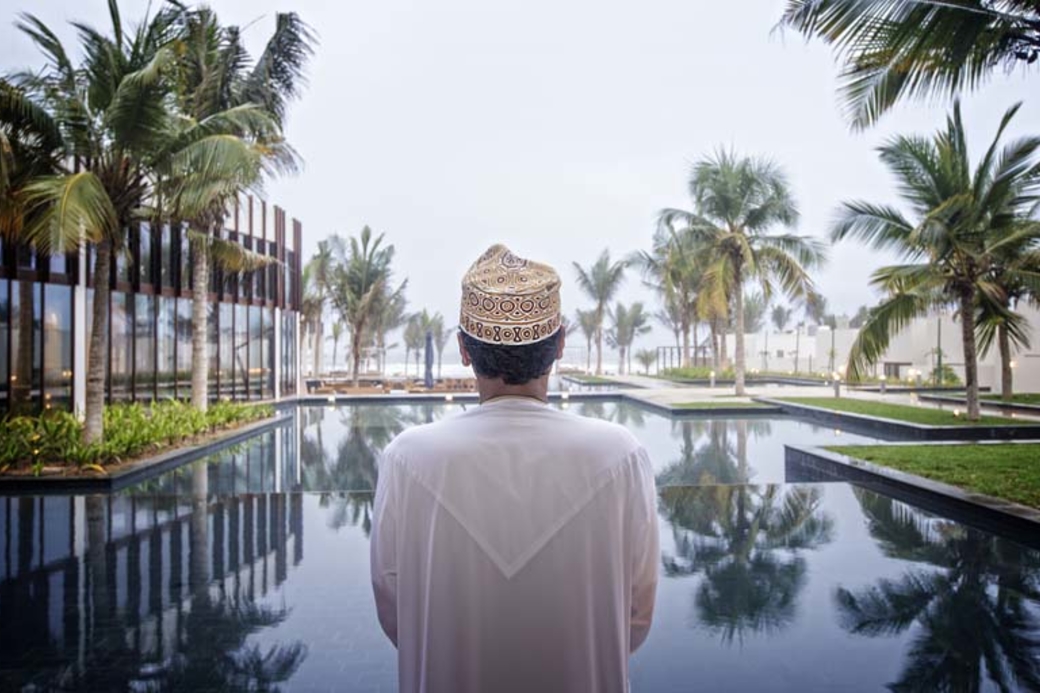 5. There is a 44-meter long infinity pool and a private 250-metre beach