Saudi's Red Sea Development Company to create jobs in local communities
Company has partnered with NGO Sakan to train and employ Saudi nationals
Saudi Arabia's Red Sea Development Company (TRSDC) has signed a series of collaboration agreements to increase employment opportunities for the locals in the country.
The partnerships, with Umluj Municipality, the University of Tabuk, and Sakan, a local NGO, provide members of the communities of Umluj and Al Wajh with training and jobs with the Red Sea Development Company.
"This initiative is part of TRSDC's commitment to align the Red Sea Project with all 17 of the UN Sustainable Development Goals," said John Pagano, CEO of The Red Sea Development Company. "We feel passionately about our responsibility to create employment opportunities for Saudi citizens and to ensure that the communities surrounding the destination are among the first to benefit from the development."
Did you like this story?
Click here for more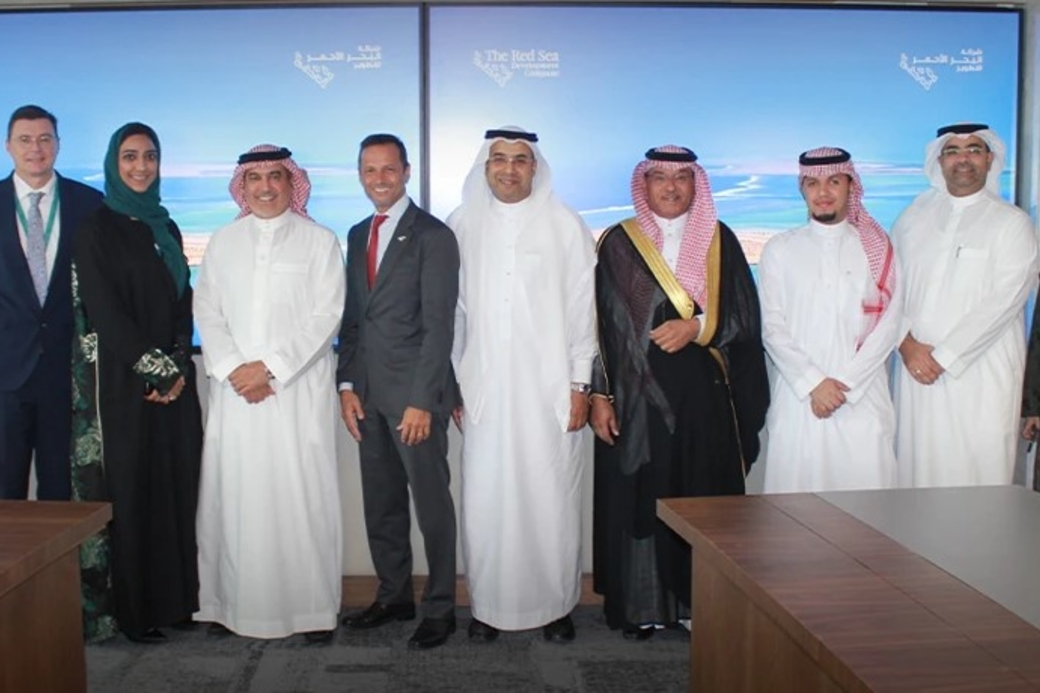 The Sakan programme will initially provide jobs at the site's one million square metre landscaping nursery. With the support of the Umluj Municipality, TRSDC and Sakan will provide training that will equip local residents with the skills they need to work at the nursery. Additional job opportunities will be created as the programme develops.
"Our collaboration with Sakan and the Umluj Municipality will provide opportunities for Saudis from under-privileged families to develop new skills, increase their income and build career paths within The Red Sea Project," said Pagano.
The programme is also open to local jobseekers who have not completed their education. Following a two-day interview process in September, accepted candidates will receive training at the Umluj campus of Tabuk University including a basic English course. They will also receive on-site training at the Umluj Municipality nursery.
"These initiatives engage the local community and provide opportunities for people who may not have completed further education," said Ahmed Darwish, chief of staff, The Red Sea Development Company. "With the support of our partners, we will equip them with the skills they need to better provide for their families and advance their job prospects in the wider marketplace," he added.