WitWork adds Rotana hotels to portfolio
More than 15 Rotana venues in the UAE will be fitted with the WitWork workspaces
WitWork, the growing network of co-working spaces, is continuing to implement its pop-up work areas and meeting rooms across the UAE, now joining forces with Rotana across 15 separate venues.
WitWork brings flexible workspaces and meeting rooms aimed at workers in the modern age, namely digital entrepreneurs, freelancers and start up employees.
Within Dubai, 'WitWorkers' can go to the Vanilla Lobby Lounge at Al Bandar Rotana and Al Bandar Arjaan by Rotana in Dubai Creek, JB's Gastropub at Amwaj Rotana, C.Mondo at Centro Barsha, Boston at the Jumeirah Rotana, Channels at Media Rotana, Club Rotana Lounge at Rose Rayhaan by Rotana, and Long's at the Towers Rotana.
The company explains the remaining 11 co-working spaces are across Rotana hotels in Sharjah, Abu Dhabi, and Al Ain. At each of these locations is a pop-up workspace or meeting room to cater to modern-age workers.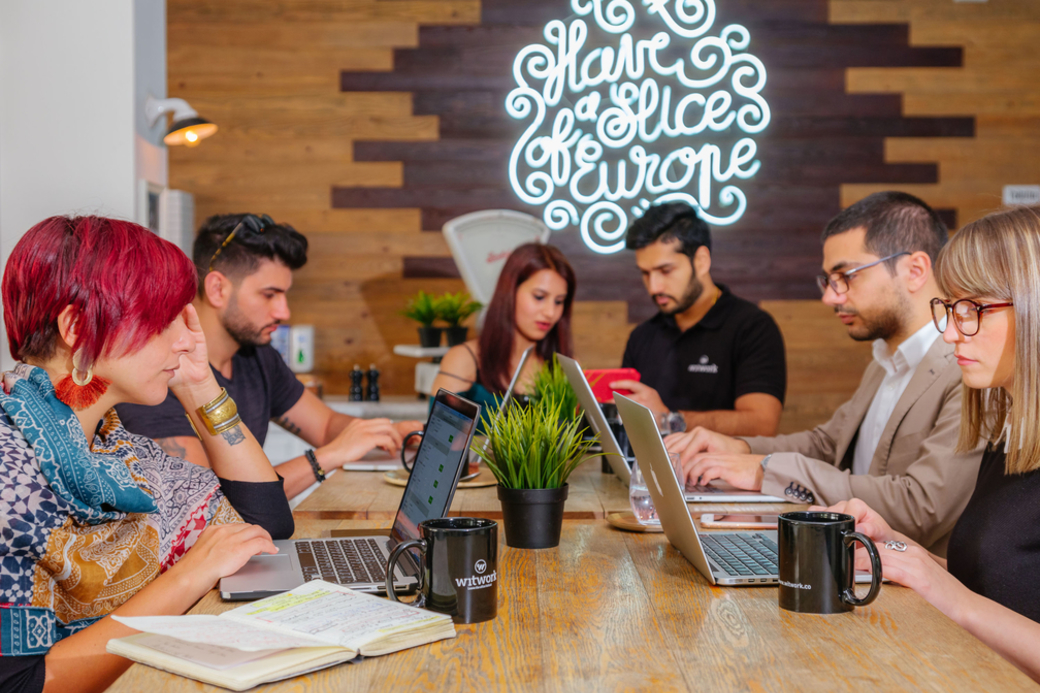 Guy Hutchinson, Acting CEO of Rotana said, "Co-working is a growing trend and we are extremely pleased to be associated with WitWork, which presents the right platform for the community of freelancers and the young generation of entrepreneurs. Rotana offers some stunning venues and meeting rooms across its hotels and resorts and having those spaces available for WitWorkers will certainly benefit both parties and will allow us to bring in the footfall to our hotels. Our association is starting with the UAE and will soon be expanded to other countries across the region".
Cynthia Rif, co-founder of WitWork elaborates: "We are thrilled about this partnership with Rotana. It is another leading title in our portfolio, and we know our WitWorkers are going to love it. Co-working is a worldwide trend, that has been enthusiastically adopted in the UAE. With Rotana joining forces with us, our members will have access to a vast network of luxurious co-working spaces across the region. This collaboration is the result of WitWork's continuing effort to make its co-working spaces as central and accessible as possible,"  
The workspace company has in the past taken on the likes of Cargo in Dubai Marina's Pier 7 and Le Petit Belge in JLT, as well as some F&B outlets owned by Rotana.
Rif says that WitWork aims to bring working spaces to commonly overlooked areas such as hotels and restaurants. In Hotelier Middle East, we've previously pointed out that WitWork's collaboration with F&B venues and hotels could bring in a new demographic of customers.  
The service can be paid for by the day, week, month or quarter. The membership packages are priced at AED 40 per day, AED 175 per week, AED 400 per month or AED 1,000 per quarter. 'WitPerks' include parking, free coffee, wifi, discounts on meeting rooms, networking events, seminars, and food and drink. 'Insider discounts' are also offered.
Digital workers can sign up for a membership at Witwork.co