Marriott International rolls out 'Iftar for Cabs' for the tenth year
More than 50 Marriott properties in the UAE took part in the initiative
Marriott International celebrated the tenth annual 'Iftar for Cabs' initiative at participating Marriott International hotels in the Middle East and Africa, including more than 50 properties in the UAE.
The event, which took place on 14 May 2019,  saw cab drivers driving through the main entrance of any of the participating hotels receive  complimentary Iftar packs to break their fast. 
According to a statement, various hotel departments at each hotel worked together to bring the initiative to life.
Did you like this story?
Click here for more
In a statement, Guido De Wilde, chief operating officer, Middle East, Marriott International offered the hotel group's thanks to the cab drivers who he said support Marriott hotels thorough the year.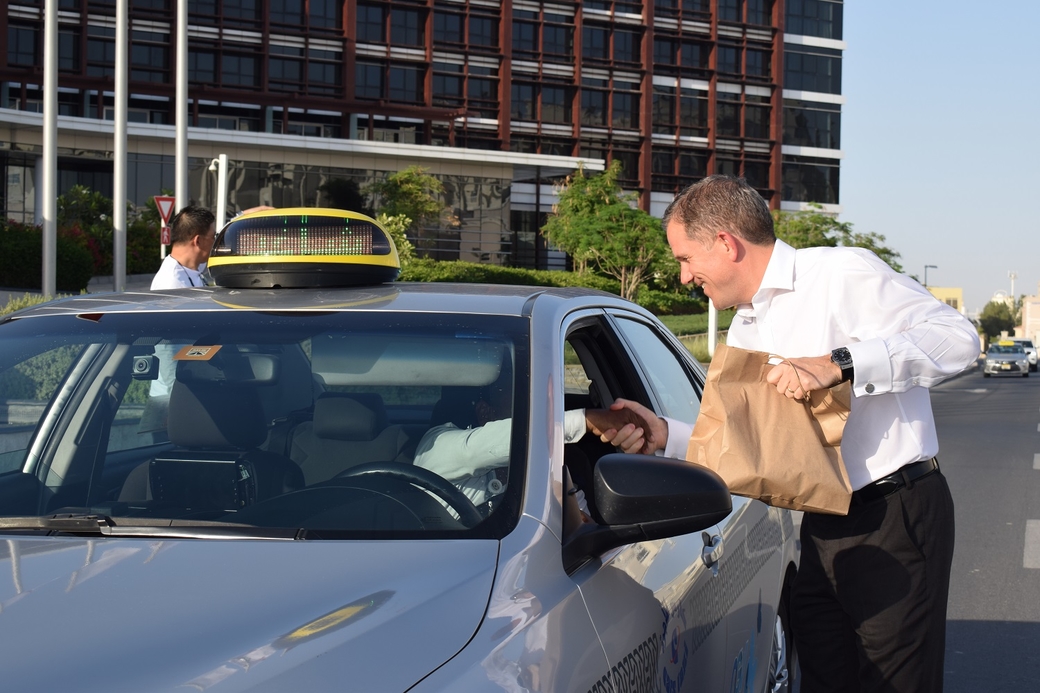 Launched in 2010, the 'Iftar for Cabs' initiative has turned into an annual tradition for many cab drivers throughout the region and is part of the hotel groups ongoing commitment to the holy month of Ramadan.
The initiative falls under Marriott International's Sustainability and Social Impact Platform,  Serve 360: Doing Good in Every Direction, the group said in a statement.
On 19 May 2019 Hotelier Middle East reported that Marriott tops the list of the lartgest hotel operators in the world, with the operator having more than 7,000 properties, 1.1 million rooms across more than 30 brands worldwide.