Here's what's affecting Dubai hotels' RevPAR, ADR
TRI Consulting's Philippe Vercruysse tells Hotelier Middle East the reasons behind the drop in numbers
Recent figures by Dubai's Tourism Ministry revealed that Dubai's hotels recorded a drop of 11.3% in its average daily rate (ADR) while revenue per available room (RevPAR) fell by 14.55% in Q1 of 2019.
TRI's Philippe Vercruysse told Hotelier Middle East the reasons behind this decline were varied. "The decline in ADRs in Dubai," he said, "is primarily driven by the increase in supply coupled with only marginal growth in visitor arrivals. As such, hoteliers are resorting to discounting their rates in order to continue attracting their fair share of demand."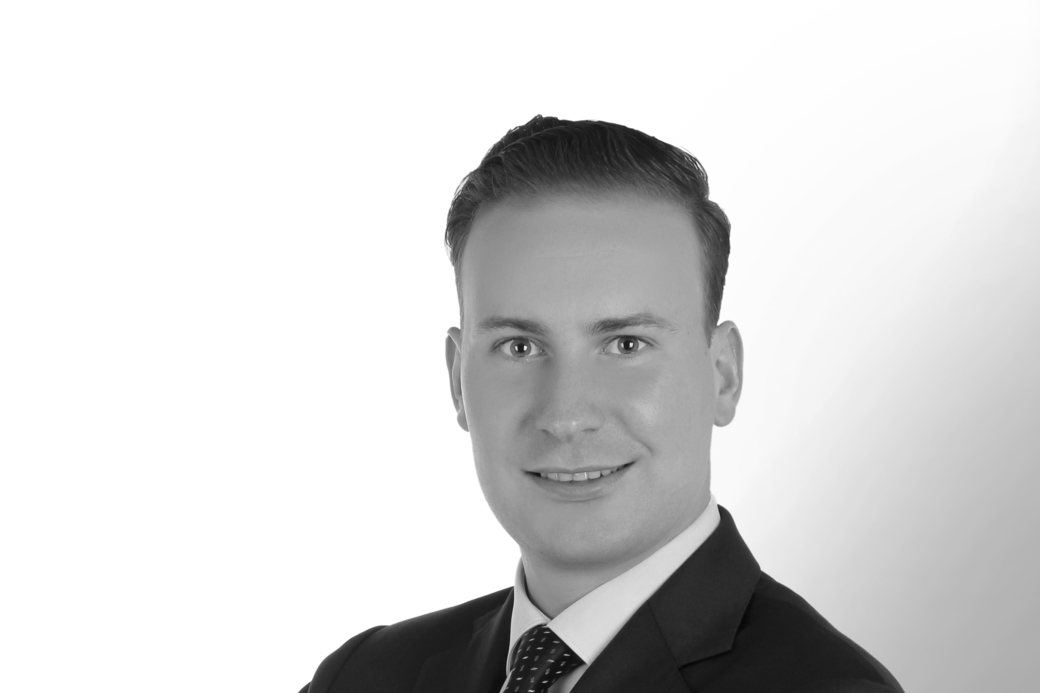 Did you like this story?
Click here for more
He added, "I think an interesting point to pick up on is how the drop in top-line revenue has trickled down to the bottom line reducing operating profit margins by 2.9 percent to 36.9 percent in 2018, from 39.8 percent in 2017."
Data released by STR also revealed that UAE had the highest construction of hotel rooms in the Middle East with 56,701 rooms, representing 33.6% of the country's existing supply. Vercruysse explained that this growth in supply will affect average room rates. He said, "In the short term I anticipate that average rates will experience continued erosion with the growth in supply outpacing growth in visitor arrivals. However, the growing number of Chinese and Russian visitors is expected to help rebalance the supply-demand equation."