Riyadh, Jeddah see hotel values increase, Makkah, Medinah decline
Additional rooms, visa related taxes and currency devaluation in the main feeder markets behind decreases
Hotels across Saudi Arabia returned mixed results in terms of values during 2018, according to a report by HVS. Jeddah and Riyadh both recorded increases in hotel values while the religious cities of Makkah and Medinah recorded declines.
Jeddah's proximately to the holy cities of Makkah and Medina were cited by the report as the reason for the 58% increase of hotel values in the city in 2018.  Reportedly, passenger traffic at the city's airport also recorded a 20% growth, reaching 41.2 million in the same year.
The growth comes despite the planned 10,000 new rooms to enter the Jeddah market by 2022, the report highlighted.
The Saudi Arabian capital Riyadh registered a RevPAR growth of 7% in 2018, which the report said was "primarily due to an increase in average rates".  Following a 21% drop in hotel value in 2017, improved market performance resulted in a 26% growth in hotel values in 2018, the report highlighted.
Additional rooms over the last five years in Makkah are reportedly behind the reason for the 5% decline in RevPAR witnessed in 2018. Operating expenses have also increased during the last five years, leading to lower gross operating profit levels, demonstrated in the decline in hotel values of 50% in 2017. A further 5% drop in hotel value was registered in 2018, said the report.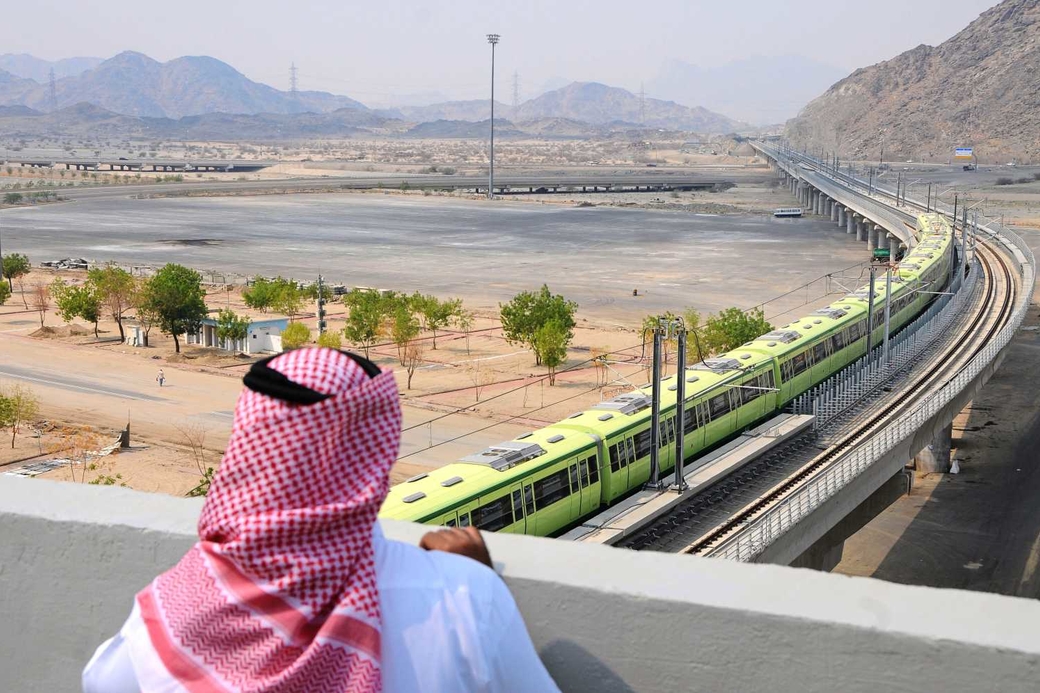 HVS's president for HVS Middle East, Africa and South Asia Hala Matar Choufany and author of The Hotel Valuation Index Middle East 2019 report, pointed out that despite the downward trend: "We anticipate continuous growth in demand due to [the] recovery in the economies of key source markets, completion of the Haram expansion project, introduction of post-Umrah tourist visas, completion of Haramain speed rail, completion of Makkah Metro project, induced demand generated from the completion of mega-developments, and the government initiatives to implement the Saudi Vision 2030 plan, which aims to increase the pilgrims visitation capacity to over 30 million per annum."
Visa related taxes and currency devaluation in the main feeder markets like Turkey, Egypt and Indonesia were cited by the report for the reasons behind the declining hotel performance in Madinah.  
Although hotel values in the city dropped by 17% and 27% in 2017 and 2018 respectively, the hotel market is expected to recover from the aforementioned current challenges, the report noted.